We obviously don't need an excuse to go on a holiday, but Europe is the perfect destination, especially in the summertime. There are so many beautiful cities Europe has to offer, which don't have to cost much at all!
1. Portugal
This is maybe Europe's most affordable country and not only that, but it is also one of Europe's most vibrant ones! Think of the fresh seafood, unique wines, and ports, lots of history, and architecture. Do you need more reasons to go here?
2. London
Yeah, okay. London is not that cheap. However, there is always a way to make a trip here and stay within your budget. After all, it has everything: world-class dining, palaces, shopping, and a host of museums (don't skip the V&A!) – and that's if you don't leave the city for a day trip to seaside Brighton or charming Rye.
3. Greece
Whether you stay on the mainland in Athens or go island hopping on Crete and Mykonos, the beautiful beaches and amazing slow, local food has never been more accessible.
4. Barcelona, Spain
Flowing cava, tapas restaurants that spill out onto the pavements, and alfresco markets are just a few of Barcelona's wallet-friendly attractions. One important caveat: the city tries to rein in its tourists-it gets a bit swamped, especially in high season-so, if possible, time the trip for the off-season, where you can score some serious deals. 
5. Croatia
Croatia is becoming more and more popular. You might be wondering why. Well, because Croatia is known for its beautiful old, picturesque, UNESCO's World Heritage List towns, stunning beaches, fantastic mountains to hike in, and mouth-watering food culture.
6. Budapest, Hungary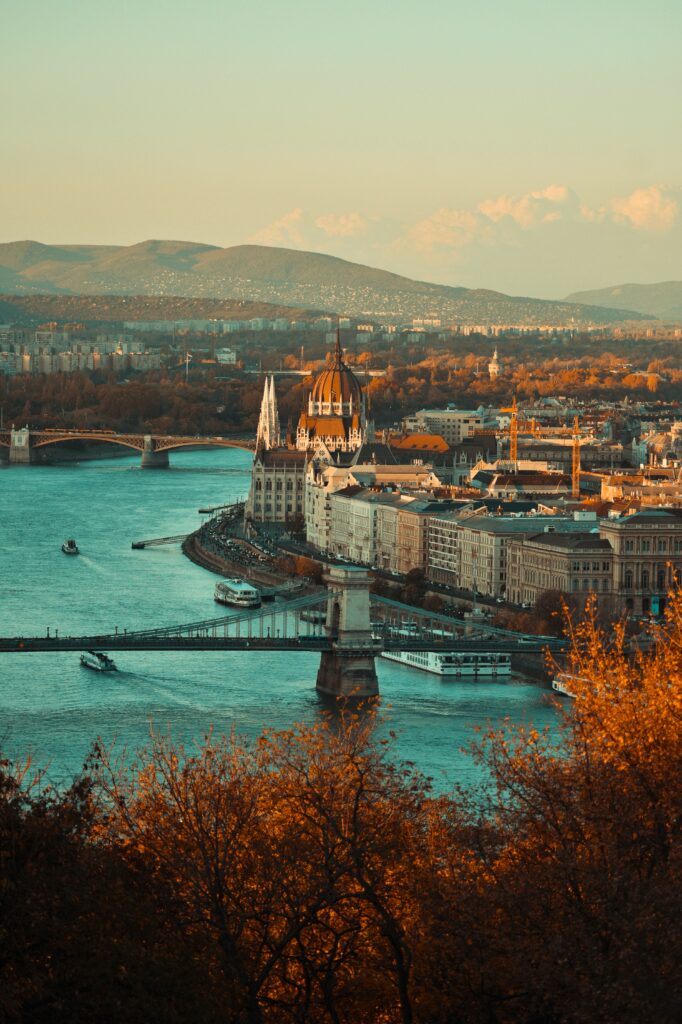 Budapest basically has it all. It is relatively cheap to go there, there are beautiful old churches, buildings, and architecture. We must not forget about the beautiful baths. Budapest is famous for the canary yellow Széchenyi baths. Another good thing in Budapest, you can find a coffee corner in every single street.
7. Belgrade, Serbia
The capital of Serbia, who hasn't heard of it? This city is becoming more and more popular and for a good reason. It has a wonderful combination of architecture, culture, and gastronomy. What else do you need or want on a holiday?
Is this too much culture for you and would you rather have an active holiday in quiet surroundings? Maybe the Corsica GR20 is something for you. Or would you rather wake up every day with a different view? Have a look at the Tour du Mont Blanc map!