Office moves are exciting. You envision a goal and thrive to achieve it. Excitement is all good when it comes down to moving into a new oversized office. The panic button starts hitting when you realize the effort that needs to be put into the process.
When offices shift to new locations, office removals involve an overwhelming number of figurative moving parts. While you are moving to a new office, there are many things you need to consider. However, you do not have to anymore. We have made a checklist that will ensure the smooth removal of the office.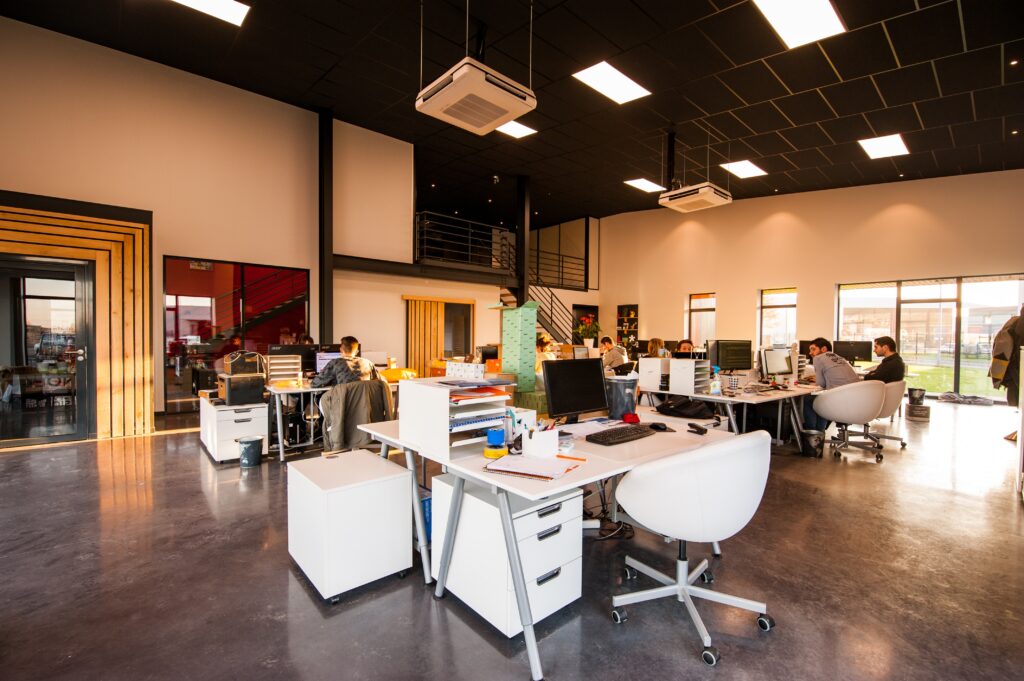 Tips To Ensures Successfully Moving Into A New Office Space
If you have ever moved to a new house, you know how stressful the whole process can be. Getting rid of unnecessary things, packing all the belongings, getting the house ready, and so many other tiresome things. Now imagine moving your entire office.
Moving your entire office is more complex than moving to a new home. Between finding a new office, managing the employees, managing the budget, coordinating with the team members, and taking care of all the figurative parts, moving the office is quite complex.
If you are ready to move the office, we will help you alleviate some of the stress associated with the process.
Tip 1: Start Planning Early
As we have already mentioned above, moving an office to a new location is a complex process and comes with a lot of hard work and considerable planning. If you wait too long and try to plan everything in the last minutes, you will find yourself under the rubble of innumerable tasks.
Tip 2: Ask Your Employees To Get Prepared
Once everything is planned out, talk with your employees and ask them to pack their desks themselves. If there are any personal belongings, ask them to take them home for the time being. Here, the employees must take full responsibility for purging their workspace. This practice will save not only a lot of money but also time.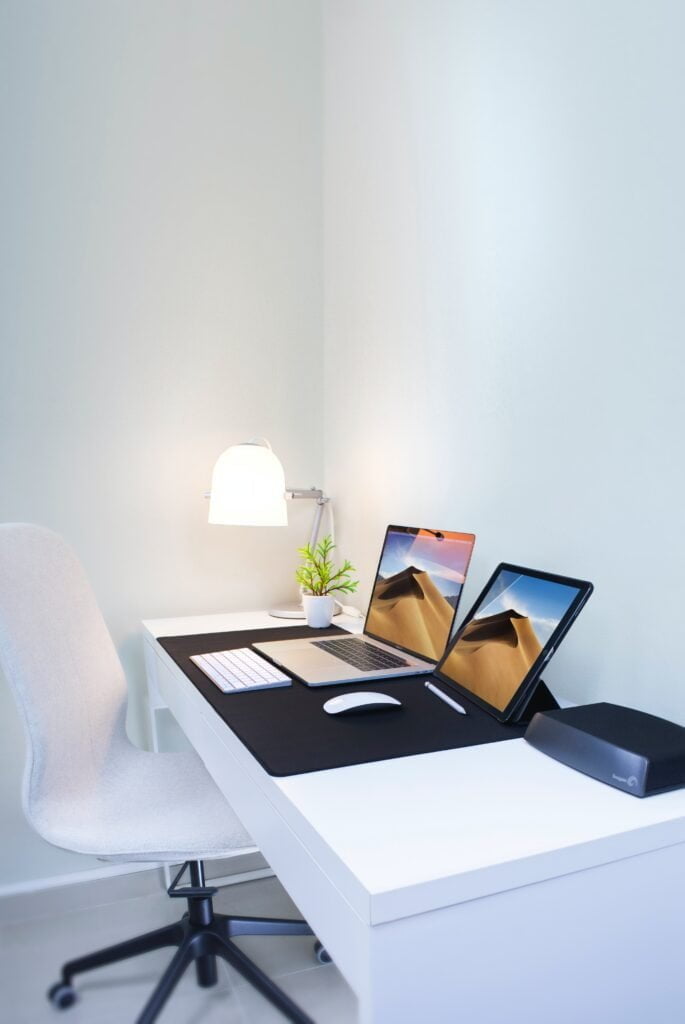 Tip 3: Find A Qualified Office Moving Company
Now everything is packed up and ready; the next thing you need to find is an office removal company like SuperMan With A Van. This company is one of the best at office removals. It handles everything from packing, loading, unloading to setting up the office.
Tip 4: Establish Your Budget & Purchasing process
The next attempt is to establish a budget that will cover all the move-related expenses. When budget is concerned, you need to be clear about certain things.
Can you use a company card?
Will you have to submit invoices?
Whose approval do you need for the purchases?
This step is crucial as it involves finances. So be very vigilant during this phase of the moving.
Tip 5: Establish Move-Related Workflow Strategies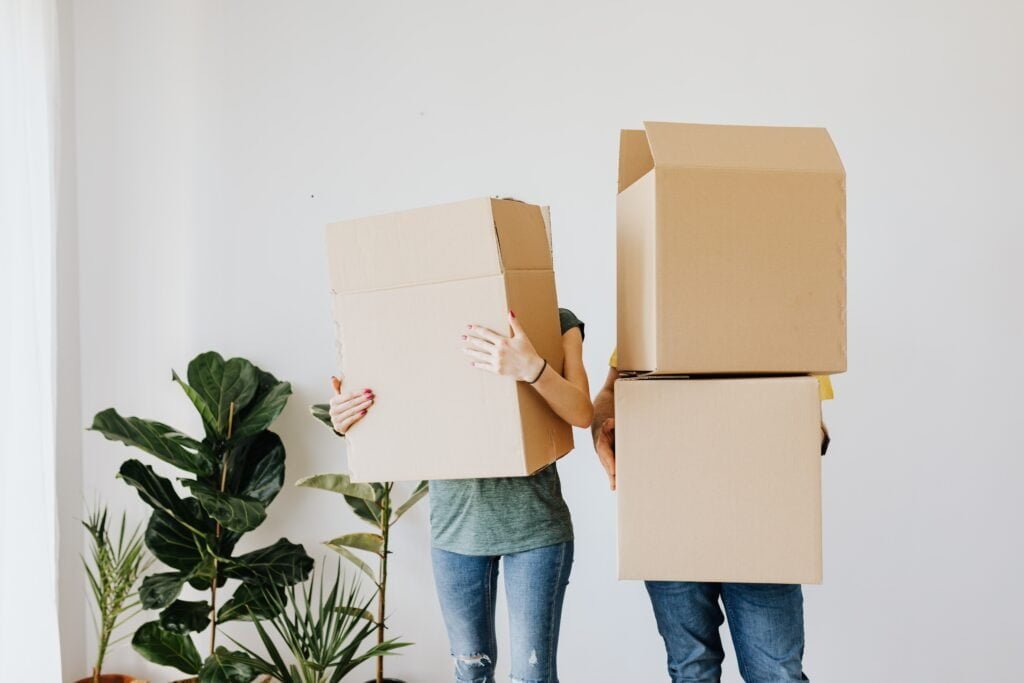 Moving is hard, and adding work to it makes it even harder. Encourage your manager to come with a plan that will leverage the move-related workflow strategies. Prioritise the works that have closer deadlines and ensure that only those projects are focused on while moving. In addition to that, remind your manager to make a decision keeping the move in their mind.
Tip 6: Label The Boxes
Labelling the boxes is important to ensure you know what is inside the boxes. There are no hard rules to follow while labelling the boxes; you can go with numbers, letters, colours, shapes, and sizes. The sole purpose of labelling the boxes is for unpacking. Hence, as long as you remember what is inside the respective boxes, other things don't matter.
Tip 7: Get Volunteers For Moving Community
Do not try to do everything by yourself. You can take help from volunteers. While working with volunteers, be sure to outline their roles and duties for an effective move. You can even ask the employees to help with the move, which will be considered their working hours. This will definitely inspire them.
Plan A Party For A Successful Moving The Office
After moving your office to a new location, we understand that everyone must be tired. But that is all the more reason to celebrate your hard work. So get some champagne or non-alcoholic drinks to enjoy your evening.
Cheers To A Successful Office Move!