Something I realised very quickly when I became a mama was that the role comes with worry and stress. Like, constant. There are tons of stressful situations I've been in over the years with the children, but by far the most stressful is if one of them has needed to go to hospital, or generally just been unwell. I hate it and I hate not being able to instantly fix it.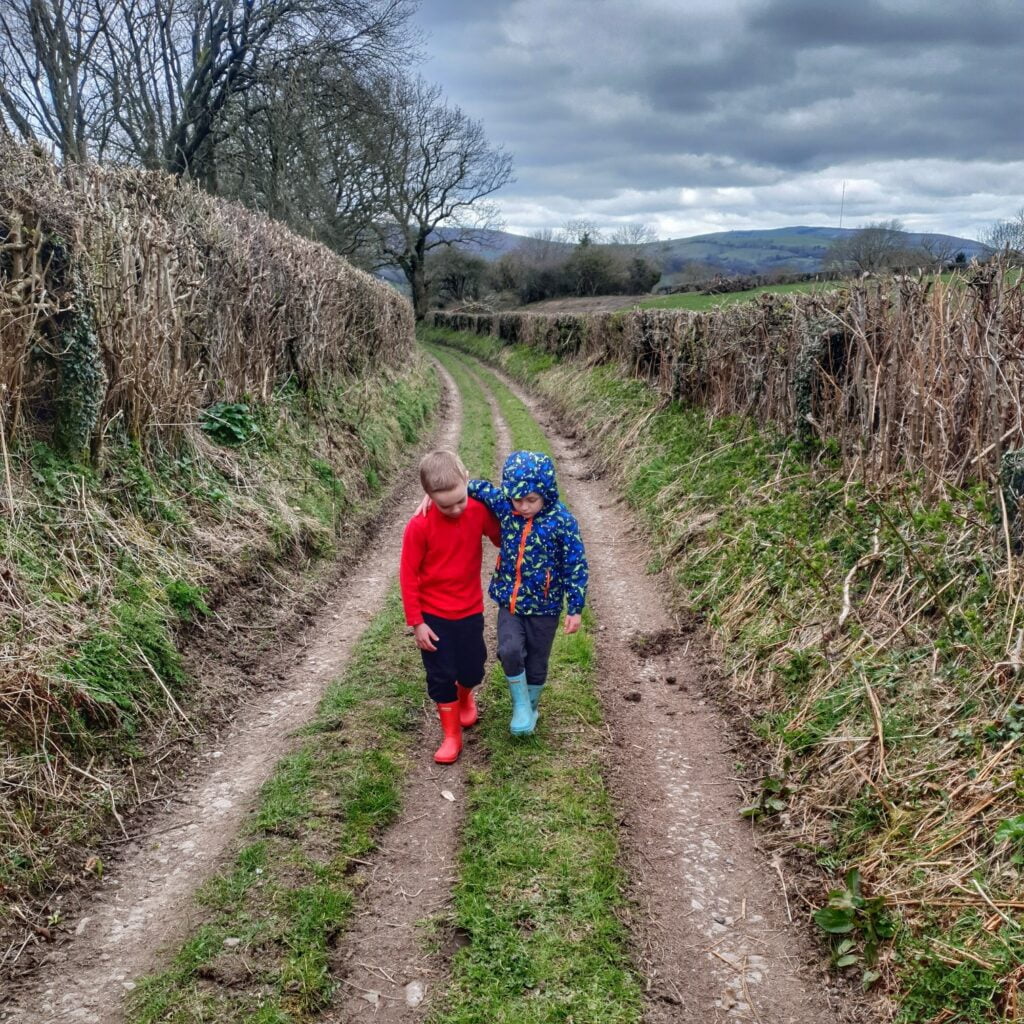 What causes you stress?
Two thirds of mums believe stress affects their ability to be a good parent, it has emerged. A comprehensive study of mothers aged 25-60, with kids between the ages of three-20, also found one in eight struggle with stress 'every day'. The research was conducted by healthcare provider Benenden Health.
Nearly eight in 10 believe there are more pressures on mums today than there were on their own mothers' generation, largely due to the multiple roles that mothers today have to perform, all with less support than years ago.
A third of those surveyed had attempted a technique such as meditation or exercise to try and manage the stress of being a mother. Exercise always makes me feel better personally.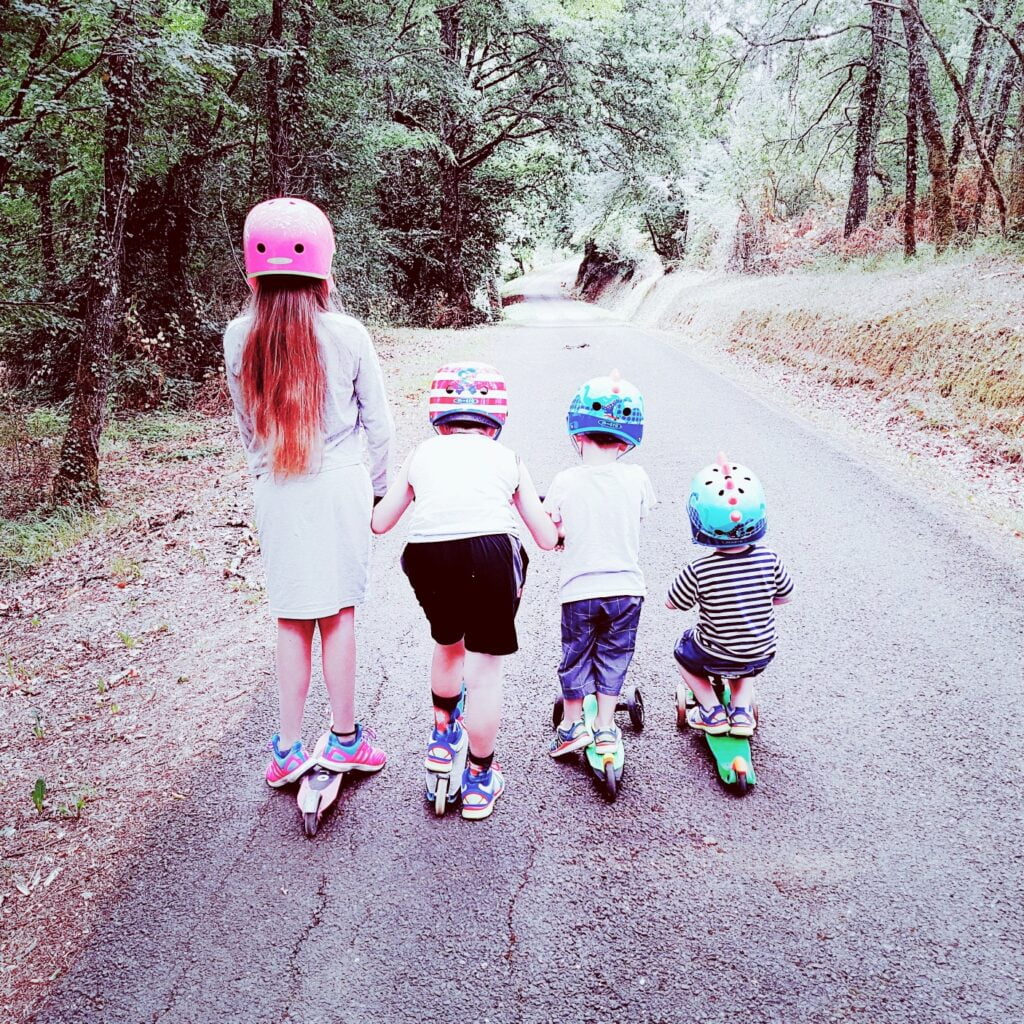 Of these, one in 10 have phoned a helpline, and a fifth have searched social media for tips on dealing with stress. A further 41 per cent found comfort in food, and more than half turned to exercise to try and bring their stress down.
Thirty-three per cent of mums say their career or work life has suffered after becoming a parent, and the same amount think their romantic relationship has deteriorated.
While 44 per cent of respondents say their partner helps them deal with their stress – another 42 per cent claim their partner is the cause of it!
Top causes of stress for mums
Not having enough money
Worrying about bullying
Worrying about how well your child is doing at school
Worrying about your child's future after education
Worrying about your child's mental health
Pressures from social media presenting unrealistic expectations for mums to achieve
Not having enough hours in the day
Worrying your child isn't eating properly
Keeping your relationship going
Worrying about your child's physical health
Never having time to yourself
Feeling guilty about treating yourself
Self-doubt
Difficulty maintaining a work-life balance
Worrying about the house being a mess
Which of these do you agree with?
What helps?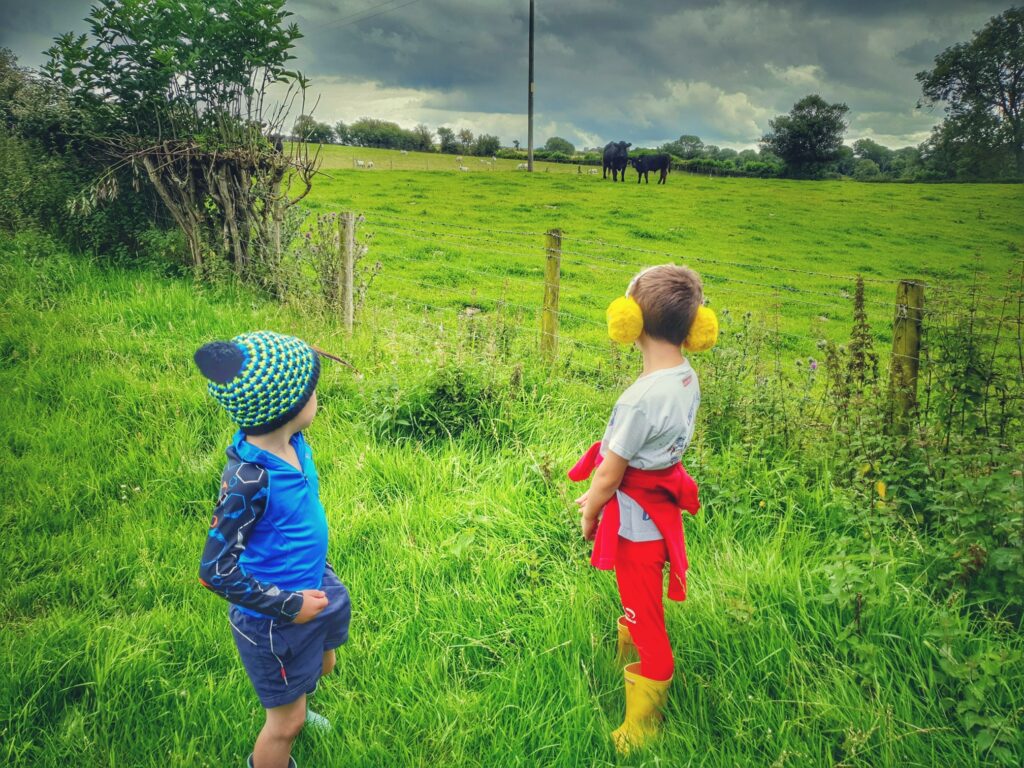 A strong support network of family, friends and colleagues, along with putting time aside for yourself as well as your children can help you make good strides towards staying healthy in both body and mind.
Personally, the single biggest source of support for me as a mum has been other friends who are mums, especially those with children of a similar age to mine. These friendships are hugely valuable on a daily basis and offer reciprocal emotional and practical support.
Many employers who recognise the value of mums as part of a diverse workforce are offering practical solutions, such as the provision of a mental health helpline through a healthcare provider. Other solutions include flexi-time arrangements, ability to work from home and childcare vouchers or financial support.
Laughter also helps, as does not taking yourself too seriously!