Planning your upcoming family holidays can be a blast. The secret to keeping them simple and stress-free is not to rush into anything. I find it's best to simply start having a casual browse around this time of year. That way, when it gets to thinking about the summer holidays, there are already some great ideas in the back of the mind to get started with. One of the main problems, of course, can be thinking of a decent destination.
No family wants to go to the same place year in, year out. Not only that, but if you have children, it's important to show them some variety in your vacationing. As they say, travel broadens the mind. So if you're exposing them to lots of different cultures early on, you are doing wonders for them. If you are in this position, wondering where to go next, then have no fear. Have a look at this list of the best places to take your family on a good old-fashioned summer holiday this year.
Portugal
Known for its high likelihood of sun, all year round, Portugal is a fantastic destination for anyone who likes to relax by the pool and sunbathe. You have many different options when you visit Portugal, especially surprising given the size of the country. If you are more into an urban experience, you can visit either Lisbon or Porto, the two main cities. These beautiful cities are rich in history (and inexpensive to stay in). Alternatively, stay by the beach for that classic summer holiday feel. Moreover, Portugal is a great destination for winter, with mid-range temperatures throughout the day. It's nice to know the children won't overheat.
Tenerife
Talking of year-round sunshine, you can't say much fairer than this. Tenerife has been a favourite destination for families for many years now, and its popularity is by no means waning. With a massively varying range of attractions, most of them child-friendly, it is easy to see why. It has a huge range of stunning accommodation, too. The choices here range from five-star luxury to the simpler budget options. Travel to Tenerife this year and nobody in your family will be complaining.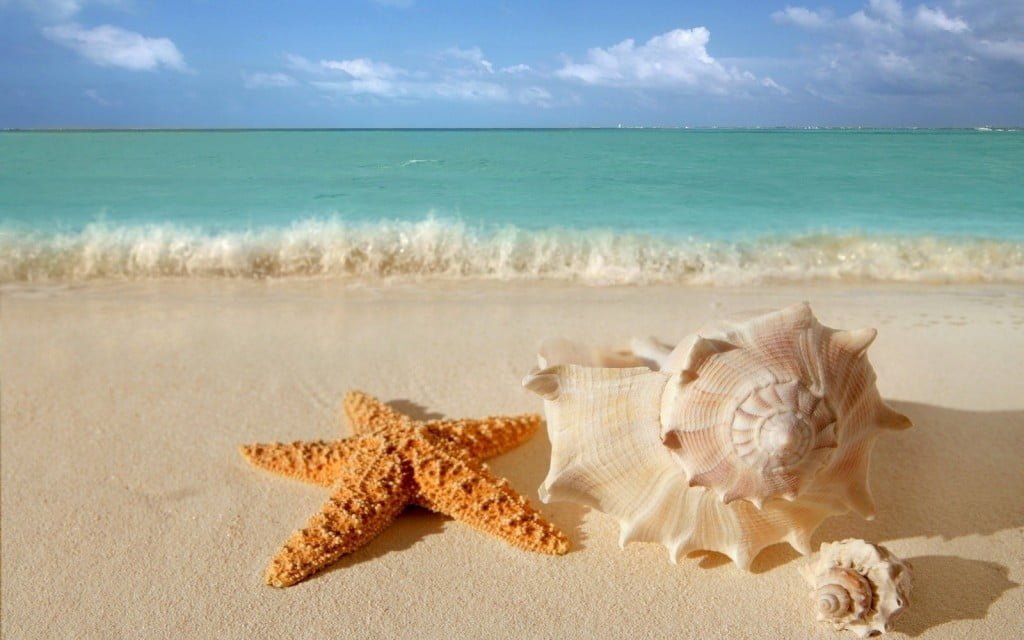 Lanzarote
But Tenerife is not the only destination in the Canary Islands which you should be considering. At the most Eastern point, we have the beautiful island of Lanzarote. A long-time family favourite, Lanzarote is one of the hottest destinations in Europe. This is the ideal setting for that easygoing summer holiday that everybody dreams of. A nice, easy meal in a restaurant, followed by a quick stroll and then a lay on the beach until bedtime. It's easy to see why holidays in Lanzarote are always a popular choice.
Sicily
If you are looking for something a little different, however, then this might be the one for you. Sicily is both stunning and rich in history. Set against Mount Etna, there are fewer destinations with more joie de vivre. It also happens to be one of the cheapest places you can travel to. So if you are on a budget this year, but you don't want to sacrifice quality, then Sicily might be your choice.
What are your summer holiday plans?