It is a good idea to invest in a property while you still can afford to pay off the mortgage. However, it is also nice if you can continue to find ways to increase the value of your home while waiting for it to appreciate. Here are some ideas on how to get you started in developing your property to make it more inviting to future buyers or renters.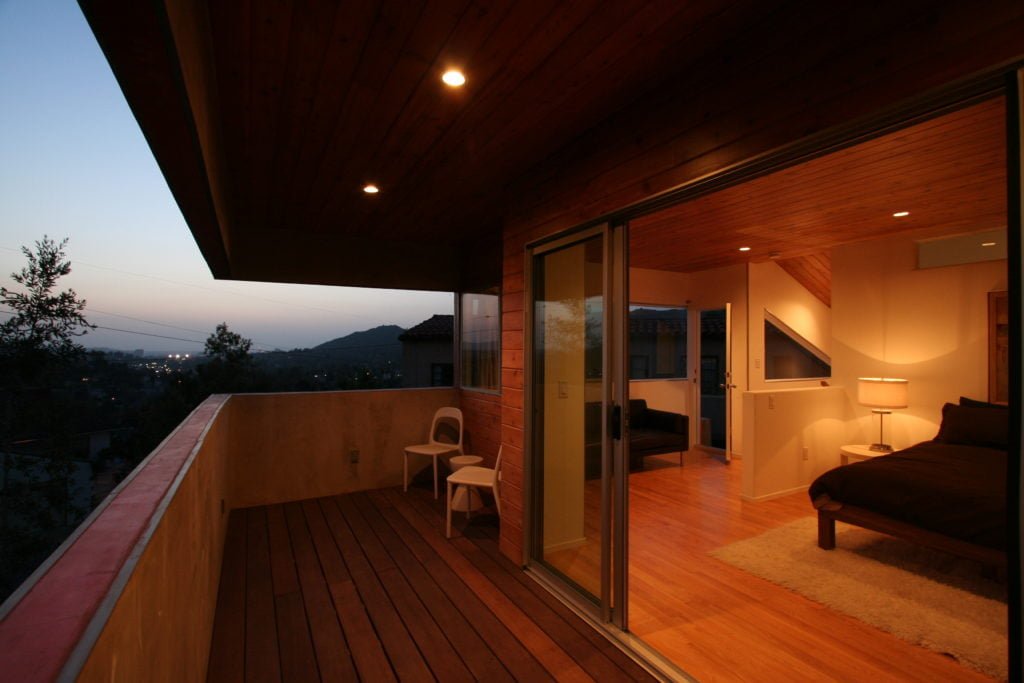 Add more rooms
Houses with more bedrooms and extra space are more attractive to most people. If you can afford to spend on significant remodelling, you might as well talk to an architect about possible suggestions on how to change the layout of your home.
If you share a common wall with your neighbour, you can get in touch with a party wall surveyor for advice on how to start the renovations. Find out more about party wall surveyor fees so you can prepare your budget just in case you need to hire one in the future. Knowing your needs will help you decide on what changes you should make to your property.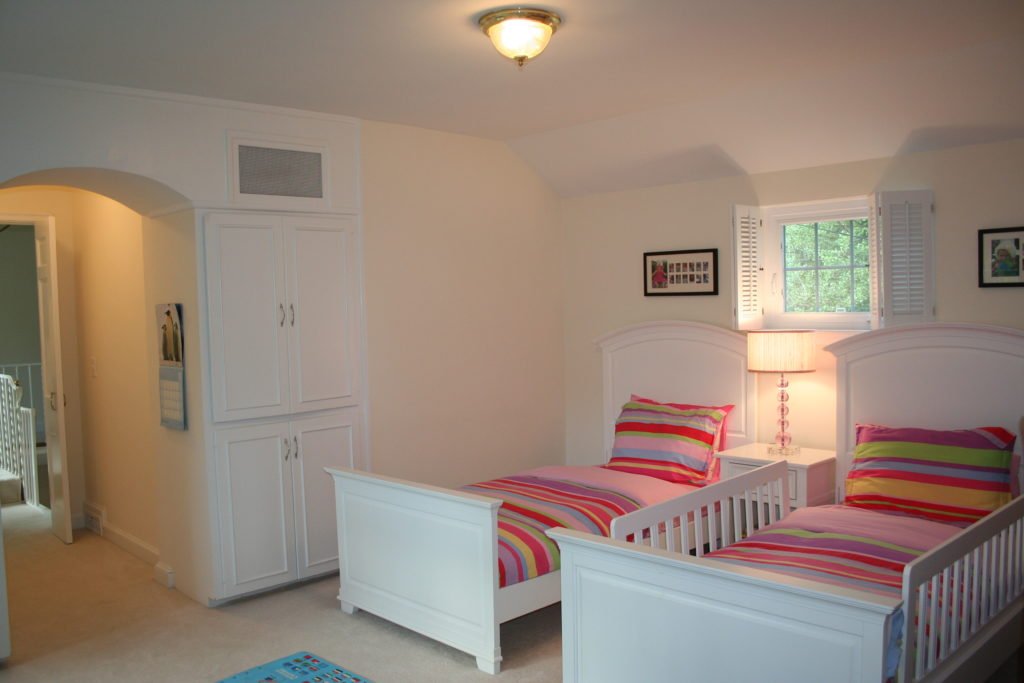 Focus on the kitchen renovation
One of the first things that most buyers and tenants check out in a home is usually the kitchen. Some consider the kitchen as the heart and soul of the house because it is a place where families love to spend time together next to the living room.
Make sure that you invest in a high-quality kitchen backsplash, sinks, cabinets and countertops if you want to make an impression on its future occupants.
Keep your bathroom updated
Bathroom renovations are one of the most cost-effective home upgrades you can undertake. These include switching to energy-efficient lighting and appliances and replacing inefficient fixtures like outdated toilets with water-saving units.
Things get expensive if you are planning to install a new bathtub, a Jacuzzi or even a steam shower. Get some advice and clarify if it is necessary to have these types of upgrades or not.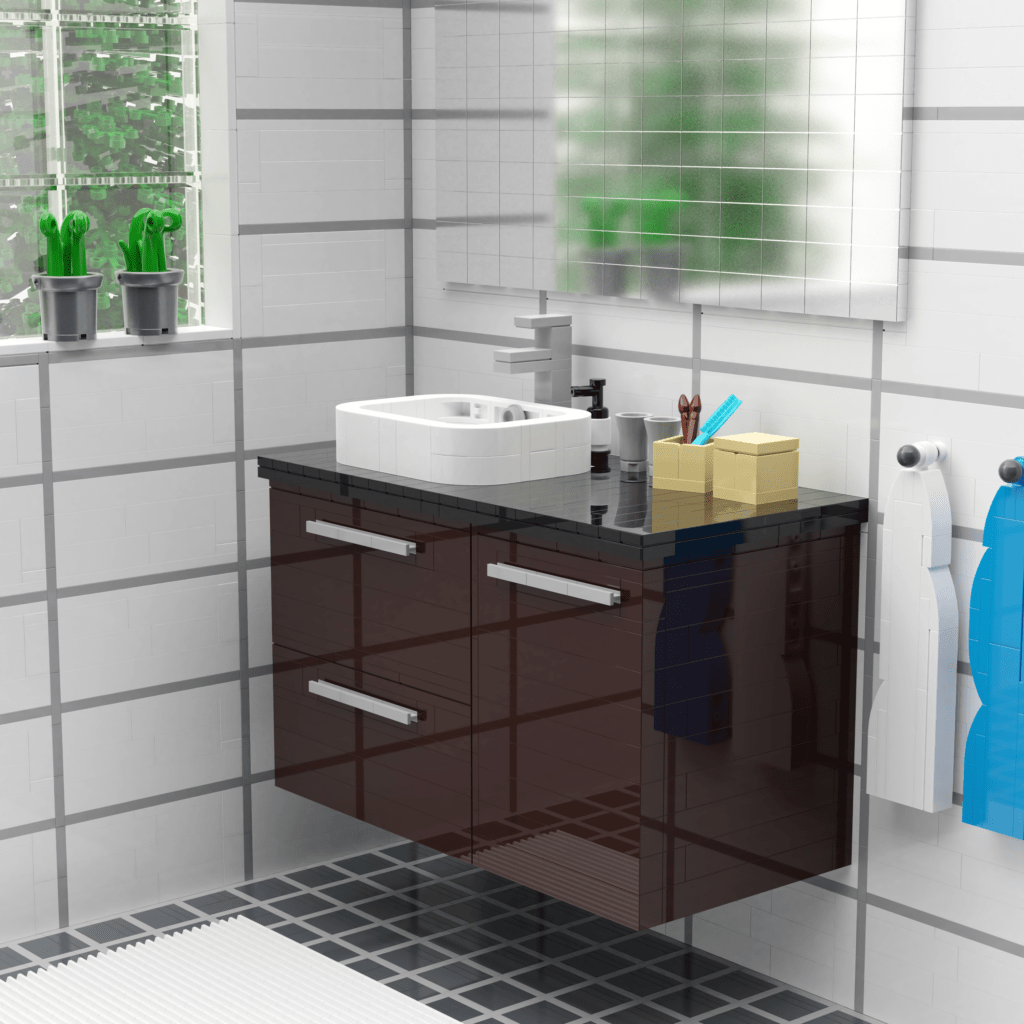 A refreshing paint job
Repainting your entire house with neutral colours can help change the overall perception of your property. One of the significant advantages of doing a paint job is that it will not cost a lot of money and, besides, you can complete this project all by yourself.
Painting your house can repair minor damage that will make your property last longer.
A outdoor entertainment area
Having a nice looking deck or patio can significantly increase the value of your property. Families like to spend time outdoors during summer, grilling hotdogs and barbecuing while the kids play around. For a great summer grill recipes visit Own The Grill. You might want to consider landscaping your front lawn to make your home aesthetically appealing to future clients.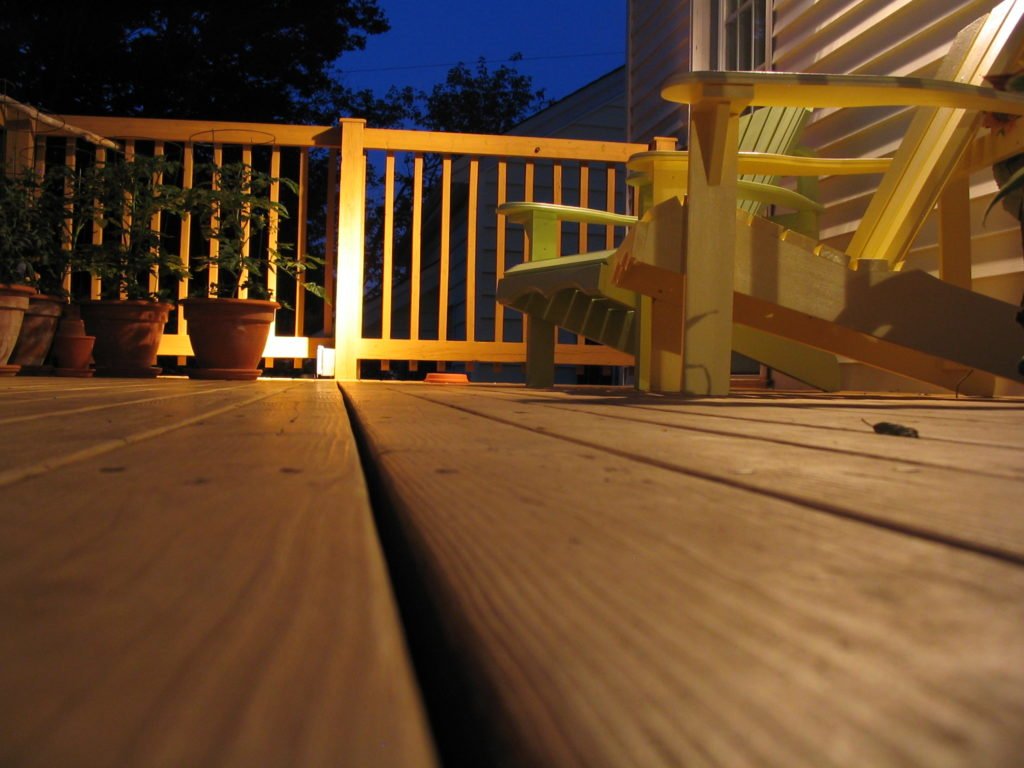 Checking the flooring
One of the biggest attractions of a home that is for sale or rent is its flooring. For some reason, many people find polished hardwood floors appealing and classy. If you can afford to replace your existing tiles and get rid of the old carpet, then it could be one of the best renovation decisions that you can make.