The thought of creating an Italian style garden can be a bit daunting for a lot of people. However, you will be surprised that by doing a few simple tweaks, you can easily turn your garden into your very own Italia.
Do keep in mind that the secret to a successful garden, is one that works for the whole family. The garden should be utilised to its full potential and not only meant for your flowers and other plants. Make the most of every space available by incorporating elements that enable you to perform certain activities within your garden – basically leave space for the trampoline and the sandpit!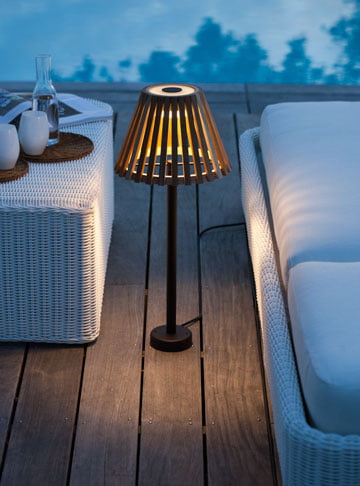 This being said, using garden furniture is a great way of transforming your garden while making it even more useful for the entire family.
If you are on the hunt for great outdoor furniture that will perfectly fit your 'Italian garden theme', you might just find interesting Italian garden furniture at Unopiù. They have all sorts of furniture that is both very attractive and of high quality as well, so you shouldn't be replacing it for a while.
Here are a few ideas of how to use Italian garden furniture to create the dream garden everybody will love:
Sofas, Benches, Loungers and Armchairs
If you have a ground deck or patio, then a sofa will offer more pizzazz while providing you with a great place to sit back and relax. Add some side tables with Italian-style furnishing such as rustic candle holders or a vintage lamp to complete the look.
Tables and Chairs
Outdoor dining in your own garden is a great way of recreating the ambiance of a luxurious Italian restaurant. Having breakfast, lunch or dinner amidst your blooming roses is a great way to spice up your daily routine. There are several dining tables and chairs that are weather resistant and will work wonders regardless of the season.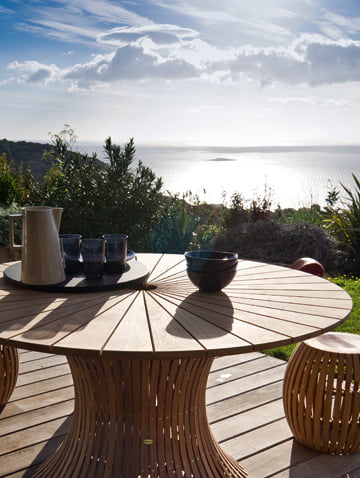 Garden Umbrellas
One of the elements that really adds a very Mediterranean feel to your garden is a gazebo or a pergola. Not only do these look great but also offer a shaded area where you can place your furniture. However, if a pergola is not plausible, then garden umbrellas are a perfect alternative. Choose umbrellas with simple design and earthy colors to go with your Italian theme.
To add a touch of elegance in this shaded spot, a vase of Hydrangeas will create a picturesque resting area. Italian garden furniture are a great addition to your outdoors, aesthetically transforming your garden while giving it the functionality you and your family will come to love.