Halloween is fast approaching. It's always fun here as Halloween coincides with half term, so we tend to have plenty of time for pumpkin picking, carving and Halloween parties with the children.
One of the things we always try and do is have a Halloween movie night (or two).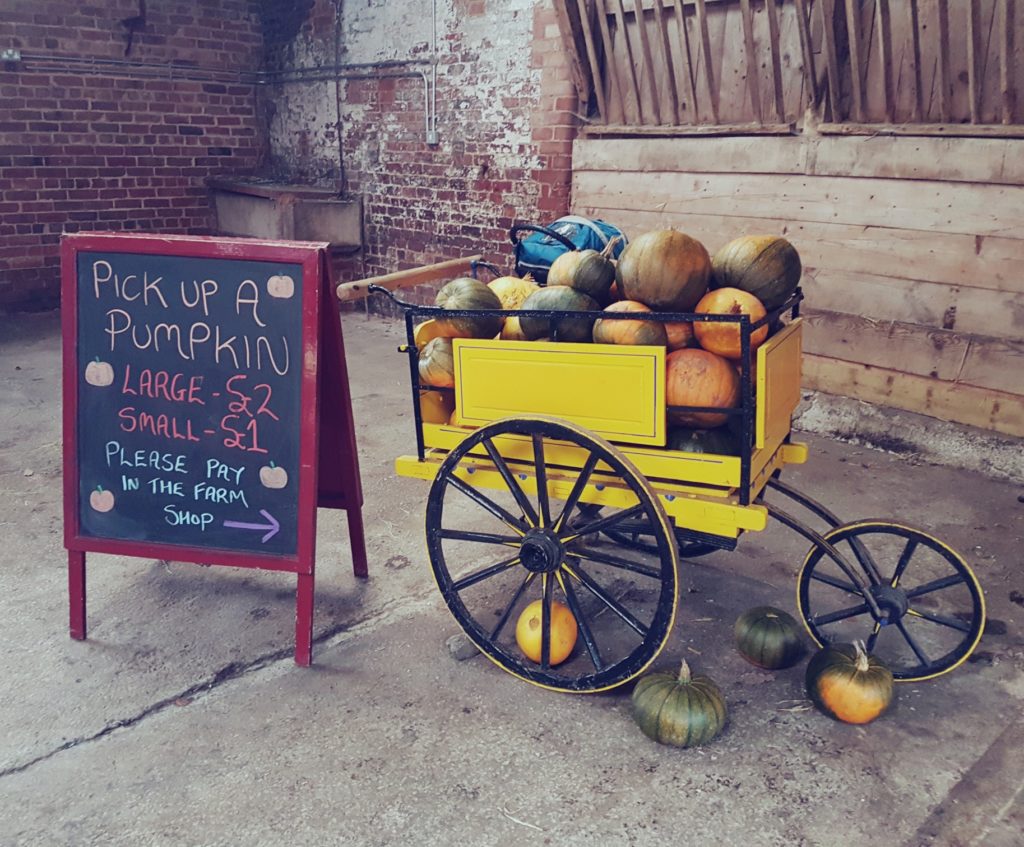 Whilst there is so much talk about the new Addams Family movie, there are still some old favourites that you can watch at home without heading out to the cinema. Here are a few to consider:
The Addams Family (1991)
I utterly love the 1991 movie and watched it many times as a child, so it's great to introduce it to my children and watch it together.
The supernatural black comedy stars the incredible Anjelica Huston, who was actually nominated for a Golden Globe for her performance as Morticia Addams in this movie.
This movie screams Halloween movie night and it's hard not to find a character the whole family will love. Why not re-watch this before seeing the new version in the cinema?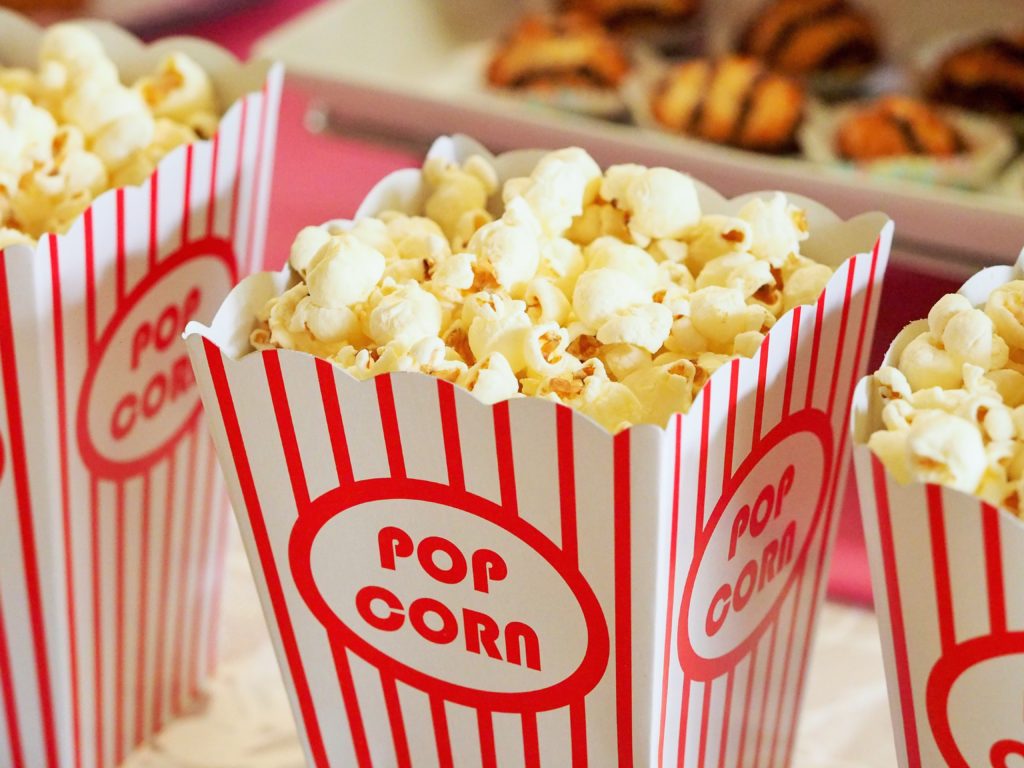 Miss Peregrine's House of Peculiar Children
Rated 12, this may not be suitable for your younger family members. This is widely considered to be one of Tim Burton's best movies. This is a fantasy adventure movie, following Jake, who at 16 discovers a secret world for children with special powers.
This is a real spooky Halloween movie, with plenty of weird and wonderful things going on. I watched a lot of it from behind a cushion!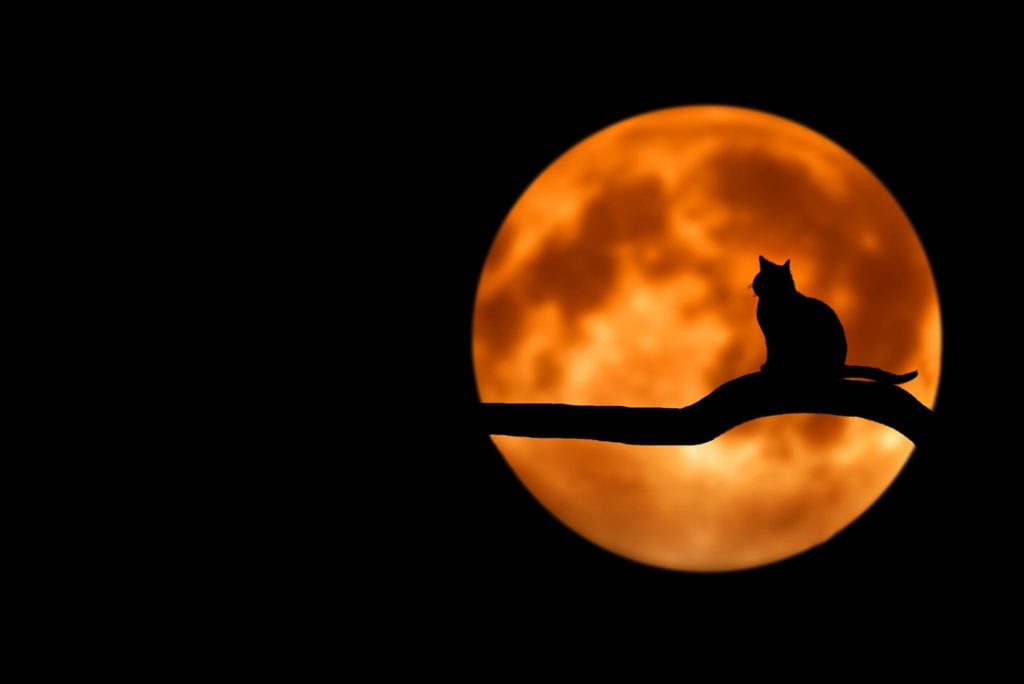 The Book of Life
I'm actually not a huge fan of this myself. I think it is the style of the animation. However, the story is good and the children love this movie. It's a proper laugh out loud movie too this one, so if you need a giggle this one is for you.
A young man named Manolo goes on an adventure across three different worlds. It's a fairy tale of sorts, but not like your regular fairy tale. The movie is full of fantasy, magic and music, so a great one for Halloween.
A Troll in Central Park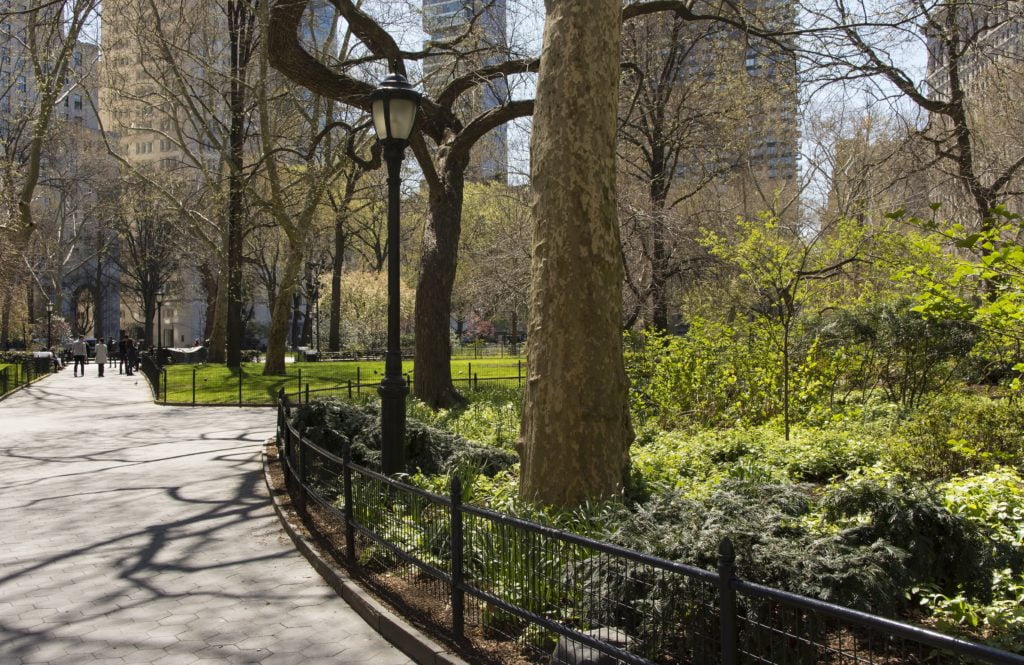 Great if you have younger children, this movie is set in Central Park, New York and follows the adventures of Stanley, a kindhearted troll, who befriends two young children.
What we love most about this movie are the catchy songs. This is one of those movies you'll want to watch again and again as it will make everyone smile.