Hertfordshire is among the picturesque parts of the country, and thus it's a perfect destination for those considering a short getaway. If you're planning a visit to the area (or you're fortunate enough to be a local), then you'll want to make a point of visiting certain key locations – particularly if you're going to be taking the kids along for the ride. Let's consider some of the more attractive attractions the county has to offer.
Warner Bros Studio Tour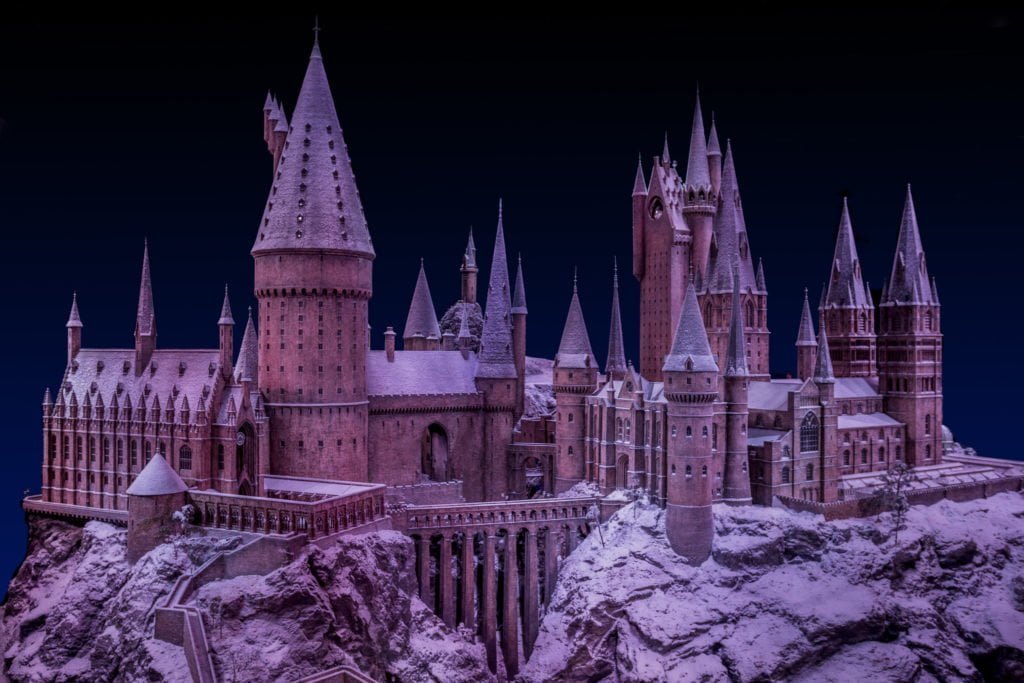 If your children happen to be fans of the Wizarding World (and, let's face it, the overwhelming majority of children are), then you'll want to pay a visit to the Harry Potter film set and studio tour. On selected dates this summer, you'll be able to check out some of the costume design from the series, courtesy of a 'behind the seams' look. The latest expansion to open its doors is the Gringotts bank, complete with a full-scale version of the LeStrange vault from the Deathly Hallows films.
Paradise Wildlife Park
You'll find this animal attraction to the south of Hertford itself, just across the road from a paintball centre. Before heading in, check with the kids which animals they'd like to get a look at. There's a comprehensive list on the website, including penguins, alpacas, big cats and all manner of reptiles in the Angkor reptile temple. If you're going to be entertaining some children with a love for animals, then this is the place to do it!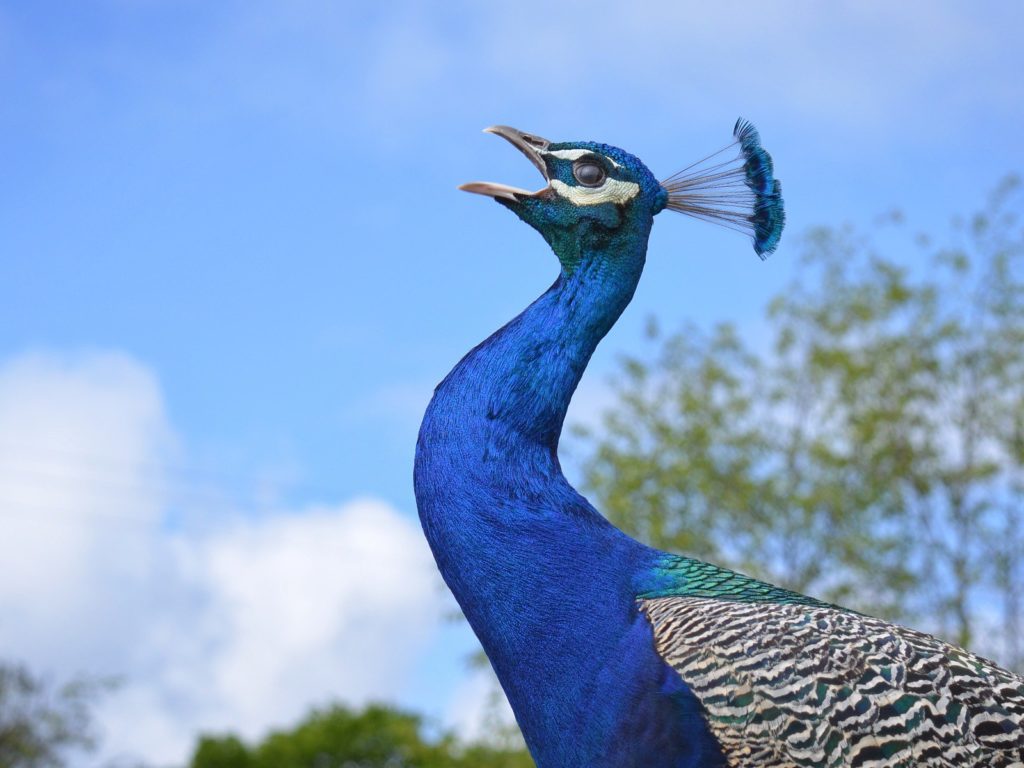 Hatfield House
This Jacobean country house is to be found just a few miles north of London, which makes it a perfect destination for day trippers. The house itself is only open at the weekend for the rest of summer, but large parts of the grounds are still open to the public during the week. There's two sets of gardens on the East and West sides of the estate, a farm, a stable-yard, and an onside restaurant to enjoy.
Partyman World of Play
Visitors to Stevenage with children to entertain can expect reliable thrills and spills at the Partyman World of Play. It's a sprawling indoor playground complete with climbing apparatus, slides and ball pits for children to get themselves lost in. Entrance is a mere fifteen pounds, which makes this an appropriate day out if you're in Stevenage and on a budget. To make things more convenient, you can catch a train from Hitchen to Stevenage and see everything that both towns have to offer.