The winter months can feel like a drag to some people. That's why many people opt for a spot of winter sun to see them through until the summer months warm things up a bit. As someone who firmly associates winter holidays with snow and winter sports, I find it a hard one to get my head around, so I started to look at the top winter sun destinations.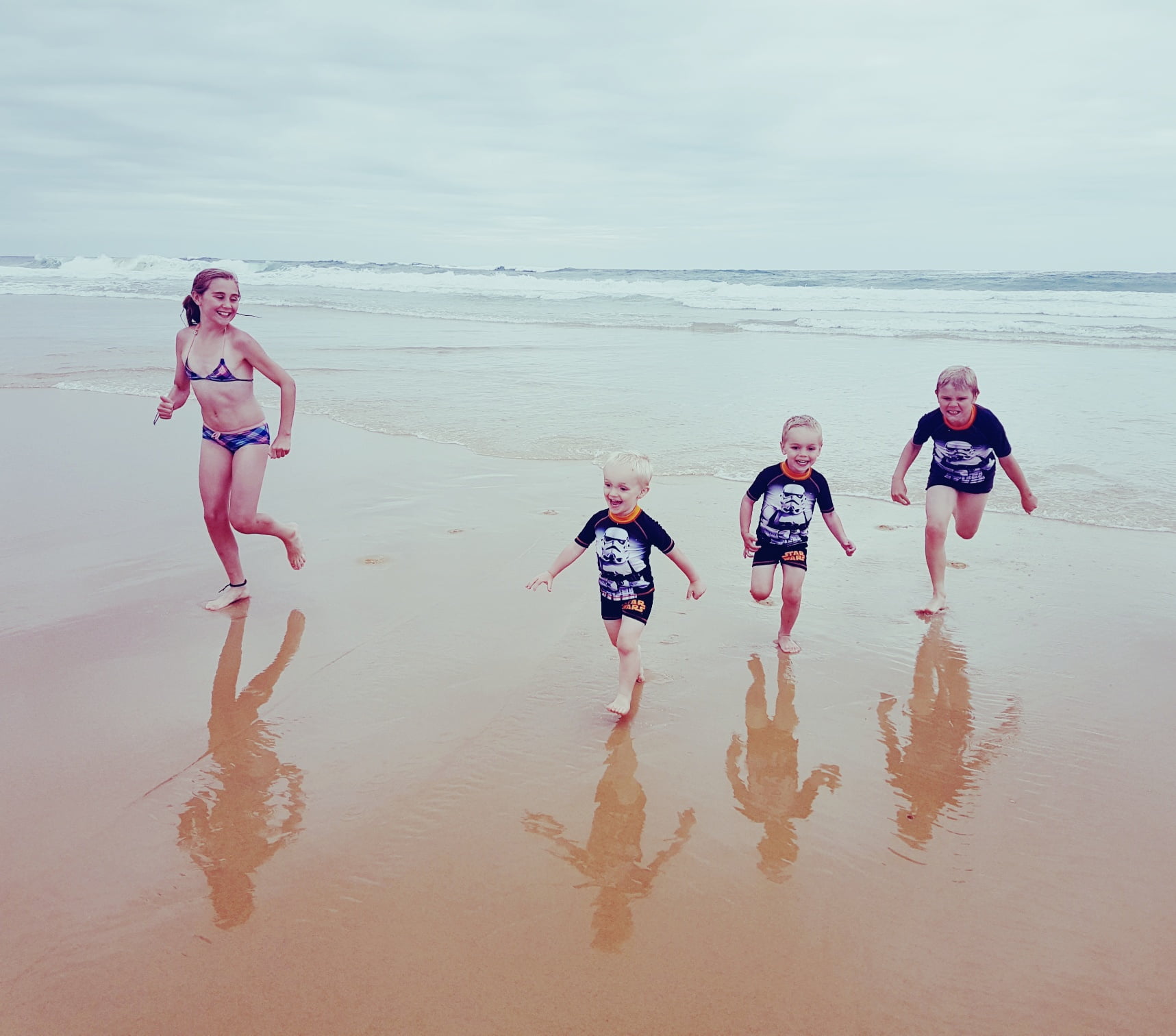 Dubai
Dubai is blessed with year-around sunshine, so you will be guaranteed warm temperatures and some beach and pool time if you decide to head there. There is so much to do in Dubai and it's one of those places you feel very safe.
Great food, great shopping and tons of activities for every member of the family make Dubai a great family holiday destination. The beaches are beautiful and many hotels have pools, so you'll all need some decent swimwear. I hate shopping for a swimsuit, it needs to be something that offers support and can withstand the children swinging from it. I normally end up with something black that looks similar to what I've had in the past.
Gran Canaria
Gran Canaria is one of Spain's Canary Islands, off northwestern Africa. It's known for its black lava and white sand beaches, and the perfect destination for a spot of winter sun with the family.
Its southern beaches include bustling Playa del Inglés and Puerto Rico as well as quieter Puerto de Mogán and San Agustín. In the north, capital city Las Palmas is a major stop for cruise ships and duty-free shopping.
There are loads of tour operators offering package deals to Gran Canaria, but equally you could look in to the flights yourself and pick up a good deal with a private rental.
Morocco
I love Morocco. We haven't visited in the winter, but we know others that have done. It's a wonderful place to relax, absorb some culture and enjoy some different sorts of food too.
Perhaps you've always wanted to see snake charmers, or take a horse and cart ride around the city of Marrakesh? Or perhaps you've always wanted to visit the Atlas Mountains and take a boat trip with the family, or go on a trek?
There are loads of great deals during the winter months, so shop around and see what sort of deal you can get.
If you are travelling without children Morocco is a great destination as there are lots of things to see and do and lovely spa-type treatments for total relaxation.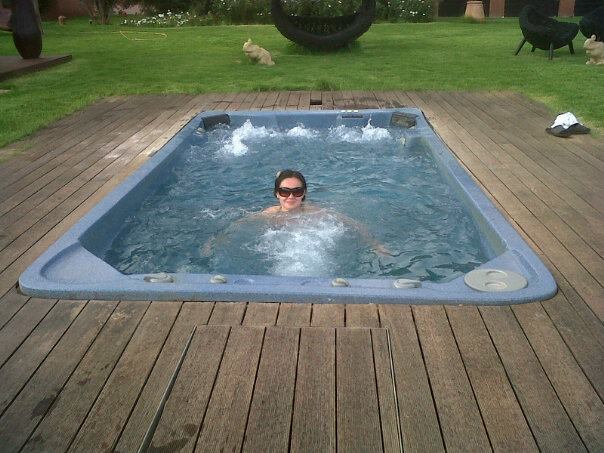 Egypt
Egypt is not somewhere I have been to, but so many friends have raved about the resort of Sharm El Sheikh. It's known for its sheltered sandy beaches, clear waters and coral reefs. Naama Bay, with a palm tree-lined promenade, is filled with bars and restaurants.
Families can enjoy loads of options on watersports and boat trips, as well as snorkelling and general beach time that is. You'll probably find you live in swimwear on a holiday like that, but if you want to get away from the water for a while, you can always swap it for the desert! You could go camel riding, take a trip on quad bikes or even go on one of these total desert experiences.
Have you been on a winter sun holiday in the past? Where would you recommend?