#AD This is a paid collaboration with HSBC
For all of my adult life I've been buying travel insurance. I have shopped around for good deals and compared policies for years. The bulk of the time I've purchased single trip insurance, but for a few years when I travelled multiple times it was better value to buy one of those annual policies that covers multiple trips.
Do you need travel insurance?
Travel insurance is one of those things that you buy and the bulk of the time you never need it – but that one time you don't buy it, you can guarantee something will happen. I think in my entire adult life so far I've only had to claim on the travel insurance once.
However, COVID-19 has changed this significantly. With the world in a state of constant flux and the travel industry suffering hugely during the pandemic travel insurance became more important than ever. Or did it? When our trip was cancelled in 2020 our insurance, despite being very comprehensive, did not pay-out anything at all. Policies back at the start of the pandemic just didn't cover this.
Like the world in general, travel insurance policies have had to evolve over the last two years to take into account COVID-19, because, quite frankly, given the ever-changing state of the pandemic, you'd be daft to book anything without some sort of insurance cover. If we've not had to rearrange plans ourselves, we all know someone who has had to – for some, this has happened multiple times. So what does travel insurance look like in the post-COVID era?
What to look for in a travel insurance policy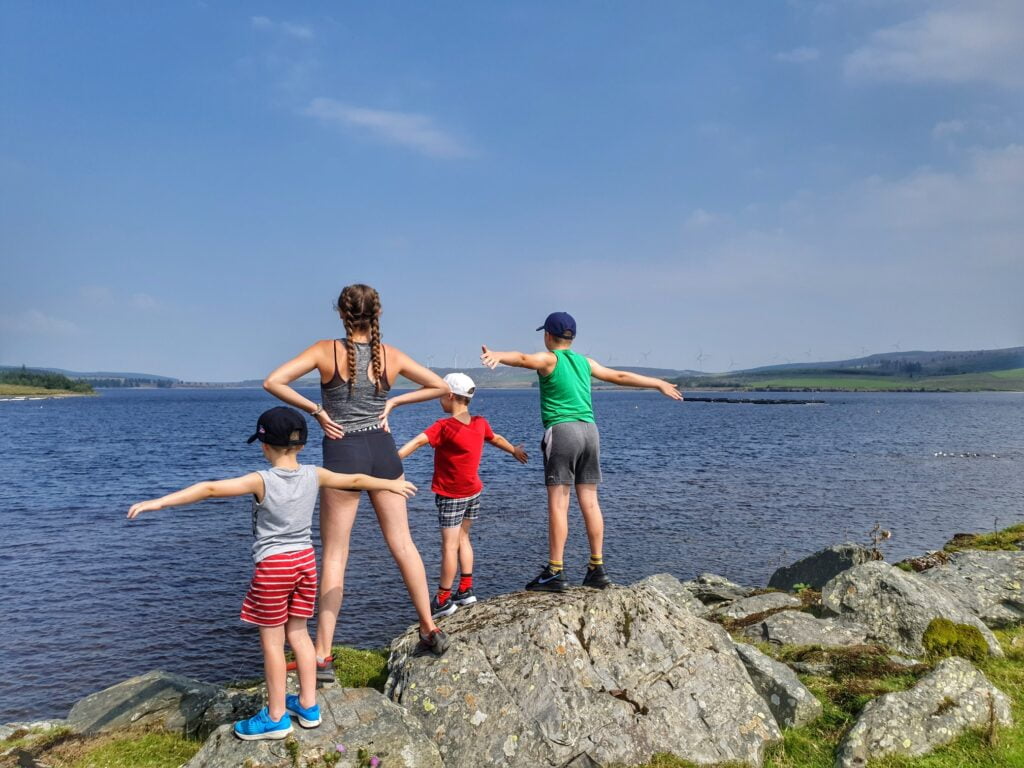 Pre-COVID, you might have just selected the best value policy, perhaps you looked at the one with the lowest excess? Maybe you were more interested in making sure it covered a specific activity? Or, perhaps you were keen to check that lost baggage was covered?
These days, we need to be looking for other things in the travel insurance policies we purchase. You need to be searching for travel insurance policies that offer coronavirus cover. This means a policy that covers you for cancellation if you can't travel because of changes in Foreign Commonwealth & Development Office (FCDO) advice, or because of a lockdown – assuming you don't travel against government advice.
As things are constantly changing, you do need to be cautious with the timing. A good tip is to check the FCDO website for advice on your destination country before you book you trip or purchase your insurance, whichever is later.
The FCDO website should really be your first port of call when planning a trip these days, as it is constantly reviewed and updated, to include advice and information around risks when travelling outside the UK. There are currently still a number of countries refusing entry, and requirements for vaccinations and negative COVID-19 tests differ across the world. Also, be sure to check carefully to see if there are any quarantine requirements. Don't get caught out!
There are lots of different insurance types available, but some of the things to look out for when buying a policy include, whether the policy will cover: cancellation within 14 days if you test positive and cannot travel; curtailment if you test positive for COVID-19 at your outward departure point and cannot travel; emergency medical and additional expenses whilst away; curtailment if you test positive on arrival; and missed departure whilst awaiting delayed results.
With regards to travel insurance the most important point to note is that if you travel against FCDO advice, your policy will not cover you!
If you're looking for travel insurance alongside 2 other types of cover – such as mobile phone insurance, gadget insurance or motor breakdown insurance – HSBC's multi-cover policy, Select and Cover, could be right for you.
At the time of writing, Which? advises that it's one of only 5 policies that provides 'complete' coronavirus cover. This means it covers you for cancellation if you can't travel because of changes in Foreign Commonwealth & Development Office (FCDO) advice, or because of a lockdown, as long as you don't travel against government advice.
Select and Cover is available for HSBC UK customers who are registered for online banking. Worldwide Travel option provides cover up to the age of 70 and is provided by Aviva Insurance Limited.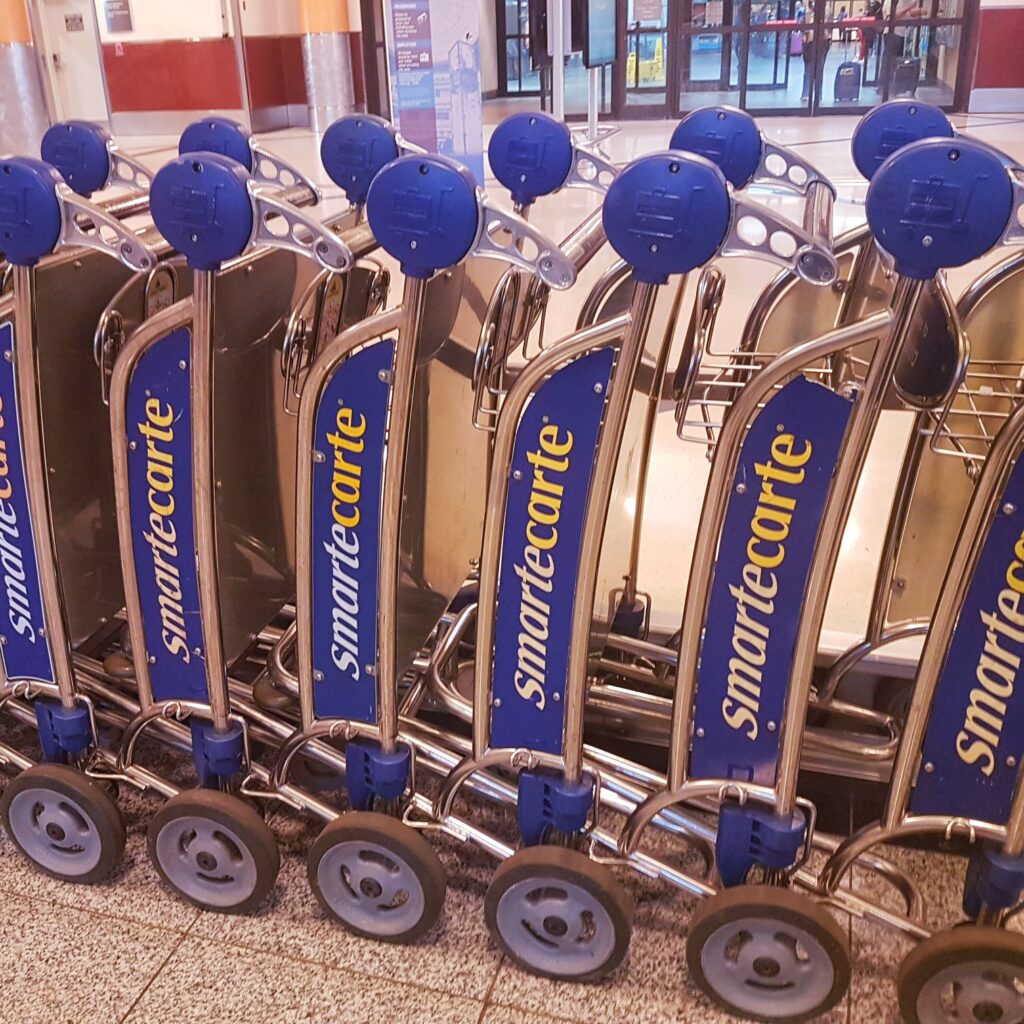 Have you travelled abroad so far since the pandemic began? How have you found it? I've heard a mixture of accounts, from people finding things easy and not too disruptive, to people experiencing all sorts of issues linked to COVID-19 and ever-changing systems and requirements.
If you are planning a trip – don't forget to book your insurance!