For over 30 years I've travelled through France on numerous occasions, under all sorts of circumstances. For many years with my parents and brother and then the last 12 years with my own children.
France is a BIG country and the best bits in my view are not necessarily the ones involving a short drive. So, when you are on a long car journey, where do you stop for food and a stretch of the legs? Happy travellers make happy holidays of course.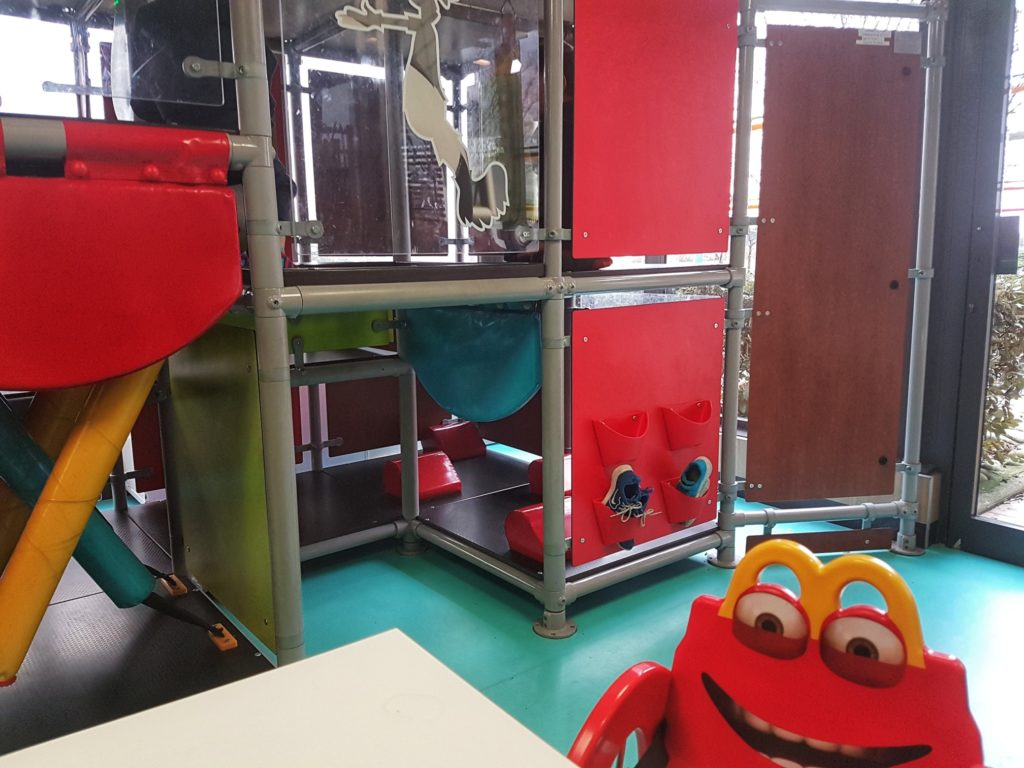 Years ago, my mum would pack a huge picnic and we'd eat as we drove, only really stopping for the toilet. Toilet stops varied from a quick crouch or dangle on the side of the road, to quite smart motorway services toilets,  where my parents would try to get a decent coffee to keep them going.
With our own children we've varied the stops, depending on the age of the children at the time.
If you've a long way to go you might think the motorway is best as it cuts down on your drive time. When little ones are asking how many minutes until you arrive EVERY five minutes (true story) anything that cuts down drive time may sound more appealing.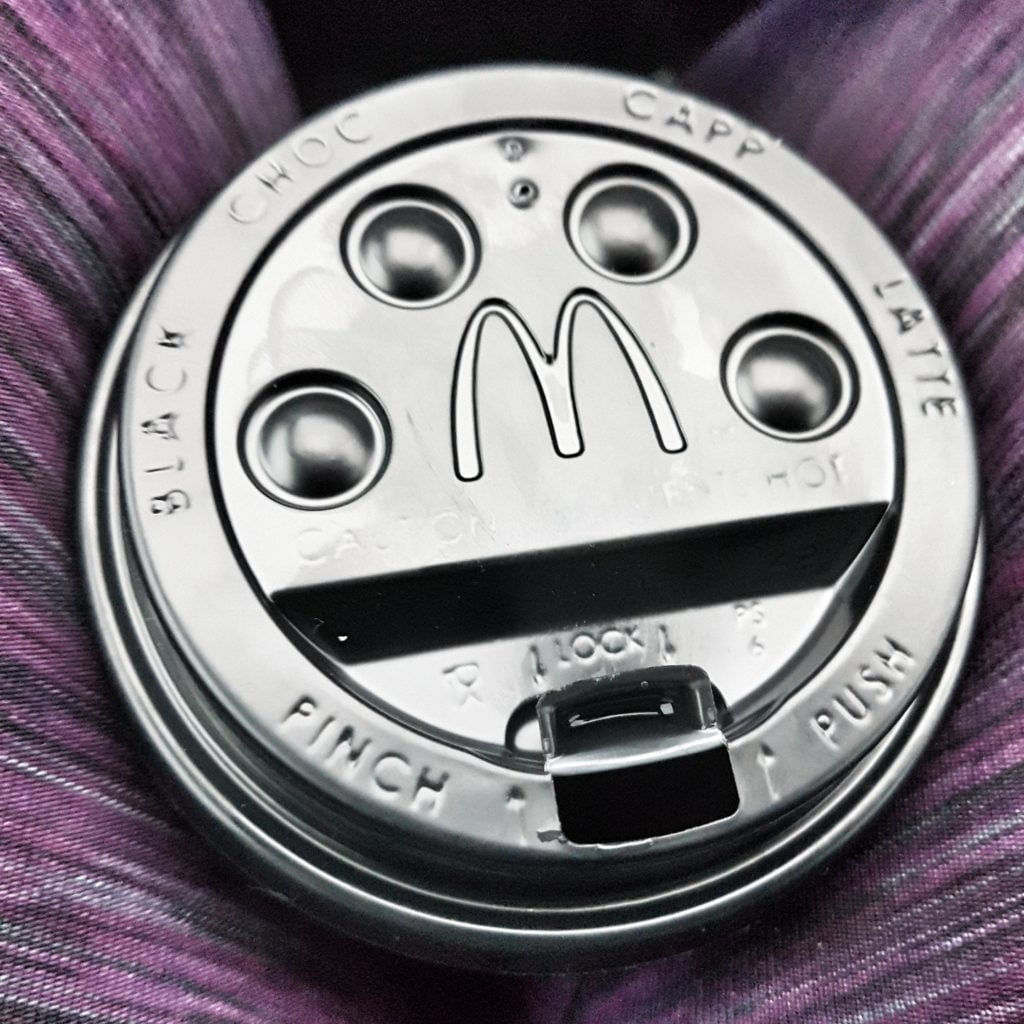 Motorway services are reasonably frequent and normally fairly good in terms of amenities. They are however expensive and limited in terms of the food options.
As the children have got older we've stayed away from the motorways when driving through France and opted for the N roads.
Our stops tend to be at McDonalds, given the fact that majority of them have indoor and outdoor play areas. This means they are great for burning some energy and having having a run around.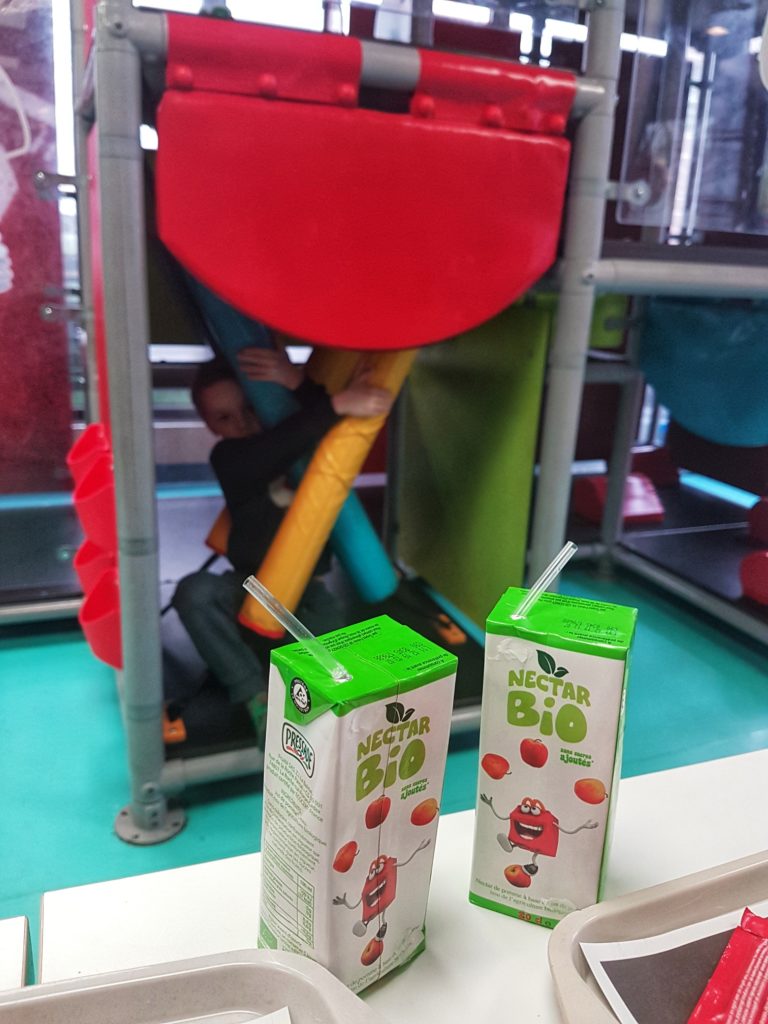 An organic apple juice, some apple slices, and chicken nuggets later and everyone is happy(ish) to get back in the car and carry on.
One thing I would say if you are considering stopping off at McDonalds is to read the google reviews whilst en route and choose carefully. They aren't all the same in terms of the facilities and more importatly the service and cleanliness.
Also, if you do stop, be sure to leave your own google review and help out other travellers!