Are you the primary carer of your children? Do you find it hard to trust other people with their care?
You aren't alone. A survey from Withings reveals that over half of all new mums don't trust anyone but themselves to look after their baby. 55% of mums polled said they don't trust their mum, mother-in-law, best friend or even their partner to look after their baby.
Because of this, a fifth of mums cancel plans, 45% have left an event early and a quarter (23%) have even missed a big family event such as a wedding altogether to stay with their child.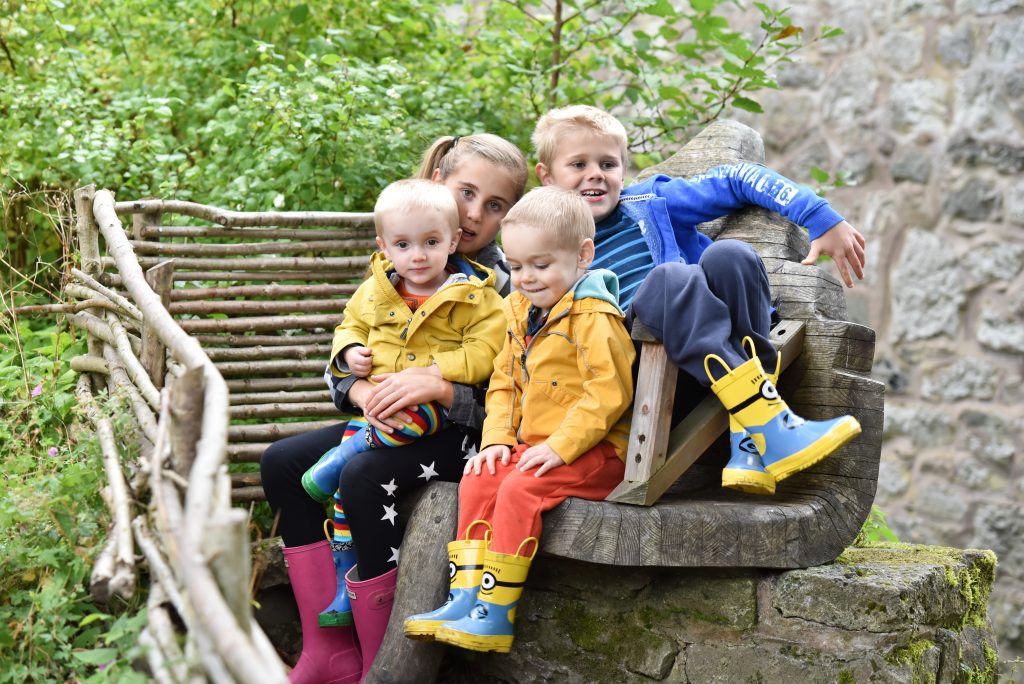 The research shows just how much having a baby takes over women's lives as more than half of new mums (52%) admit to having only a couple of hours a week to themselves to relax away from parenting duties.
The study also shows that shockingly mums trust the babysitter more than their partner. A fifth (21%) admit to using their baby monitor to secretly check up on their partner – and 10% have used it to spy on the babysitter.
Do or did you find it hard to trust anyone other than yourself to look after your baby at first?
Lots of mums have told me that they don't really trust anyone else with their children, especially during the baby stage. Obviously most parents leave their children in the care of others at some point, but it doesn't mean they feel totally at ease with that scenario.
Even if you check up on a regular basis to see how the children are, the only way you ever truly know is if you can physically see them.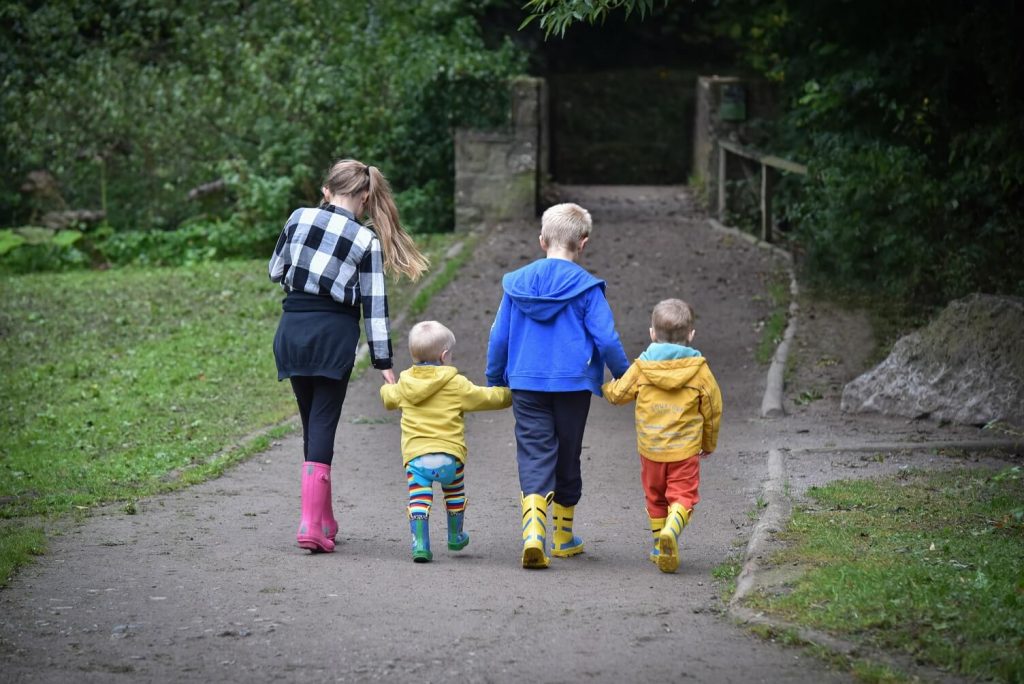 One mum told me "Why would a mother be happy trusting others to look after her baby? Surely the mothering instinct is to look after the baby yourself? We are constantly told about the need to 'bond' why would we want to then break that? I don't mean mothers should never leave their baby, of course that just isn't practical, but it doesn't mean that it is easy to be practical does it? Surely it's totally natural to feel anxious about leaving your child? I think the 55% figure seems quite low to be honest, I'd expect it to be way higher than that".
Janelle, a naturopathic doctor and mother told me, "my son is 13 months and has only ever been away from both of his parents for about 10 minutes while at the hospital the day after birth and recently when we visited our parents and left him with his grandparents for a couple of hours. I think I have the tendency to not trust others (not including my husband) with our child, but the fact that he is always with us (he even comes with us to work), helps me to be more willing to accept when people offer to help with him. Although he is the most amazing baby and doesn't give much trouble at all, the need to have some time strictly dedicated to working or just resting helps me to at least be willing to consider having someone else watch him."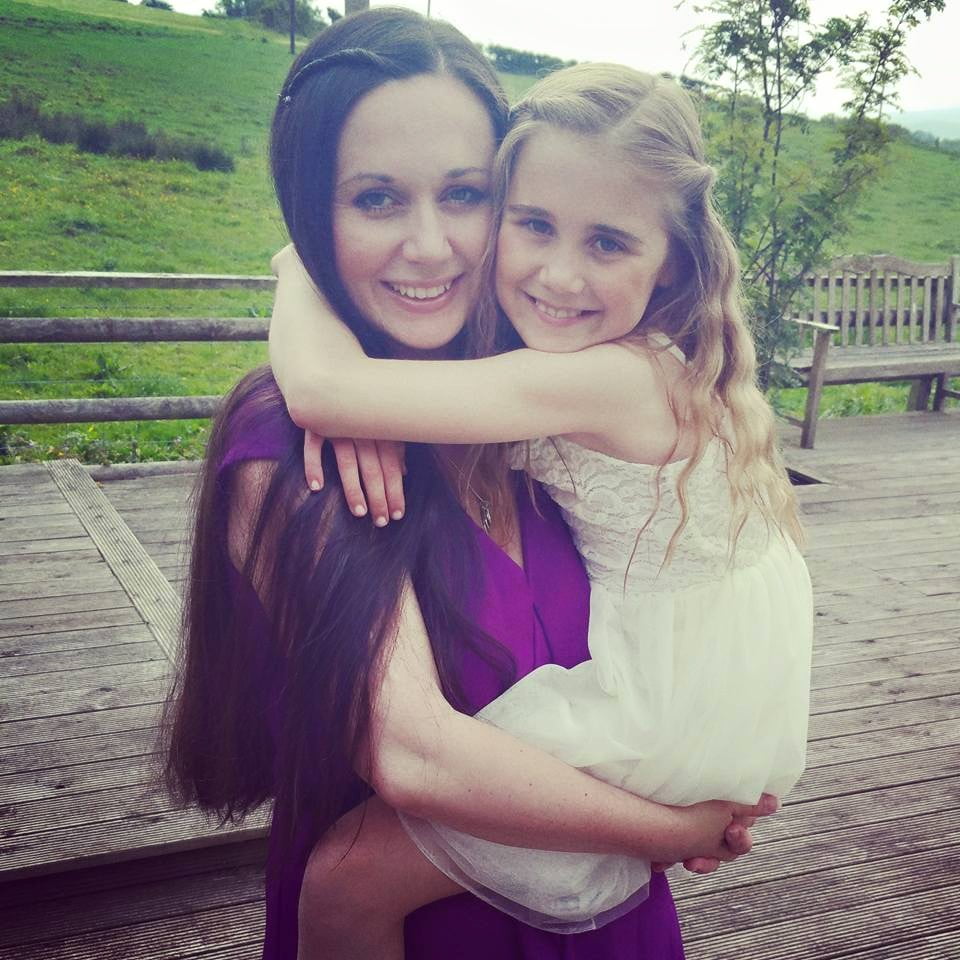 It's not easy
It seems that handing children over to the care of others is something so many mothers in particular struggle with. Bee who writes over at The Lupie Mummy  told me she was dreading putting her one year old into nursery for the first time. "I am dreading it…I have only left him with my partner for a few hours or family members for up to a hour…mainly due to my postnatal anxiety. This is a massive step for me and I am dreading it, but I have to go to work now."
Some parents have no problem trusting those closest to them but struggle to consider leaving their children with people outside of their close family and friends. Emmy, who writes over at Misadventurous Mummy explained her situation and how having close family and friends had helped her as a parent. At the same time, leaving her child in the care of a nursery was not something she could entertain at the moment.