COVID-19 has fundamentally changed the way teachers teach and pupils learn. Many older pupils became disillusioned and began reaching out to a professional essay writing service, as education as they knew it vanished. For many pupils, learning online became the norm for several months when schools were closed. For some children this involved lessons via Teams or Zoom, for others it required them to complete their work and upload it to a platform like SeeSaw.
Some parents feel very strongly that their children have fallen behind during this period of time. Whilst I don't particularly feel that my children have, I recognise that this has put extra pressure on the education system and made things especially difficult for children in transition and exam years.
We all want to do the best for our children. Part of that might be helping them to identify the areas they may struggle more with in school and look for other ways to support this.
One option is to look at online private tuition. GoStudent was founded in 2016 and currently has over 6,000 freelance tutors on their books ready to support children and young people. Over 400,00 lessons are booked with them each month and their Trustpilot reviews are superb.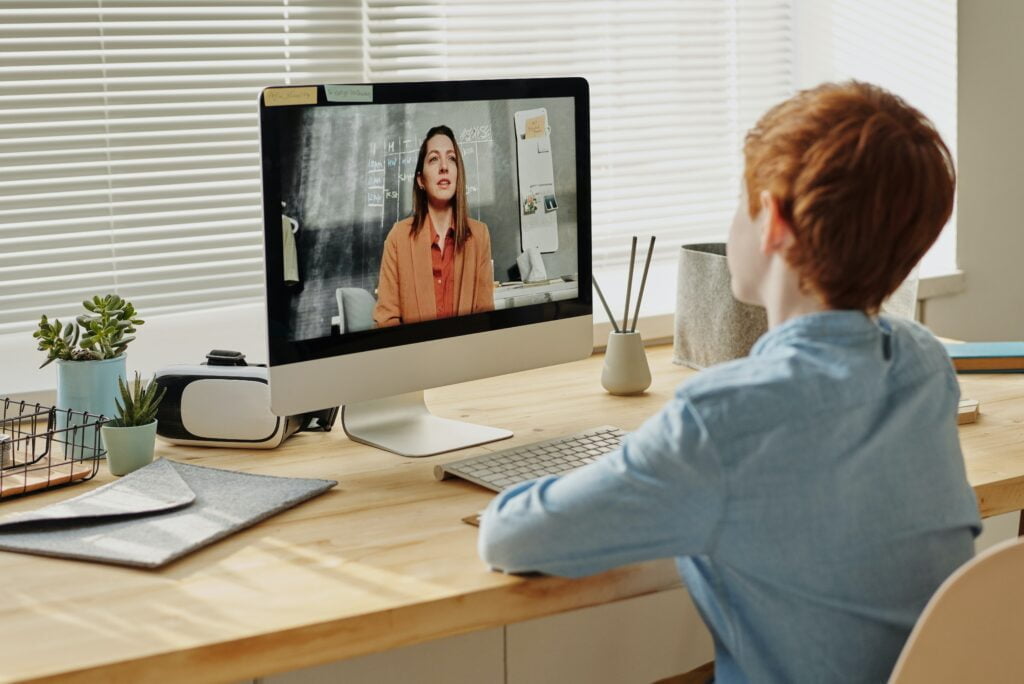 GoStudent is a platform for online teaching and is considered the future of tutoring. Via the paid-for platform, GoStudent provides 1:1 video-based tuition. Aimed at primary, secondary and college-aged students, GoStudent offers courses in core subjects, including English, Maths, Science and ICT, as well as providing specialist tuition for those studying the likes of Latin, Law or Accounting.
All lessons are booked using the GoStudent platform. This can be accessed using a computer (Web App) or a mobile device (Mobile App). During each lesson, students and tutors interact live in a virtual classroom, which features integrated functions such as a whiteboard and the option to share a screen and edit documents together.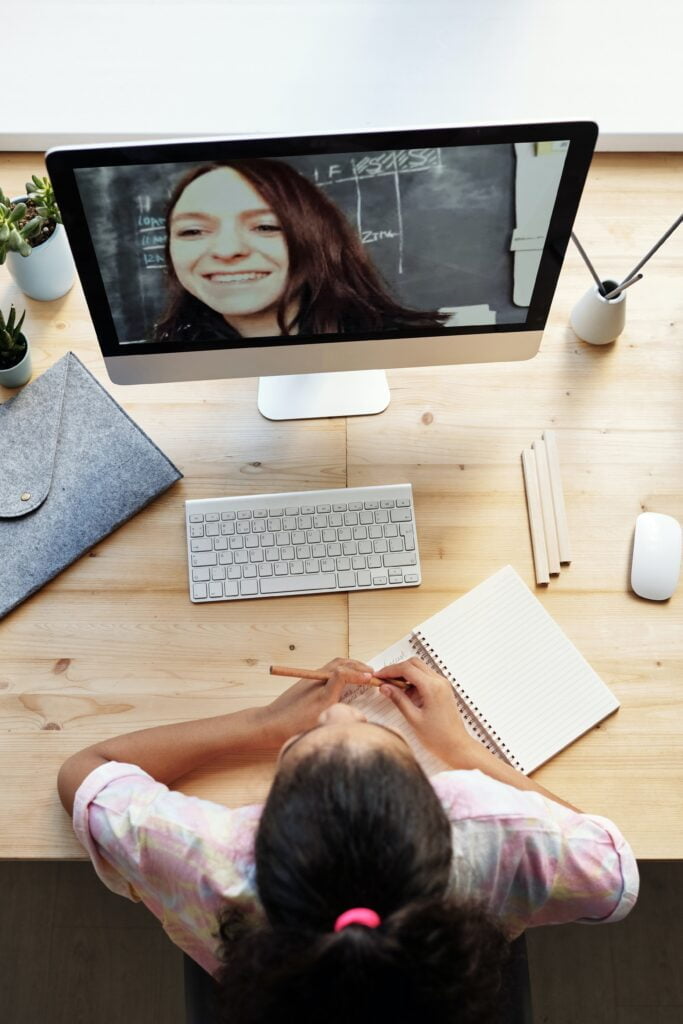 Memberships:
GoStudent aims to facilitate long-lasting academic growth. As such, it offers membership periods of 6, 12 and 24 months. For each membership, clients are able to select between 1 and 4 weekly tutoring sessions. Each tutoring session lasts 50 minutes.
GoStudent also offers a one-off package of 60 sessions, which can be purchased up front and used within a 6 or 12 month time period. There is no limit on the number of sessions that can be booked per week when this option has been selected.
The price per lesson is based on the package chosen. Prices typically range between £18.80 (€18.80) and £26.90 (€ 26.90).
Subjects taught include:
Mathematics Physics
Biology
Chemistry
English Literature
English Language
French
German
Spanish
Italian
Latin
History
Media
Technology
Computer Science
Coding
Humanities
Law
Geography Social Sciences
Physical Education
Accounting
Economics
Business
English as a second language
Our experience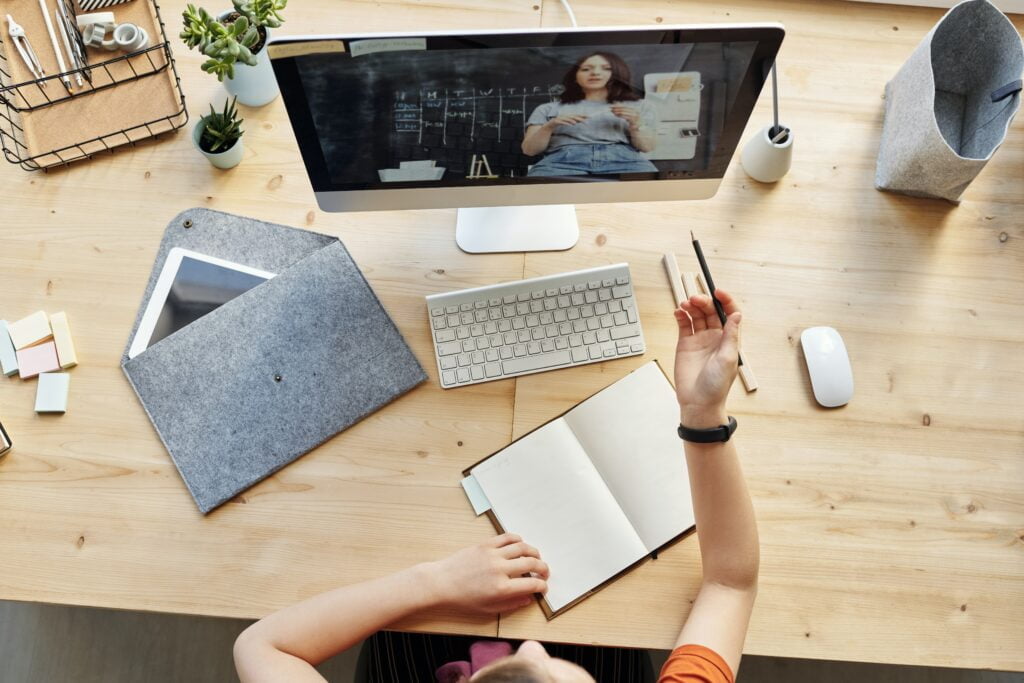 We've been trying out GoStudent tutoring for the last month. My eldest child has just finished year 10, so will be doing her GCSEs next summer. She works incredibly hard and is really committed to doing well. She identified a few areas of maths that she had found hard in her mocks, so we took the opportunity to work on these with her tutor.
The beauty of the GoStudent lessons is that you can literally select the very specific areas of learning that your child needs to focus on. My daughter has been able to tackle a new area of maths each week and now feels so much more confident about these.
Her tutor has been fantastic and has sent follow up emails with what has been covered in each session. It's honestly been fantastic for her and given her a real boost with her maths.
We worked with GoStudent as part of a campaign with Mumsnet, but we are already thinking that prior to her exams next year we will try and book with the same tutor for some refresher sessions.
If your child is struggling, or needs exam preparation ahead of next year, or you are concerned they have fallen behind and want to support them to feel confident in a particular subject, I have no hesitation in recommending GoStudent.
I can't comment on how the platform works as we didn't use this, but it seems like it is pretty robust and includes everything you would need to know.
This is a collaborative article.