We have four little bookworms at home. I've said before what a big deal bedtime reading is, and it's such a big deal that the children always manage to smuggle books to bed to read underneath covers late at night.
There are two new Ivy Kids titles, On the Plane and On the Space Station, which are perfect for this. These are the newest books in the best-selling and innovative Shine-A-Light series, published in January 2016 and suitable for children aged 3+.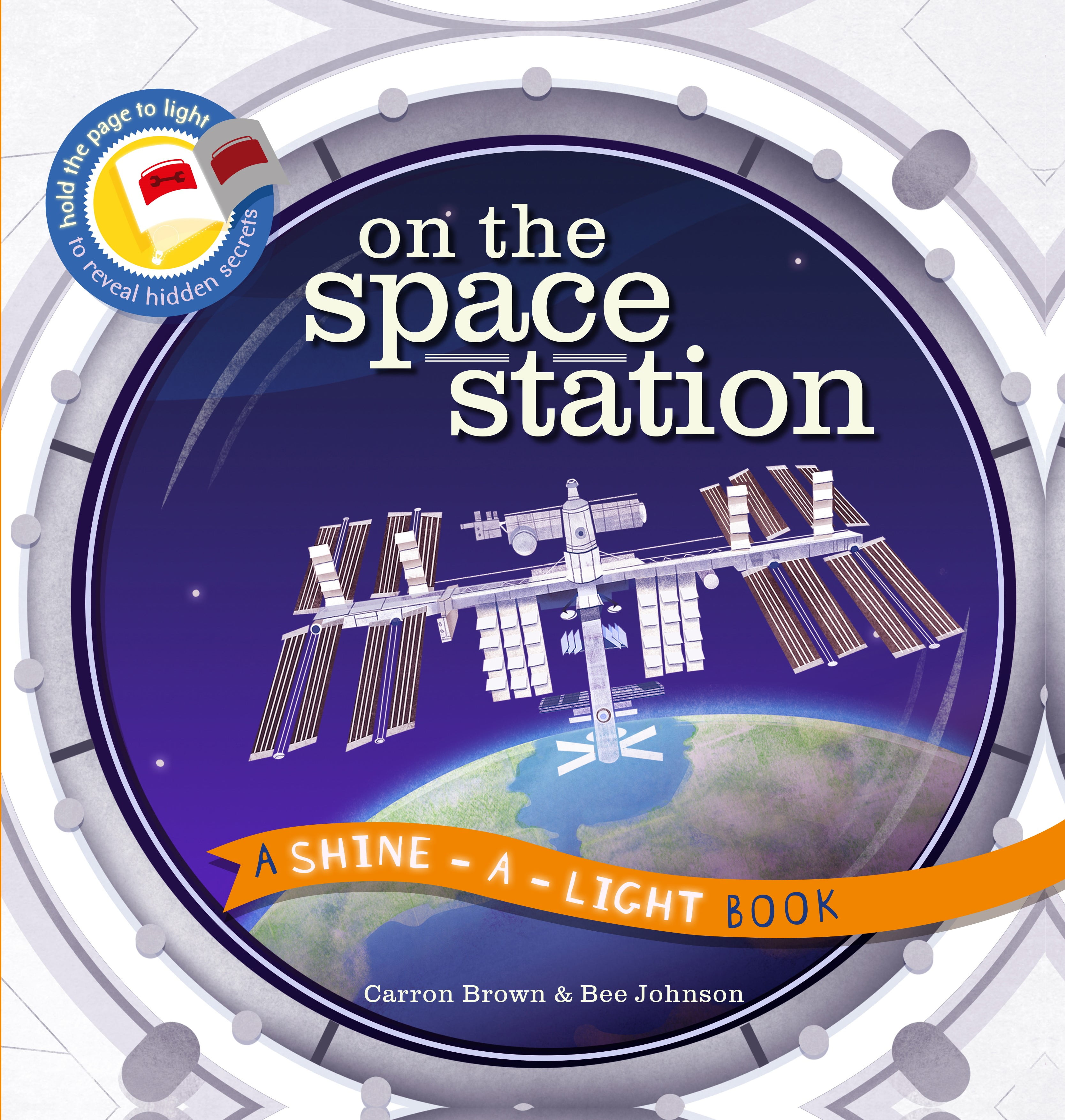 The Shine-A-Light books are an interactive treat for young children, who are encouraged to hold a torch behind the page to reveal a secret scene, all while teaching them, through beautiful illustrations and words, how things work.
I feel as if we have discovered the perfect under the covers reading recently with these wonderful books. I have to say that the children were much better at this than me and I kept putting the torch in the wrong place. "Leave it to me Mummy" erm yes, perhaps I should! If you have a secret under the covers reader they might enjoy these too!
I'm pleased to tell you we have a competition for two Mummy Fever readers to win a copy of both of these lovely books. Just complete the easy widget below.
Good luck!
Win shine-a-light books (space station and plane)