You might have seen the word "upcycling" bandied about in quite a few places online – but what does the word actually mean? It refers to the practice of taking an old object before restoring it and giving it a makeover – leaving it looking as though it has just come off the factory conveyor belt.
Upcycling is very eco-friendly, as it would save you needing to buy new items you don't strictly need – and it can certainly be used effectively with furniture. If you have never upcycled furniture before, here's how you could start doing it.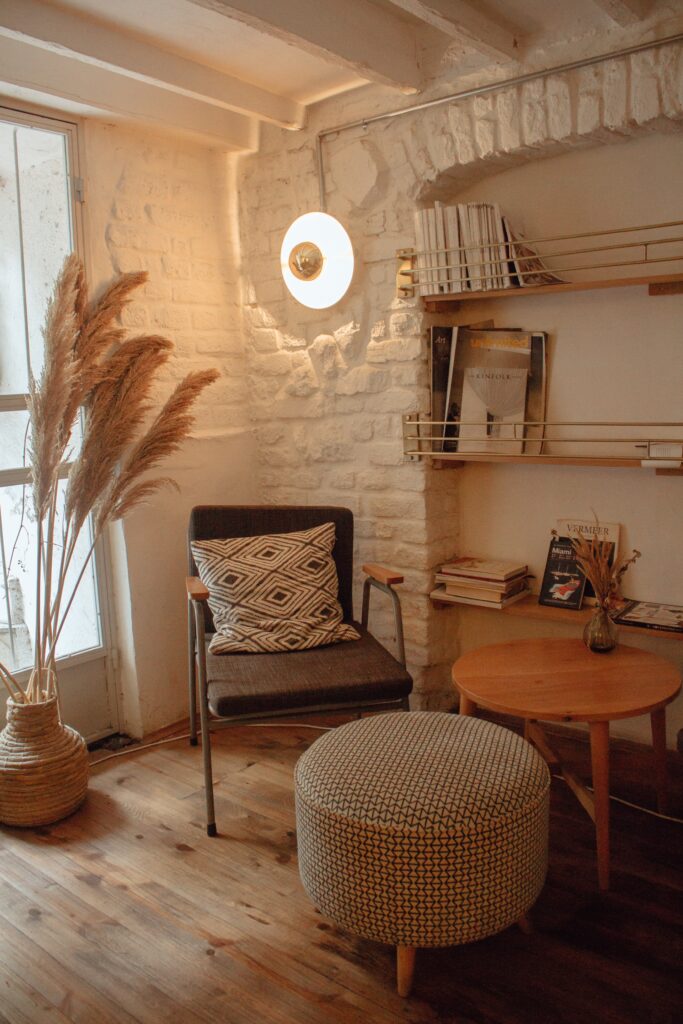 Ask your family if they have furniture they no longer want
According to DIY influencer and YouTube-based expert in upcycling Hermione Chantal, this is a wise initial step to take in your search for furniture that would benefit from the upcycling treatment.
"Check what they're giving away, or browse in the attic for interesting pieces that they no longer want," Chantal advises Cosmopolitan readers, adding: "If it's got sentimental value, it becomes more of a talking point in your home, and something you'll want to hold on to for longer."
Wipe down and sand furniture before doing anything else to it
This is crucial because, otherwise, as you attempt to paint the furniture piece, you could find a cobweb attached to your paintbrush. A cobweb is the kind of thing you can't always expect to see on the furniture just by looking at it, so you should give that furniture a good wash to be on the safe side.
Meanwhile, in sanding the furniture, you would be making it easier for the paint to adhere properly to the surface once applied.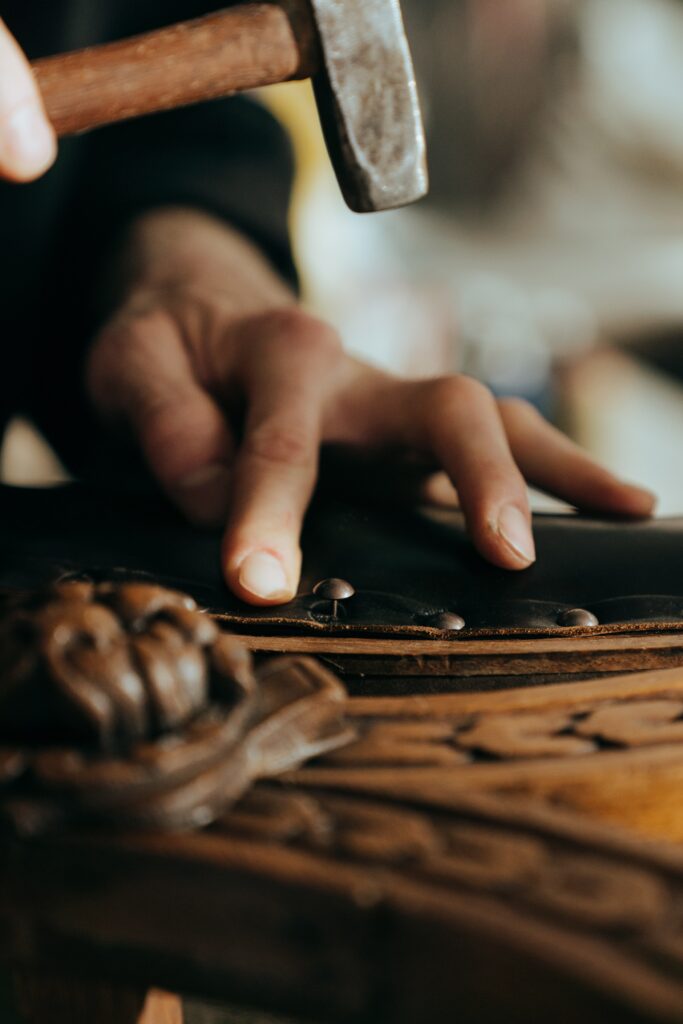 Respect the era from which the furniture originated
In other words, don't try to give the furniture a style that would overly clash with the style that furniture was originally given. After all, the latter style would still be discernible, no matter how thickly you are likely to layer paint across the unit.
So, a Fifties dressing table could look especially good in a bold colour, while the legs of a more modern-looking cabinet could be advantageously replaced with new furniture legs in a contemporary real metal.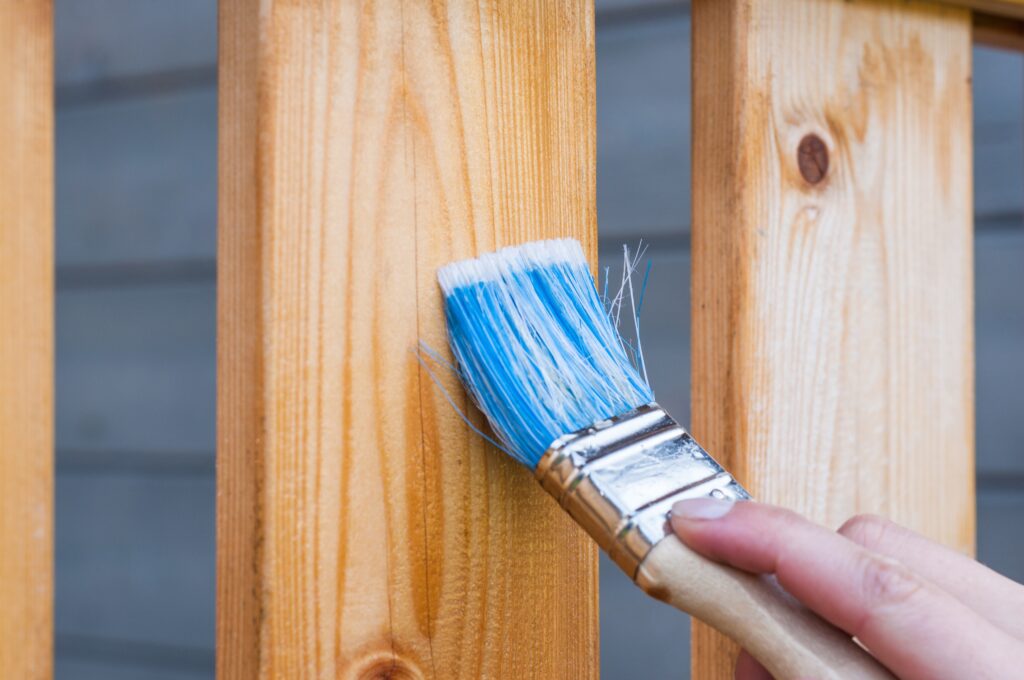 However, also don't be afraid to experiment – within reasonable limits
Noted upcycler Lynne Lambourne enthuses in a House Beautiful article about how you could find imaginative new uses for old objects – and even goes as far as arguing that "there are no mistakes in upcycling – only lessons learnt."
Furniture inspiration can be tricky sometimes – If you lack fun ideas for how to repurpose furniture, you could find the spark of inspiration you need by perusing an image-based social media site like Pinterest or Instagram.
Apply wax or varnish to protect the finished piece
As upcycling any piece of furniture is a lot of work, you wouldn't that work to quickly go to waste. Therefore, it would be wise for you to layer wax or varnish over the furniture to help extend its longevity. It will also have the awe-inspiring effect of giving the unit a professional-looking finish.