I have a new obsession to confess…crates. I've said it out loud now, I love crates.
My ideal would be to find a load of the old wooden crates used years ago for food and drink and upcycle them for use in various places around the home.
Failing that – I've recently discovered one place I can indulge my new crate obsession is on the Wayfair website.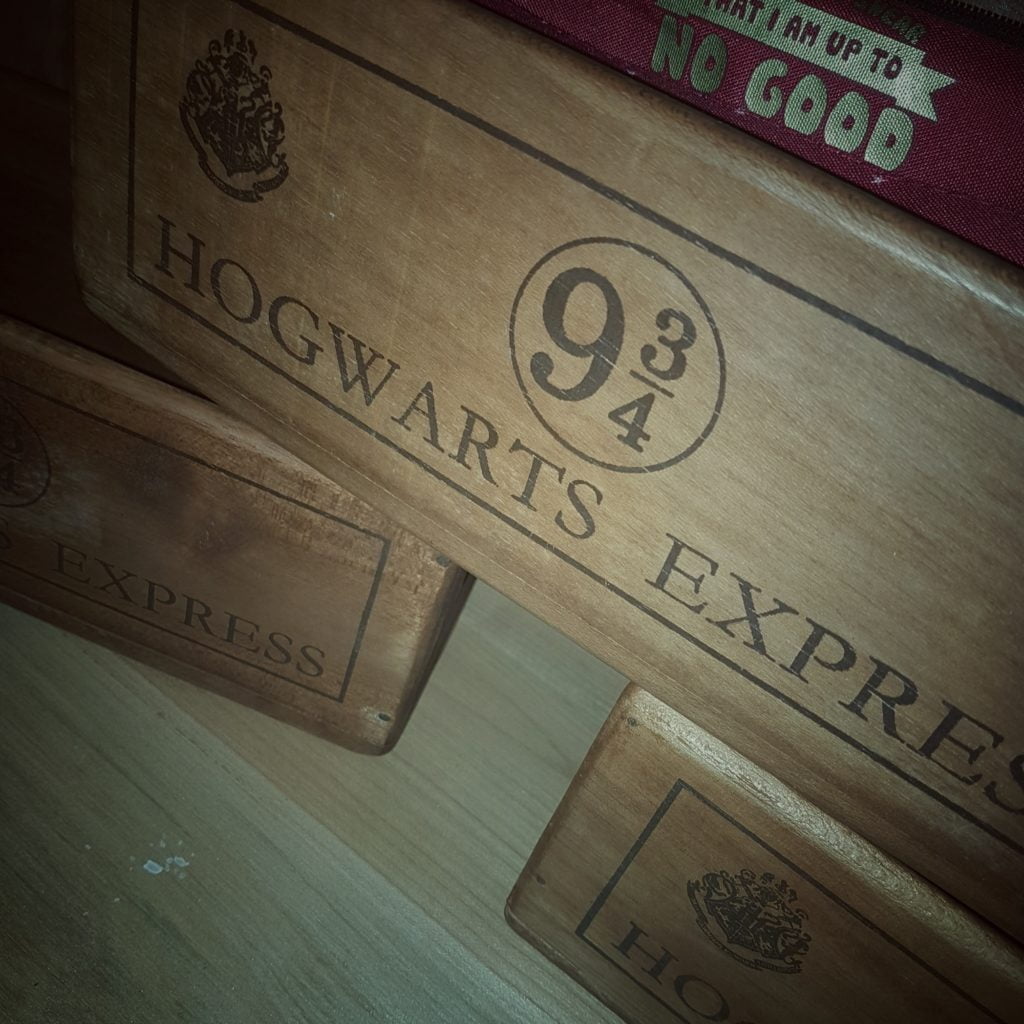 If you haven't used Wayfair before take a look. They have stunning, yet affordable things for every room in your home and also things to inspire your garden or outside space.
Bedroom
Whatever your bedroom theme you should be able to find something you can use to organise your bits and bobs.
Having things in crates makes cleaning so much easier. You simply lift the crate to clean or wipe around.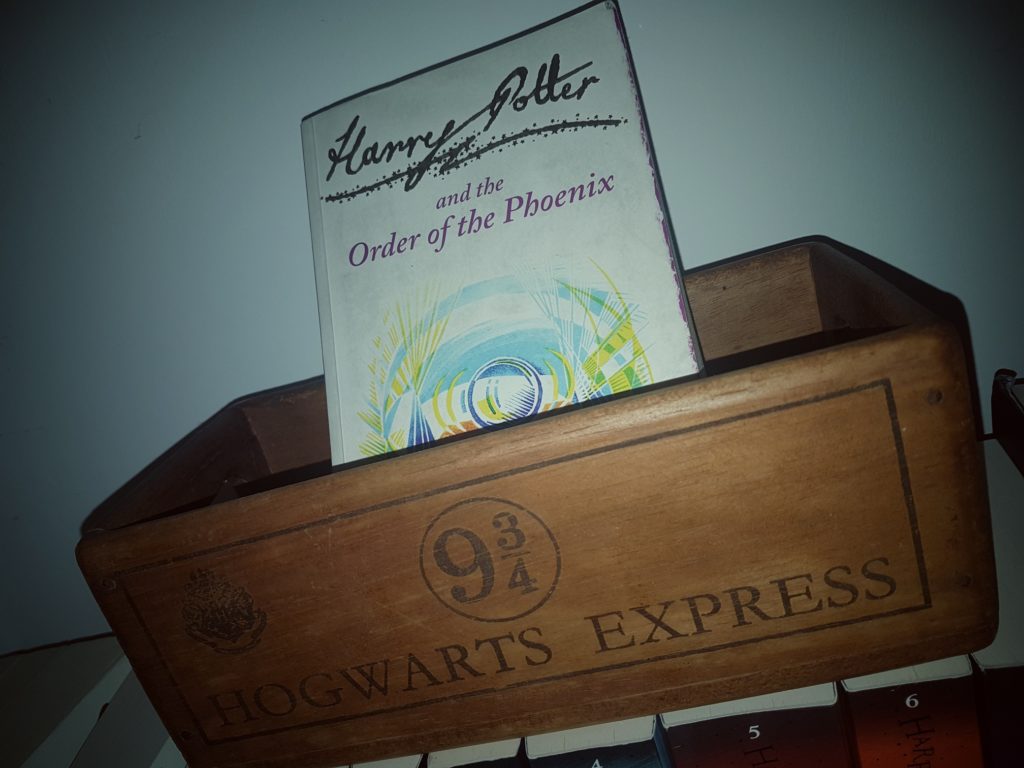 Wayfair have some gorgeous Harry Potter themed crates if you have a Harry Potter fan at home. I love these set of four mini crates, ideal for books or other bedroom bits and bobs.
Lounge
Why not keep the remotes under control, or have some cosy blankets folded in a large crate? Crates are just a great way of keeping a whole host of things under control.
If you have children's toys in your lounge area then you could also use crates as general toy storage.
Pantry
I love the idea of a pantry. A well organised pantry is one of the things I get enthusiastic about on Pinterest. There are some great storage ideas on there and tips for organising everything.
I love these shabby elegance crates. They come in a pack of three crates, all in different sizes. These work really well in the pantry, but you could use them anywhere in the home.
Garage
Whether it's keeping the kids water guns under control or your gardening bits and bobs, there are plenty of uses for crates in the garage.
The garage is one place that can easily get out of hand and disorganised very quickly, using crates to help organise and contain some of this is one way of keeping on to of things.
Depending on the types of crates and how they are finished, you may even be able to use them as planters in the garden.
Do you use storage crates at all in your home?
This is a collaborative post.