Valentine's Day is fast approaching. We've never really been into Valentine's Gifts here as such. We always do cards but then I will do things with the children like Valentine's Cookies, or Valentine's Crafts.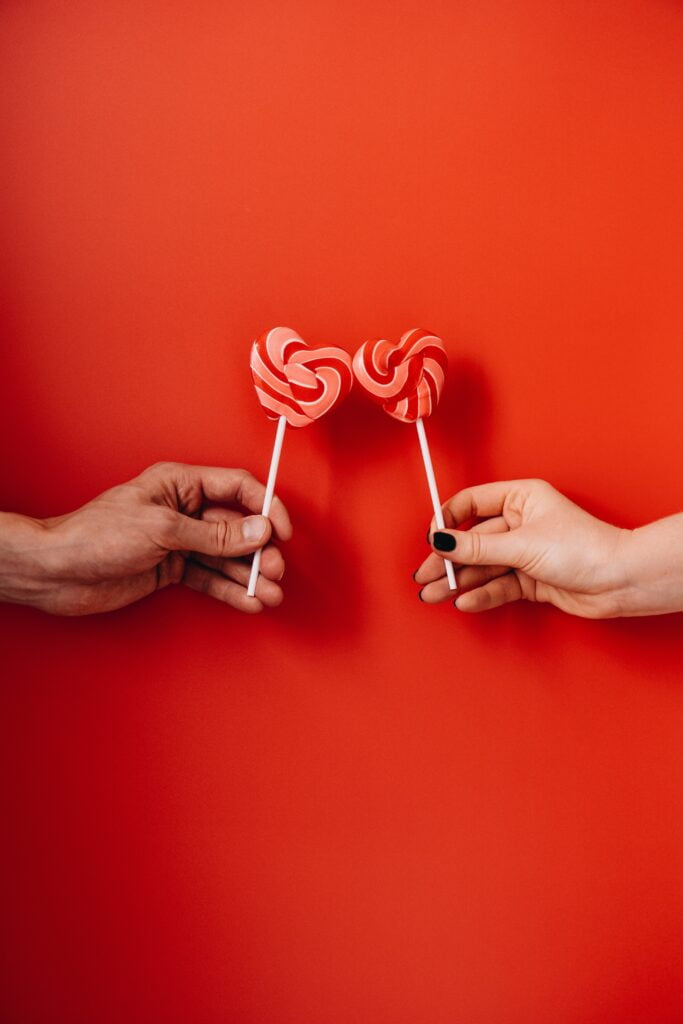 If you are into giving Valentine's gifts though, read on for a few ideas. These are all unique and customisable ideas for gifts from ASDA, which are all being sold from their existing range online at ASDA Photo.
ASDA photo have a range of unique Valentine's Day gift ideas, where you can add custom text, messages and photos – perfect for adding a personalised touch. This means you can encapsulate your favourite memories spent together in a unique photo gift, whether that's something sentimental or more of a joke gift.
The beauty of the gifts at ASDA Photo is that they cover a variety of budgets and are ideal for everyone. Here are a few things from the range:
Whether it's your first Valentine's Day together or your 25th, there's nothing more romantic than receiving a card tailored specifically to you. You can make it as funny or soppy as you like by personalising it to suit and you can add one photo or several if you like.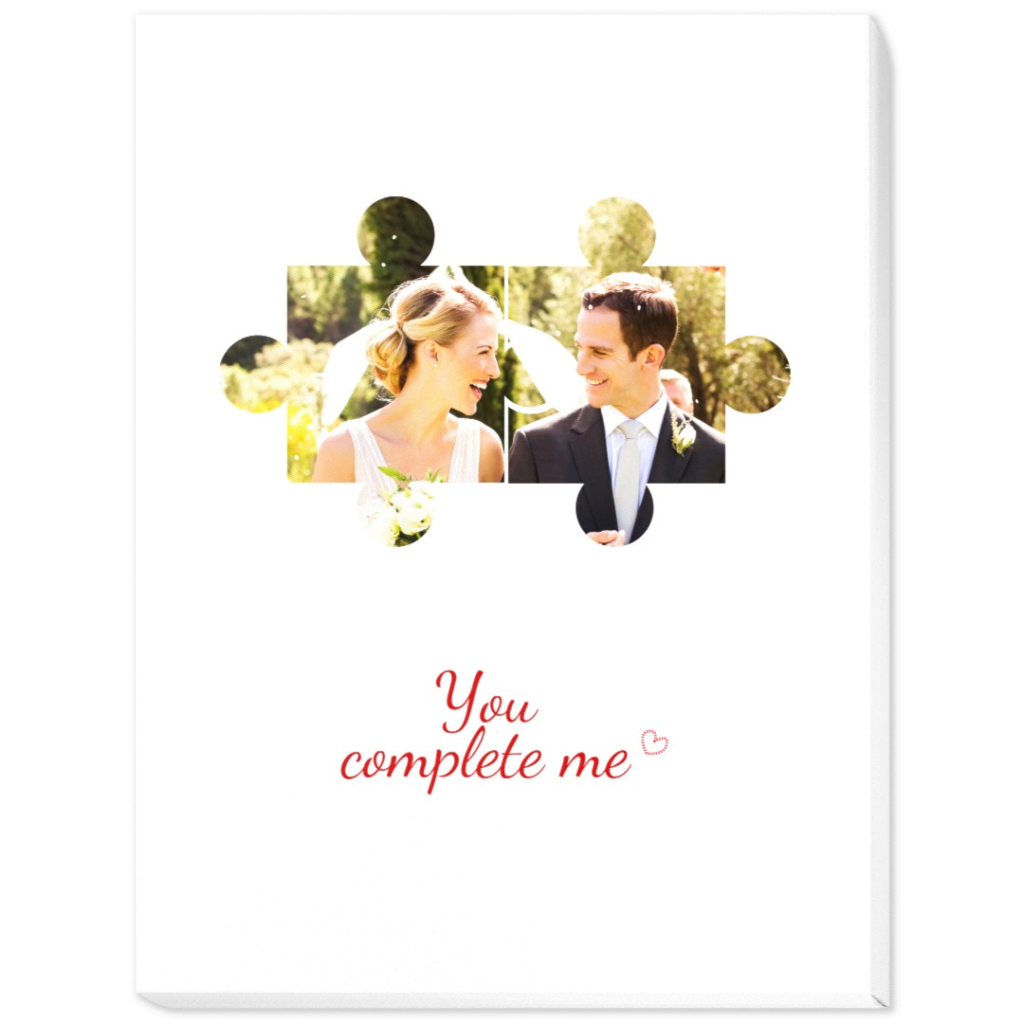 A Valentine's Day in lockdown calls for a new mug. With so many people working from home, liven up your desk space and keep warm with a warm drink in a personalised mug. There is a huge choice, add one photo, multiple photos or just text and chose from a range of styles of mugs.
Some new cushions for the sofa? Or some comfy extra cushions for the bed perhaps? Have fun gifting this Valentine's Day, whilst adding a touch of freshness and give the gift of a personalised cushion.
This Valentine's create a photo book celebrating all the special occasions that you have shared as a couple. These always make lovely gifts. These days, it's much more rare to have photo albums as we have so many things digitally, so why not take the time to create something special.
I absolutely love canvas prints and always have. Over the years I've had all our favourite photos printed on canvas and put up in the house. I always feel like canvas prints bring the images to life more than a regular photo. Make Valentine's Day extra special and create a romantic personalised gift that can be proudly displayed on the walls.
There are lots of different options when it comes to desk art, perfect for a small Valentine's gift. The range of desk art includes slate photos, ceramic tiles, acrylic blocks, and curved block photos. These are a modern take on a framed photo and ideal for showcasing your favourite photos together and give you a smile whilst you work.
This is a collaborative article.