February 14th, not too far away now – do you 'do' Valentine's gifts? If so, what sort of thing do you normally go for, and what do you like to receive?
Did you know? Approximately 150 million Valentine's Day cards are exchanged annually, making Valentine's Day the second most popular card-sending holiday after Christmas.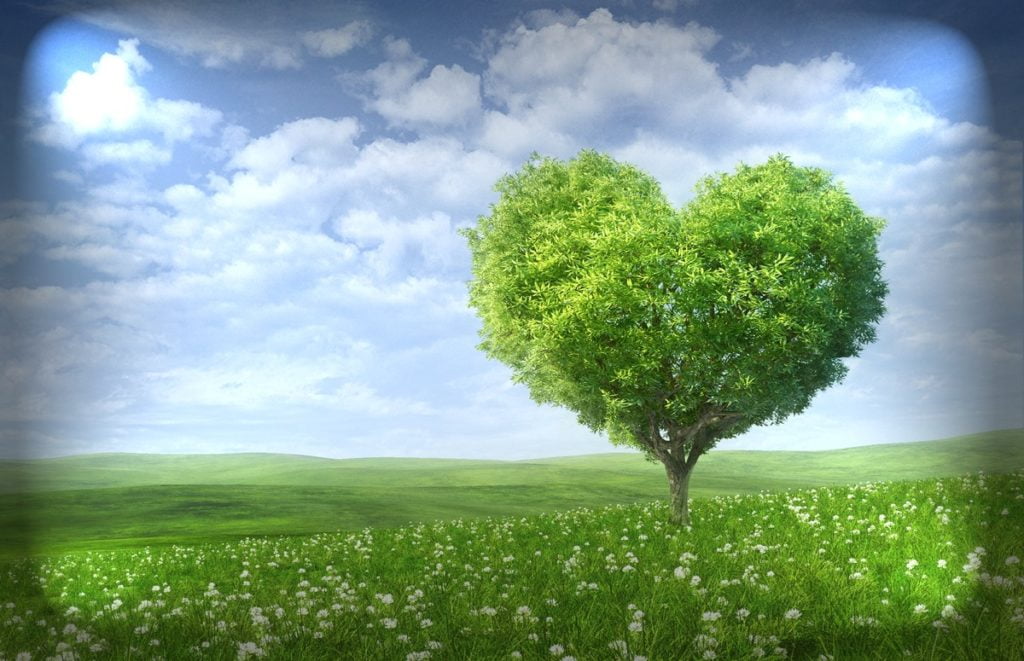 In addition to the UK, Valentine's Day is celebrated in the United States, Canada, Mexico, France and Australia. In Great Britain, Valentine's Day began to be popularly celebrated around the 17th century. By the middle of the 18th, it was common for friends and lovers of all social classes to exchange small tokens of affection or handwritten notes, and by 1900 printed cards began to replace written letters due to improvements in printing technology.
Traditional gifts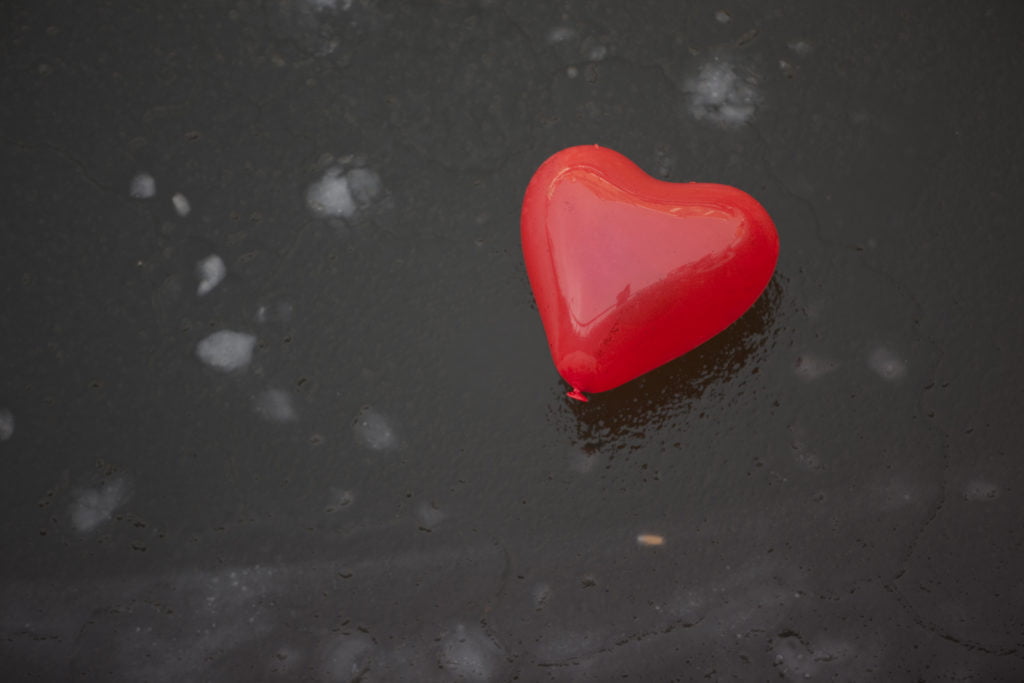 Do you go for traditional gifts on Valentine's Day? Do you prefer to receive traditional gifts?
Would you love nothing more than a dozen red roses? Maybe you've bought someone roses before. Are you all about the flowers and the chocolates and the soft toys sold in EVERY card shop?
Chocolates in a heart shaped box maybe? Flowers delivered to a person's home or work – roses of course! Maybe you go out to a restaurant and sit next to lots of other couples all doing the same thing?
Personally, I can't think of anything worse. These things are overpriced and require zero thinking outside the box. However, of course many people love gifts like these, so do try to find out which camp your intended recipient is in.
Outside the box
Why would you want to give or receive gifts that are mass produced for the same purpose? If overpriced red roses and chocolates aren't your thing, why not have a think and see what alternative gift ideas you can come up with. Here are a few ideas:
Organise a cinema night at home
Offer breakfast in bed
Go on a brunch date
Go indoor sky diving together
Cook a Valentine's Meal together (shop for, prepare and eat togegther)
Buy your Valentine's favourite food and cook FOR them
Have your own cocktail making session at home
Book theatre tickets and see a show together
Have a home couples massage, or do a DIY massage
Prepare a hamper of all their favourite things to eat and drink
Sweet tooth? Hunt down their favourite sweet treats or make them from scratch
Do something touristy in your home town
Go for a walk together and hold hands
Have a cheese and wine night in
Order a canvas of a special photo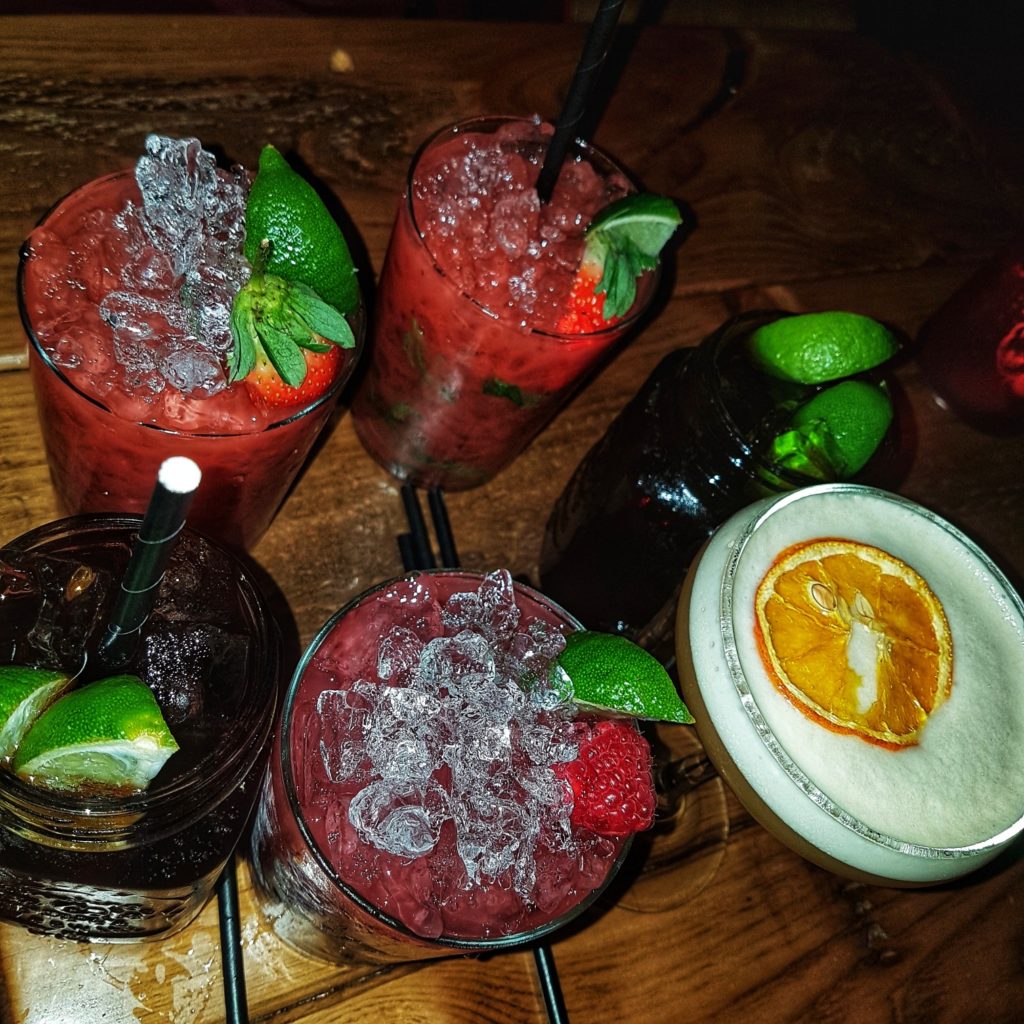 Obviously, if you've got cash to flash you could go for a couples spa day or something else equally as lovely, but you don't have you spend very much to give a thoughtful 'gift'.
If you are struggling for gift ideas, look online, there are all sorts of things out there. Perhaps you could go for a personalised gift? The Personalised Gift Shop have a large selection of gifts, such as a personalised cheese board – perfect for a cheese and wine night in at home!
There a tons of gifts from little token gestures, to cheesy gifts, to practical gifts, to alternative gifts – plenty to spark a few ideas in your Valentine's planning!
The I Love You Sweets are really cute, perfect for anyone with a sweet tooth, you could of course stack them together on the table, wrap them or even leave them in various locations around the house! If like me, you get your children little heart sweets or chocolates on Valentine's Day, these are perfect as you can create a bit of a treasure hunt with the little boxes.
Eight different kinds of sweets are included in these boxes, with something for the whole family to enjoy!
The best thing to do while planning anything for Valentine's would be to check out some Discounts and deals so you can save some money as well.
What will you be giving this Valentine's Day?