What the children think of the family car is really important. Not only do they spend a lot of time in it, but these are the drivers and buyers of the future. In addition to this, it's also really interesting to see what they pick up on, what they consider important, or not and so on. The children recently produced a video about what they thought of the New Citroën Grand C4 Picasso.
Here, in their own words, the children would like to introduce to you: The Volvo XC90 and their thoughts and feelings.
The children loved the shape of the car and the amount of space they had width ways in the third row. They felt there wasn't a huge amount of leg room but the fact that it was so spacious across the car made up for that in the main. They liked the fact that the boot was large enough to take the pushchair, guitar and all the school bags and that they didn't have to have anything around their feet.
They loved all the comfort aspects of the car like the seat belt holders and cup holders, which they felt were much more secure than in other cars and they really liked the ability to control and alter the air conditioning throughout the car as no one agrees what temperature it should be on. They felt it was the perfect family car for living in an area like we do – hilly, narrow lanes and snowy in the winter.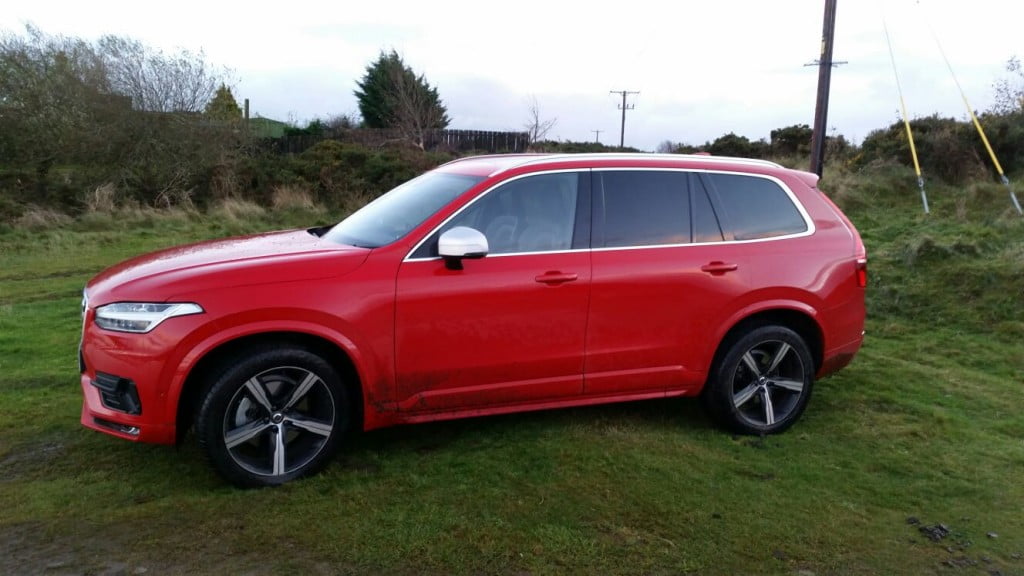 Have you considered the Volvo XC90 as an option?
Keep your eyes peeled for what the grown ups thought, coming soon!