I still haven't reached that point after having children where I enjoy buying clothes for myself. Anyone else?
I think there are a few reasons for this. Firstly I've still not reached that point where I'm happy with how I look and feel in clothes, secondly, as anyone with little ones knows, you end up covered in a range of things on a daily basis so it's really not worth having anything nice.
Then there's the cost, when you have children there's always something else you could spend your money on. Despite this, there are a few things that I feel are essential as a mum, those wardrobe essentials you just can't manage without.
First off – decent, comfy night wear and lounge wear that washes well and keeps you cosy is a must. As a parent we all have those days where we are stuck in the house because someone is under the weather and having comfy lounge wear that you feel nice in is a good start.
Blackspade and Simply Be have some lovely bits and pieces that wear and wash well and can be tumble dried for ease. The fabrics are perfect, lots of stretch and very forgiving, for those days when you don't exactly feel at your best – we all have them don't we! I love the Pretty Secrets Wrap Over Loungewear Set that Simply Be do in charcoal. You need a vest top underneath but it's very comfy and warm too. Blackspade have a massive selection of nightwear, including their new Winter range called Noir.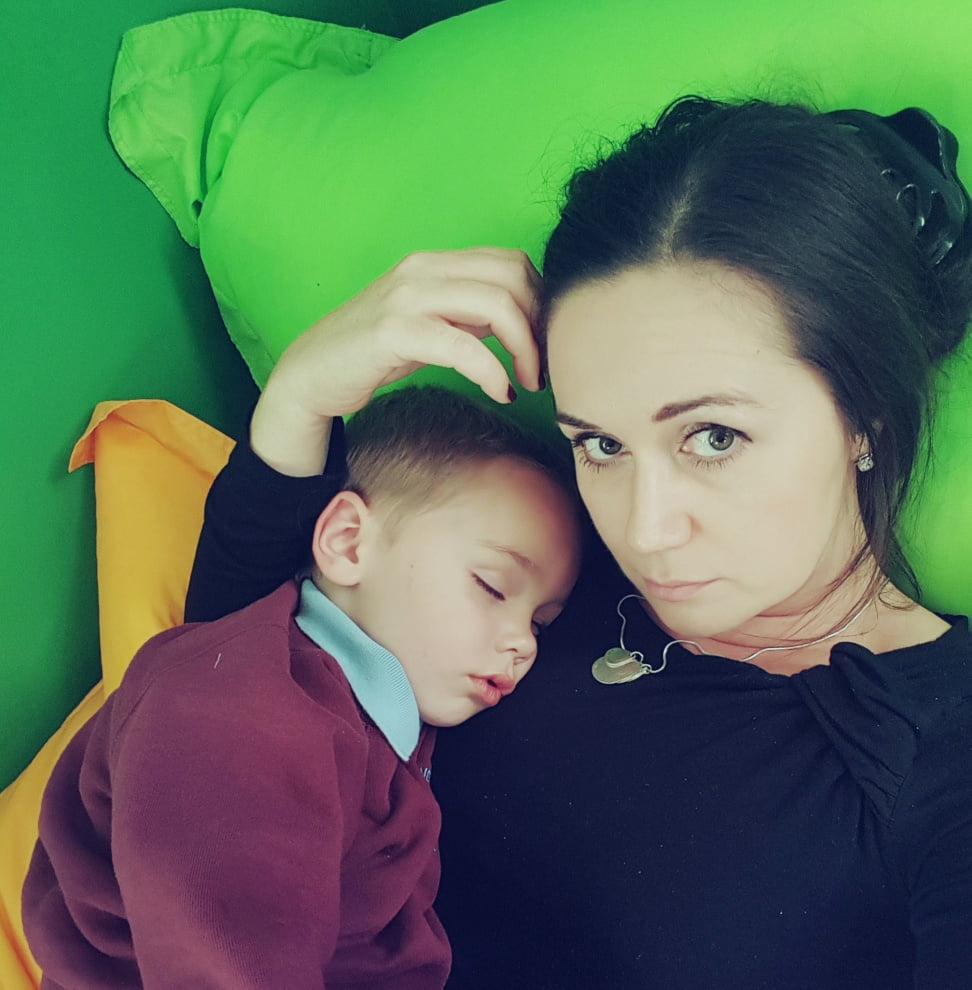 Underwear is another thing. Even if you end up in an old top with various stains on by the end of the day, nice underwear can stop you feeling like a total wreak. As a mum, having a good bra that picks you up and some knickers that don't feel as though they are chopping you in half is really important.
Jeans are the other thing I consider a wardrobe essential. Everyone needs a pair of jeans they feel good in and you can wear them with pretty much anything at all. What I really need to do is buy several pairs when I find a pair I love. I love the Bright Blue Shape Sculpt & Skinny Jeans from Simply Be, as they lift up your bottom and smooth everything out. Their multi-directional stretch makes them super comfy and easy to wear. I also love their Sophia Supersoft Fly Front Jeggings which look just like jeans and are super comfy. These are ideal when with the children as they are hard wearing and seem to be stain resistant too. Click here to see all the jeans they have – you will be spoilt for choice.
A final wardrobe essential for me as a mum are fitness leggings. These days there are so many lovely ones. Not only are they super comfy and practical, they are also great value. At the moment I love the ones from Lesara, they are so comfy and stretchy and come in various lengths, but you can pretty much pick these up anywhere these days for a few pounds. From Primark, to supermarkets even, and then of course lots of online shops, there are tons to choose from, even Simply Be have their own range of active wear, so when you are looking at the jeans take a look at what they have.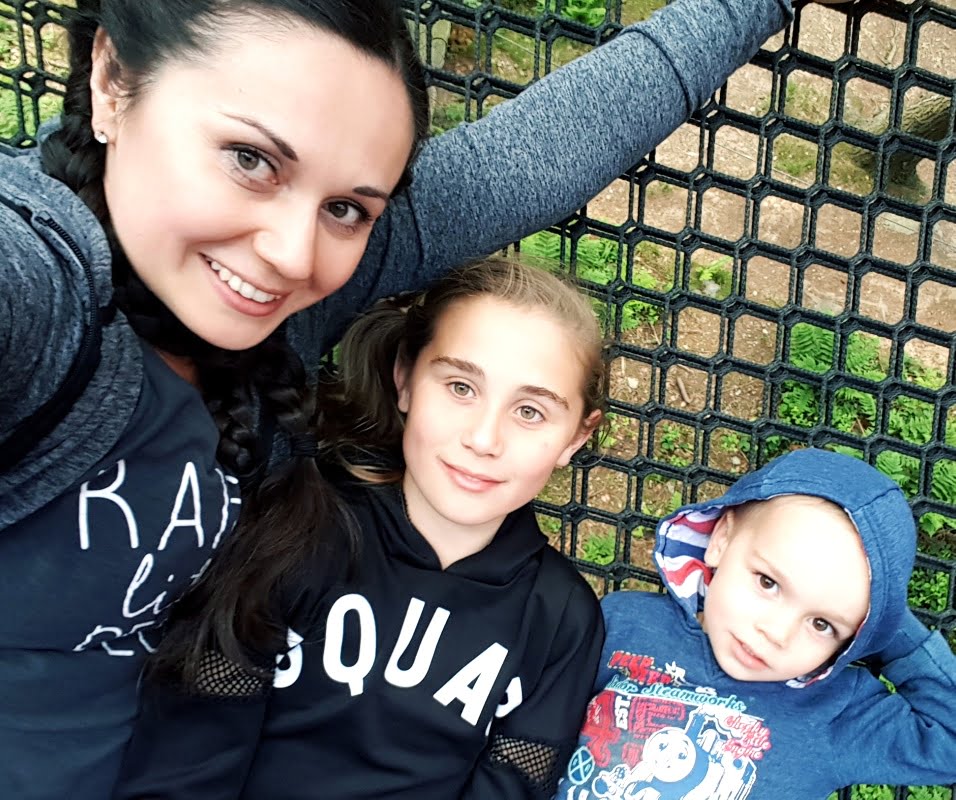 What are your wardrobe essentials?