Home improvement projects are not an easy decision. Several reasons can provoke you to decide on a renovation project for your home, whether a small or large-scale project, home renovations often aim at fixing safety issues and providing additional comfort or space to your home.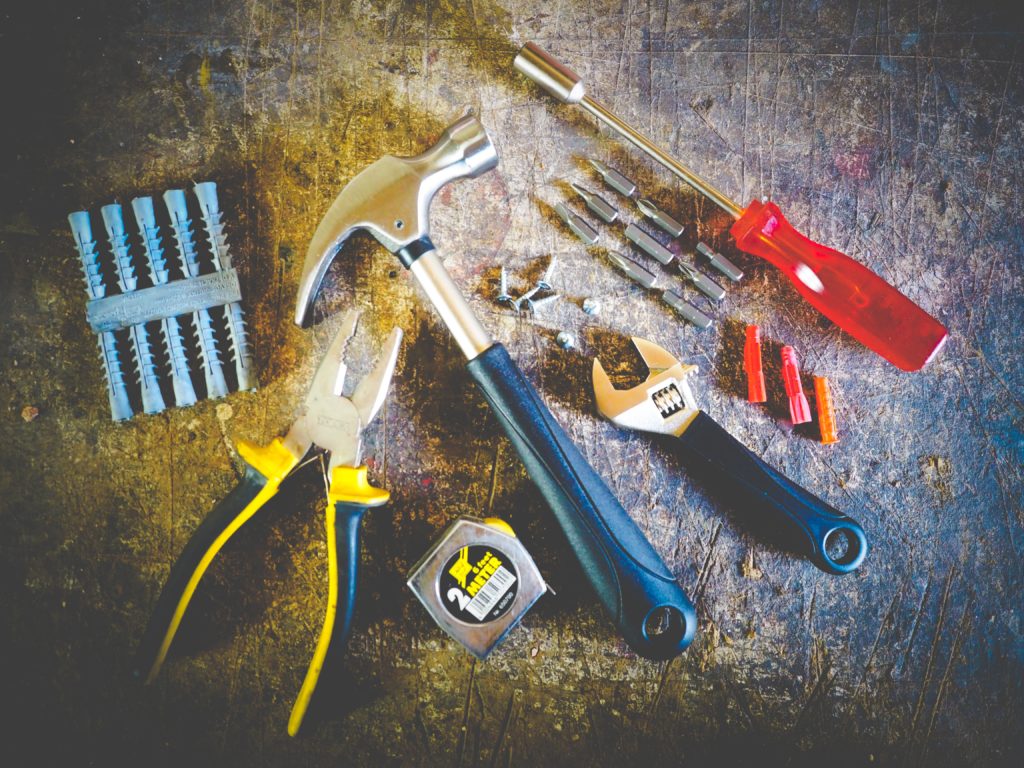 Planning a successful upgrading project for your home includes several factors. These can be labour availability, getting local authorities' permission, and more, but, the project's cost plays a vital role in comprehending whether the plan will be successful.
In most cases, the primary stress in home remodelling projects is how to pay for them. There are specific ways to finance your home upgrade, but you need to think through them and plan them wisely. It will help prevent any added costs in the future.
So, what are the various options? This article mentions different ways that you can use to finance your home remodelling project. Read on to find more information.
Why are you undergoing this home remodelling project?
Before you begin looking for financing options, it is vital that you are clear about why your home needs this upgrade. In simple words, the reason for planning the renovations can help you streamline your finance options.
For instance, many homeowners have to undergo renovation because their houses get damaged due to natural calamities, flooding is a common one in the UK, whereas in the USA it is often damage caused by devastating hurricanes. In this scenario people can claim compensation from their insurance companies to finance the upgrade.
According to hurricane insurance claims attorneys, homeowners can get damage coverage due to natural calamities. Legal professionals will help you understand the insurance terms and represent homeowners to get them the appropriate amount of compensation. It is an excellent way to finance the renovations. In addition, it does not add to any unprecedented costs for the homeowner.
Other home renovation causes, such as winterisation, expansion and safety upgrades, require you to use your funds.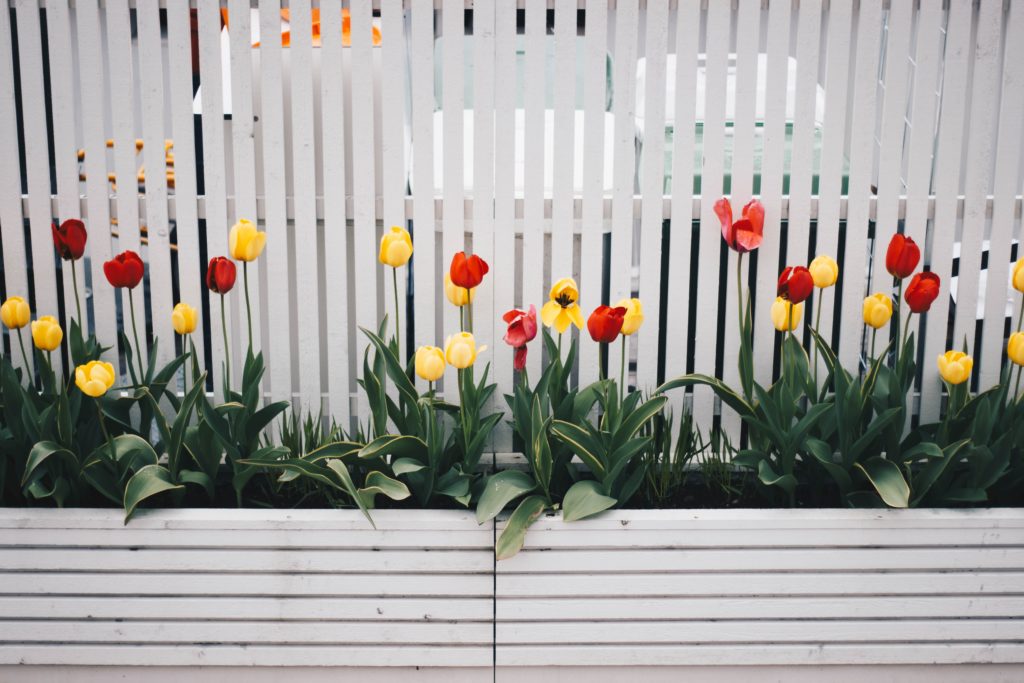 What are the different options for homeowners to finance their home remodelling projects?
Savings
The best and safest option to pay for the home renovation is saving chunks from your income. You should plan your finances and start saving money to renovate your home. You can take help from a contractor with a rundown of expenses and start saving accordingly – make sure you always save a bit extra that the quote to allow for inflation of material costs, something that is happening at the moment in the UK.
It might take some time to collect the required amount, thus, delaying the project. However, it is also true that you won't have to worry about repaying any loan. One of the best ways to complete renovation using savings is to take up small projects one at a time. It takes longer, but you can keep your finances in check.
Home Remodeling Loan
Another way to finance the home remodelling project is by getting a home repair loan. Many lenders offer such loans on interest. The good part is that you do not have to use your home as collateral to get the loan. The loan amount varies depending on your project size. However, there is a set maximum loan amount in unsecured loans.
The terms and conditions may differ depending on the lenders. For instance, some ask for a certain amount of pre-payment for loans, while others imply a higher interest rate. The conditions may also be different for people with good, fair, and poor credit scores. You may want to compare the lenders' requirements and loan repayment tenures.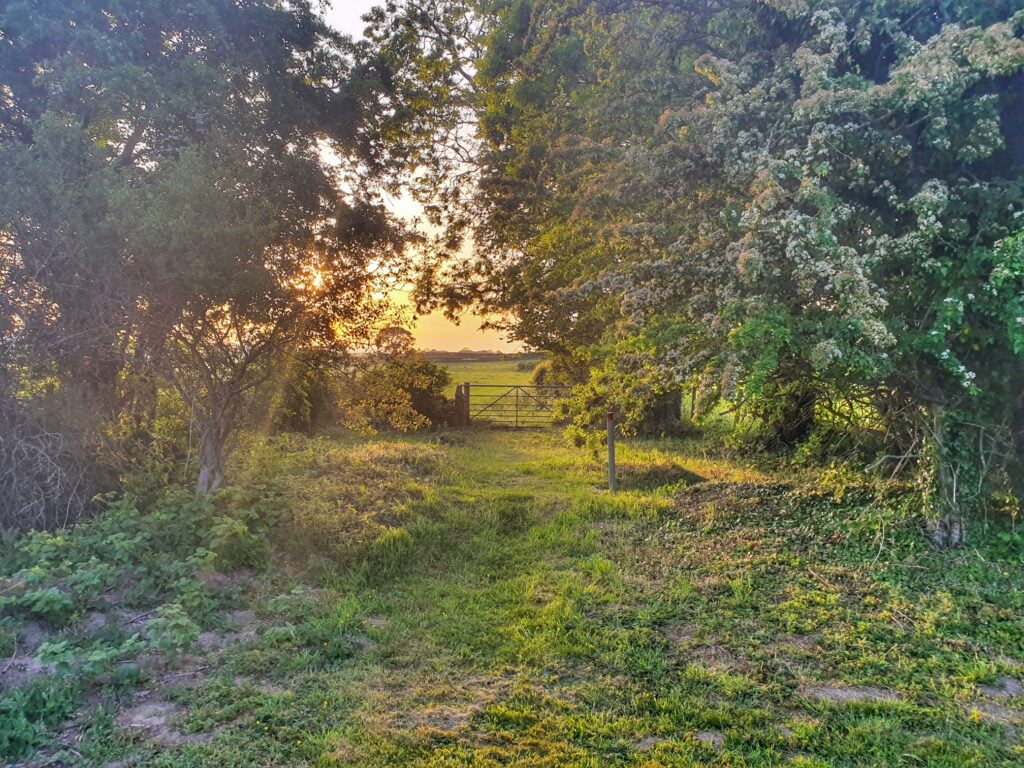 Home Equity Loans
Home equity loans are famous amongst homeowners for financing their renovations. It is like a second mortgage, wherein the homeowners must put their home as collateral to get the loan amount. You can repay it in the given tenure. The tenure limit varies but is considerably comfortable, say 12 years, 15 years, etc. So you can easily make fixed monthly payments to repay the whole amount.
In addition, you also do not have to worry about any market fluctuations. The interest finalised at the documentation time will be implied throughout the loan. You can opt for these loans if you want to run a medium to large project for remodelling your home. Although, the run of expenses can give you an idea of the amount you need to borrow. Yet, people choose to get more, so they can get more time to repay the loan.
Bottom Line
Homeowners have ample options to finance their home remodelling projects. However, it is essential to understand that the financing options vary based on the cause of your home remodelling project. In addition, filing a claim for damage can help recover the worth of premiums paid over the years. You can consult specific legal professionals if you need to learn how to do it.