It is a major part of your family's life, but will also be a very proud moment. Saying goodbye to your child as they pack up and leave for university can be very emotional for everyone involved. Your child will be very excited as they prepare for life on their own, and you might be feeling a little apprehensive about leaving them. There's nothing to worry about, though, as you can make the transition smooth for both of you. 
I loved university and I was so excited about everything it encompassed.
Student Money
Money can be a touchy subject for students. In the months before your son or daughter leaves, help them out by researching any grants or bursaries that they may be eligible for. Each student can get a loan to cover their tuition fees. To get this in time for the start of term, they need to apply well in advance. Help them out with their application, as any mistakes in the form could result in the process taking longer. The year I started university was the first year that student loans came in. Although it can feel that you spend forever paying it back it was well worth it. Make sure they keep all the paperwork, to avoid any issues later on.
Teach Them To Cook
If your son or daughter enjoys cooking and baking already, then this shouldn't be a problem. However, some children may never show any inclination to be in the kitchen. If this is the case, you may have to give them a helping hand. Then you know they won't just survive off takeaways! Get them to help you prepare a meal for the rest of your family. Then, let them take the reigns and cook a meal on their own. It's also a great idea to send them off to uni with a student cookbook.
I always loved cooking but I was amazed by the sheer number of other students that didn't know how to make the most basic of things – one student in my accommodation even asked me if milk needed to be kept in the fridge! You don't want that to be your child do you?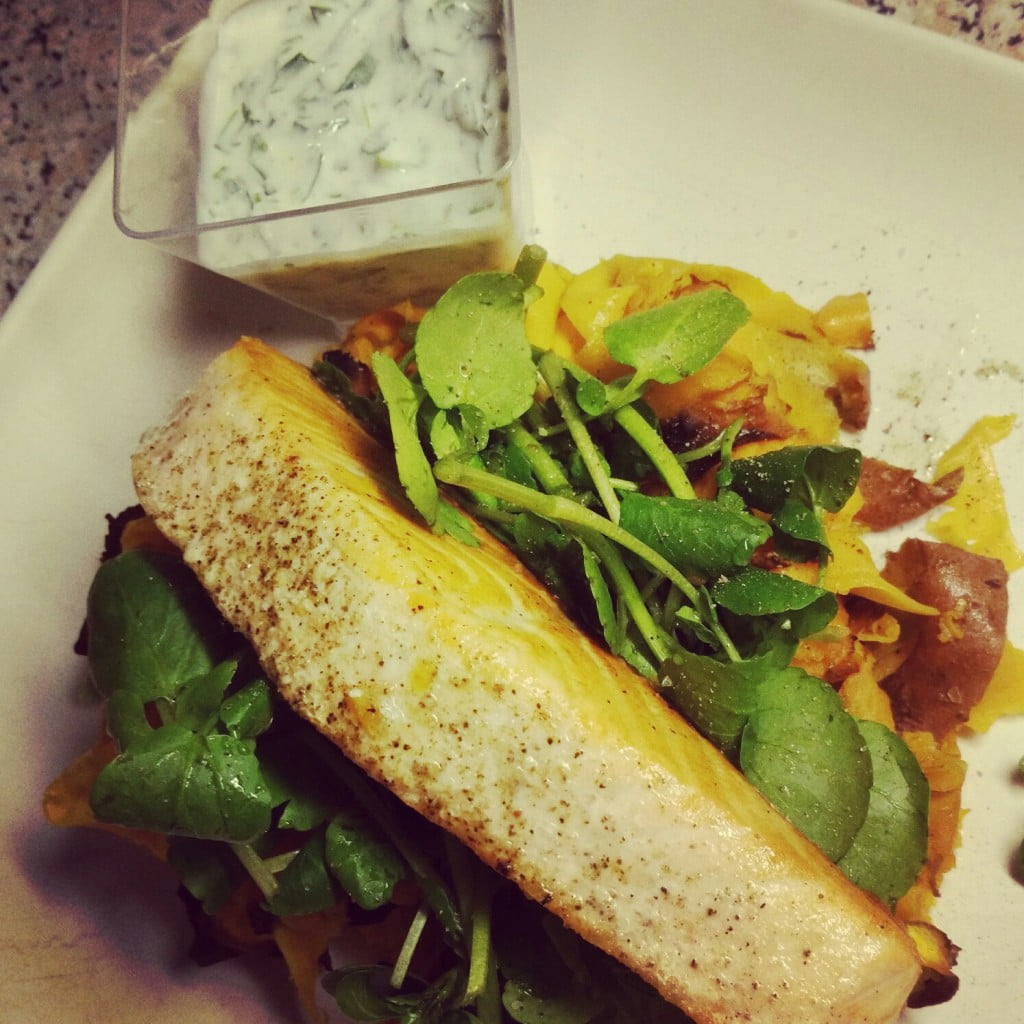 Organise Furniture
Their student accommodation may or may not be furnished. If it isn't, help them out with finding furnishings and appliances. You could always gift them any of your old items, quite a common thing for parents to do. If you buy new stuff for them, you will need to organise Student Storage for when they are home over the summer holidays. Most university accommodations rent out their rooms to summer schools. This means, even if your child can go back to their room, they will need to clean it out for over summer.
Insurance
Your son or daughter will need insurance once they leave home. They'll have to get their new accommodation insured in case of any burglaries or accidents. Not only will their accommodation be insured, but all of their contents will be protected too. If they have anything very expensive then they should look at getting separate insurance to ensure it is properly covered. Unfortunately, student accommodation is often targeted by thieves. So it's imperative you sort your child out with insurance straight away.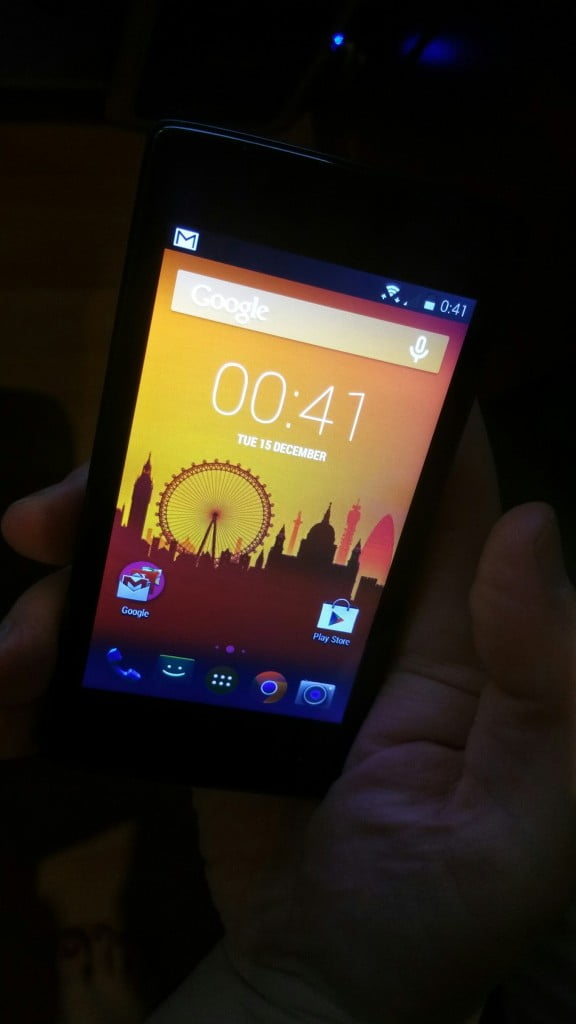 Bills
Some accommodation will include all bills; some may not. Make sure your child knows exactly which utility bills they will be responsible for. More often than not, the internet will not be covered by the landlord, whereas heating and energy often are. However, it is always best to double check in your contract, rather than simply assume.
If your child is the named person on a bill where they share accommodation then make sure they get their housemates to pay their share, I had a terrible time trying to get money out of 'friends' after we left a property!
University is an exciting time but being prepared for independent living is vital.