For many people, few forms of employment can surpass the joy of working remotely. Digital nomads enjoy the freedom of changing locations on demand while seeing new places and making lifelong memories. In many instances, they can even set and adjust their own work schedules for travel and leisure. So what are the best places for digital nomads to rent, live, and move to in 2022? That is exactly what we are here to discuss!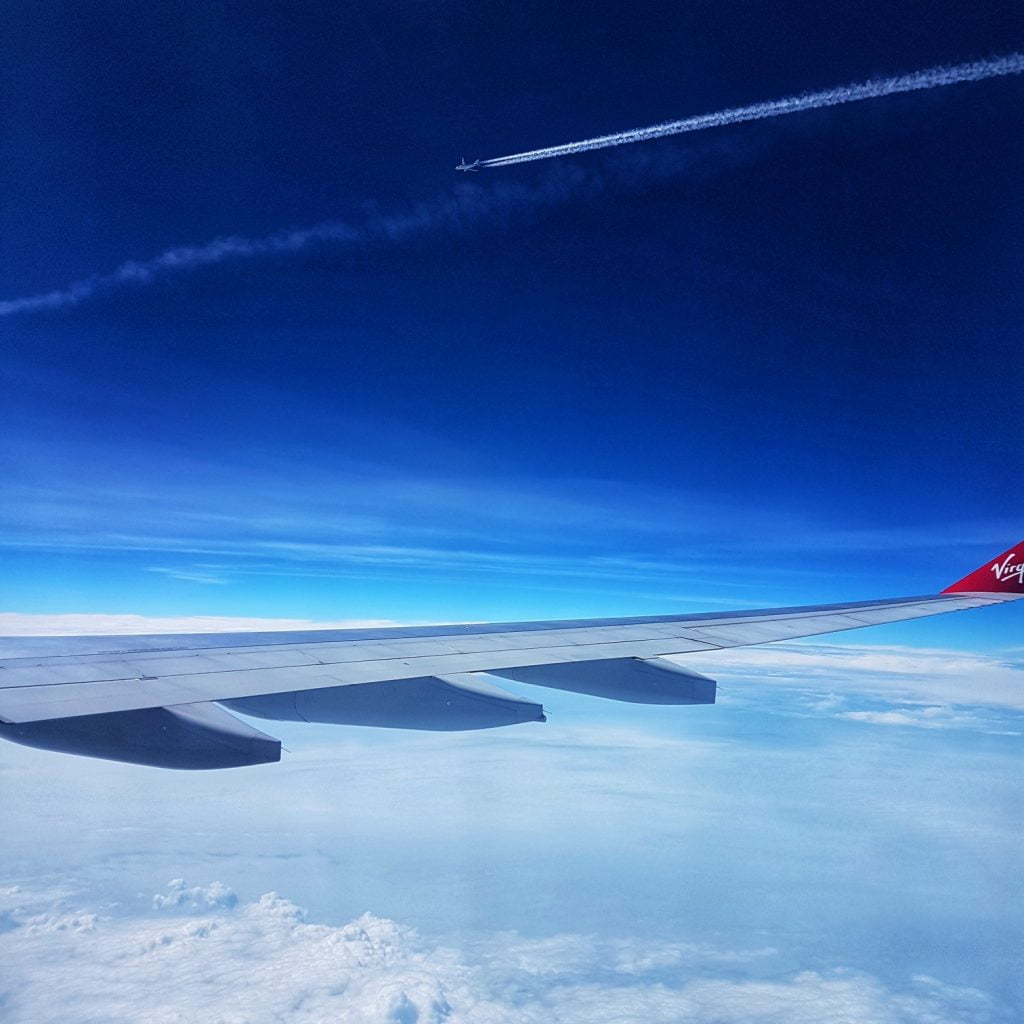 Best Locations For Digital Nomads:
Digital nomads and freelancers enjoy many advantages when working remotely. After all, being able to choose which city to live in based solely on what you like about a specific location is incredibly beneficial! Certain locations are popular for digital nomads because they provide various accommodations and also make remote work easier and more enjoyable.
Even though digital nomads work remotely, many still have to stay in touch with clients, employers, suppliers, contracts, etc. As such, some cities are more popular than others because they accommodate the distinctive needs of digital nomads while also providing sights, activities, and local amenities. Here are the most popular cities overall for digital nomads and remote freelancers.
Lisbon, Portugal
Lisbon is a top-rated travel destination! It is known for offering old-world architecture, colourful buildings, and authentic culture. The city has convenient locations for shopping and dining, delicious food, and lovely weather. Lisbon is one of the most popular places for digital nomads to stay! With an array of gorgeous locations to call home, digital nomads can make their budget last in this quaint, timeless city.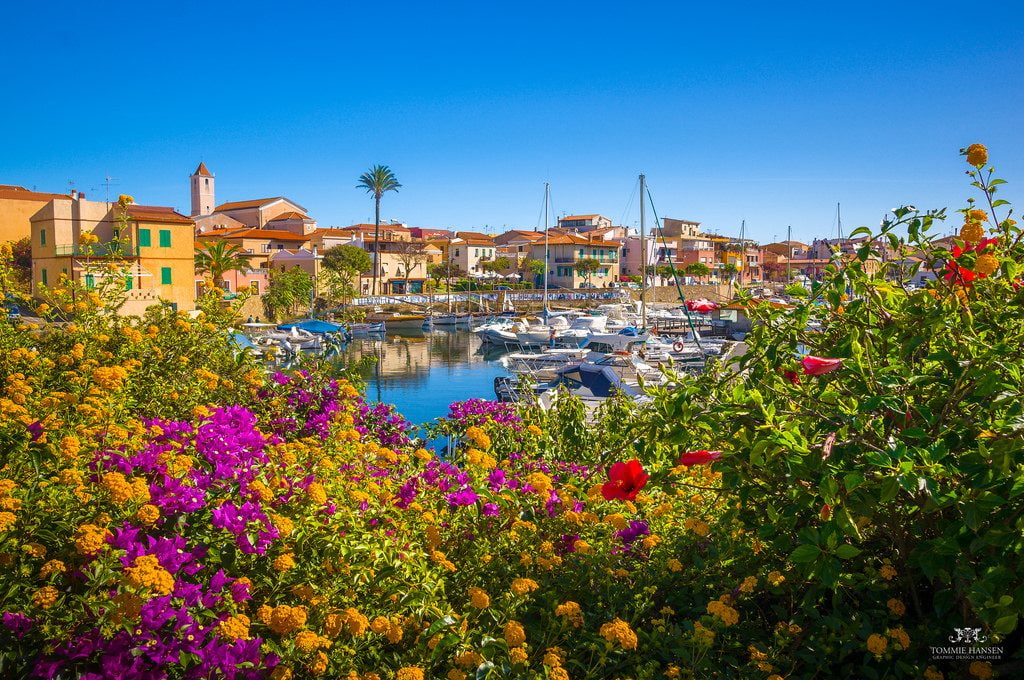 Moreover, the culture in Portugal is rich and vibrant. The culinary scene and the friendly atmosphere add to the aesthetic of rolling hills and rooftop restaurants. If you enjoy surfing, Lisbon surroundings offers some of the best Atlantic beaches. With startup companies and web summit conferences, this Lisbon has risen to the top of many digital nomad lists of places to move. As a matter of fact, many people rent apartments for a month or more here to enjoy Lisbon's lifestyle.
Barcelona, Spain
Do you love Spanish culture, beaches, architecture, and tapas? If so, you should consider checking out Barcelona to rent an apartment there, and experience the unrivalled energy of this city. For many digital nomads, Barcelona becomes the place they choose to stay mid-term. It is a city that draws you in and captivates you with gorgeous locations, scenic amenities, and historic artfully designed buildings. Indeed, Barcelona is known for its good weather, but also for its architecture.
In Barcelona, cozy cafes offer unique spaces for authors, bloggers, and those seeking an atmosphere where their creativity can flow freely. Many remote workers have been flocking to Barcelona because of its reasonable prices and networking opportunities.
Overall, Barcelona is a popular city for digital nomads, with an enchanting aesthetic and top-notch possibilities. Nomads seeking unique co-working spaces, meetup groups, and events will find that they fit right in. The beach, weather, and metropolitan amenities make this characteristic city a great option to consider!
Las Palmas, Gran Carina, Spain
Las Palmas, Gran Carina, Spain, is at the top of the list for those who want the best quality of life. Here, you will enjoy all the beauty of the European Canary islands with warm, sunny days year-round.
This stunning city is relaxed, friendly, and full of natural scenic locations. Here, you can find your centre of calm and reach a state of mindfulness and tranquillity. It's not too small and has plenty of places to explore. Best of all, the price is right!
Final Thoughts on the Quality of Life and the Best Places for Work, Leisure, and Socialization for Digital Workers
So there you have it! Barcelona, Lisbon, and Las Palmas, Gran Carina are all wonderful cities for digital nomads to consider relocating to. For culture, Lisbon and Barcelona are unbeatable. For improving your quality of life, Las Palmas is a great choice. However, a few other great options include:
• Berlin, Germany
• Budapest, Hungary
• Cape Town, South Africa
• Melbourne, Australia
These cities are worth looking into if you wish to make the most of your freedom as a freelancer, contractor, or digital nomad.