Unsurprisingly, football is considered the UK's most followed sport, with stadiums attracting thousands of life-long fans every year. However, considering this season's Premier League will last from 13th August 2016 – 21st May 2017, did you know that if you watched all 380 matches, you'd be spending 570 hours; which equates to 24 days, merely watching football?
Not enough to scare you? Well, check out these six things you could accomplish in 90 minutes if you averted your eyes away from one football match:
Fall in Love:
Can it really take a mere 90 minutes to fall in love with a complete stranger? In 1977, psychologist Arthur Aron devised a study to test this – 'The Experimental Generation of Interpersonal Closeness'. Over a 90 minute period, Aron presented the two strangers with 36 questions divided into three sets, which included:
–  What would constitute a "perfect" day for you?
–  What is your most treasured memory?
–  When did you last cry in front of another person? By yourself?
Despite the volunteers failing to fall head over heels in love, the study did prove in Aron's words – "The self-disclosure and relationship-building process has such an impact that agreement or expectation of liking is not relevant" and that "The best way for you to get close to your partner is for you to share with them and for them to share with you". Maybe you could try the experiment yourself? Although, the betting odds are probably higher than the likelihood of this actually working…
Watch These Classic Movies:
If you constantly dominate your television with football, it can become tiresome for those who don't share your passion, so relinquishing control of the remote occasionally is only fair. Here are some classic, varied movies you can watch in under 90 minutes:
– Frankenstein (1931), 70 minutes.
– Brief Encounter (1945), 86 minutes.
– Stand by Me (1986), 89 minutes.
– The Nightmare Before Christmas (1993), 87 minutes.
– The Lion King (1994), 89 minutes.
An Entire Day's Work:
If this could be successfully implemented, I'm sure everyone would jump at the chance to reduce their 8 hour working day to a mere 90 minutes, in fact – You Gov indicates 56% of UK employees feel a working length up to 7 hours would allow them to be the most productive. Statistics also indicate the average office worker only does 90 minutes of real work per workday, so what are we waiting for?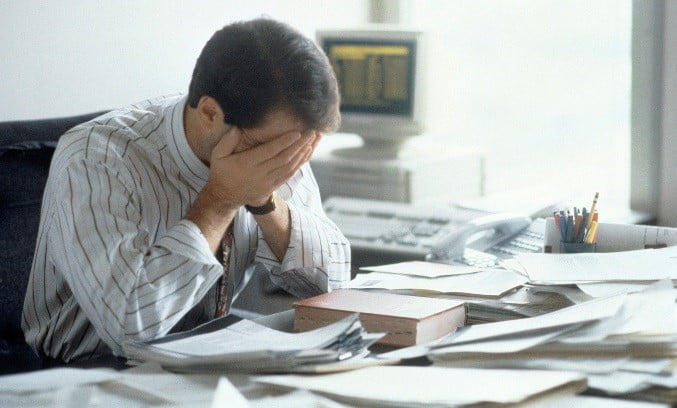 Apparently, working in 90 minute intervals will increase our productivity if we pick a clear goal and define the finish line, regardless of whether we actually cross it, for it is merely a focus point. Could Working in fast paced, short bursts with zero interruptions really be the key to success? Anyway, that's my work done for today.
Learn to Dance like Beyoncé:
Well, this is certainly more physically active than watching a game of football. Top UK dance class Seen on Screen Fitness  run 90 minute Beyoncé-themed dance classes every Saturday, where you can learn the iconic routines for Crazy In Love, Partition, Baby Boy (Superbowl remix) and the appropriately named Lose My Breath.
Listen to the Two Best-Selling Albums of All-Time:
Can you recall the last time you sat back and listened to an entire album from start to finish? Well, why not reconnect with music by listening to the top two best-selling albums of all time – Michael Jacksons' Thriller, 42 mins 19 seconds (surpassed 65 million copies sold worldwide) and AC/DC's Back in Back, 42 minutes 11 seconds (estimated 50 million copies sold worldwide). You'll even have approximately six minutes to spare afterwards!
Travel from London to Sydney:
Although technically futuristic at this point, Germany are aiming to produce a hypersonic Space Liner that could transport passengers from London to Sydney in 90 minutes and from Europe to the U.S in just over 60 minutes.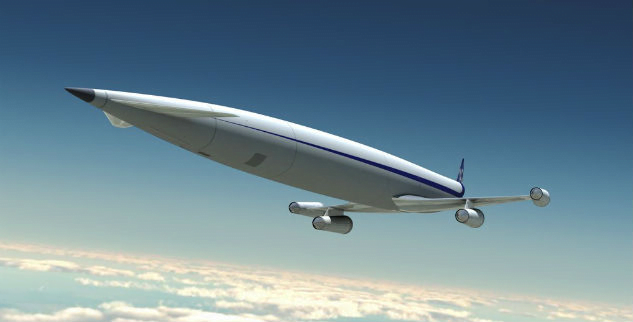 Leader of the project, Martin Sippel at Space Launcher Systems Analysis group in Bremen claims the rocket-propelled aircraft; which will cost $33 billion to make, is capable of reaching 20 times the speed of sound in less than 10 minutes. Sadly but inevitably, tickets will come at a price well into the hundreds of thousands, so I'd start saving now…