The weather is picking up it seems and it's been feeling very spring-like out and about this week. I love it when the sky looks like this against the mountains!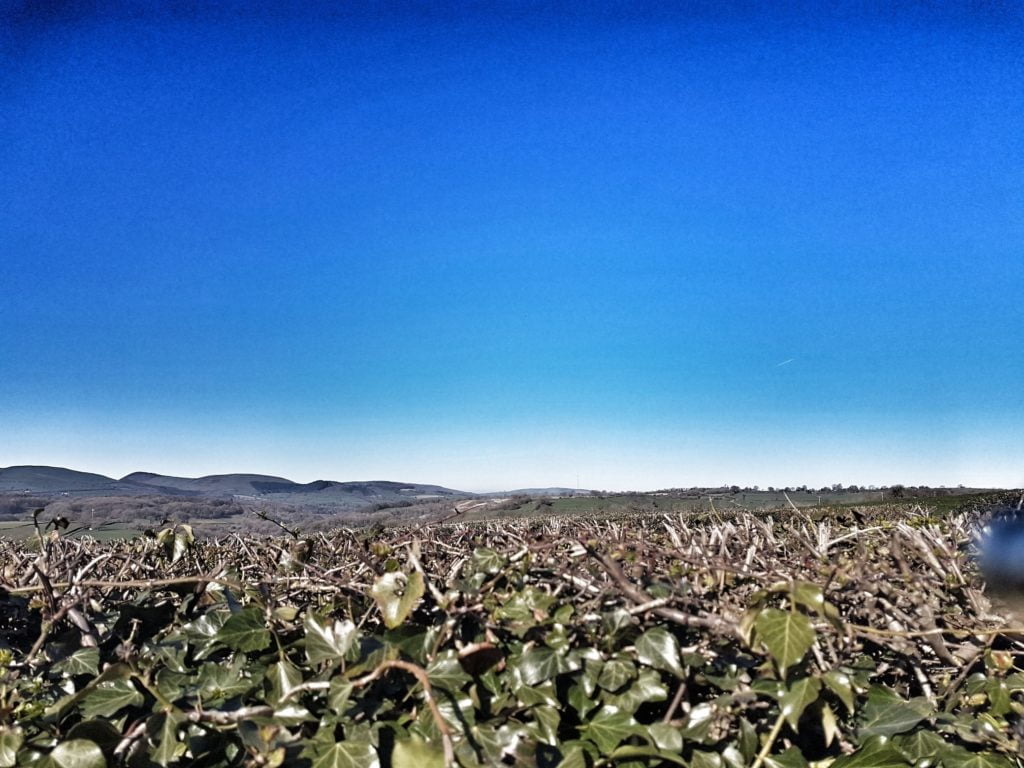 We've been out an about with the children all winter, as we are all better when we are outside, but now spring has sprung there are a few other things to consider.
Here are a few tips on what to have available this spring.
Medication
Paracetamol – useful to have on hand for any pain or temperature
Ibuprofen – for pain control due to sprains or minor injuries and can be used with paracetamol
Piriton – fast acting antihistamine for allergic reactions, bites, stings and hay fever
Cetirize – longer acting antihistamine for hay fever and allergies
Ventolin – essential to have available if anyone in the family is asthmatic
Eurax – anti-itch cream for bites and stings
Sunscreen and after sun cream – to protect skin from sun damage
Insect repellent – to keep the creepy crawlies away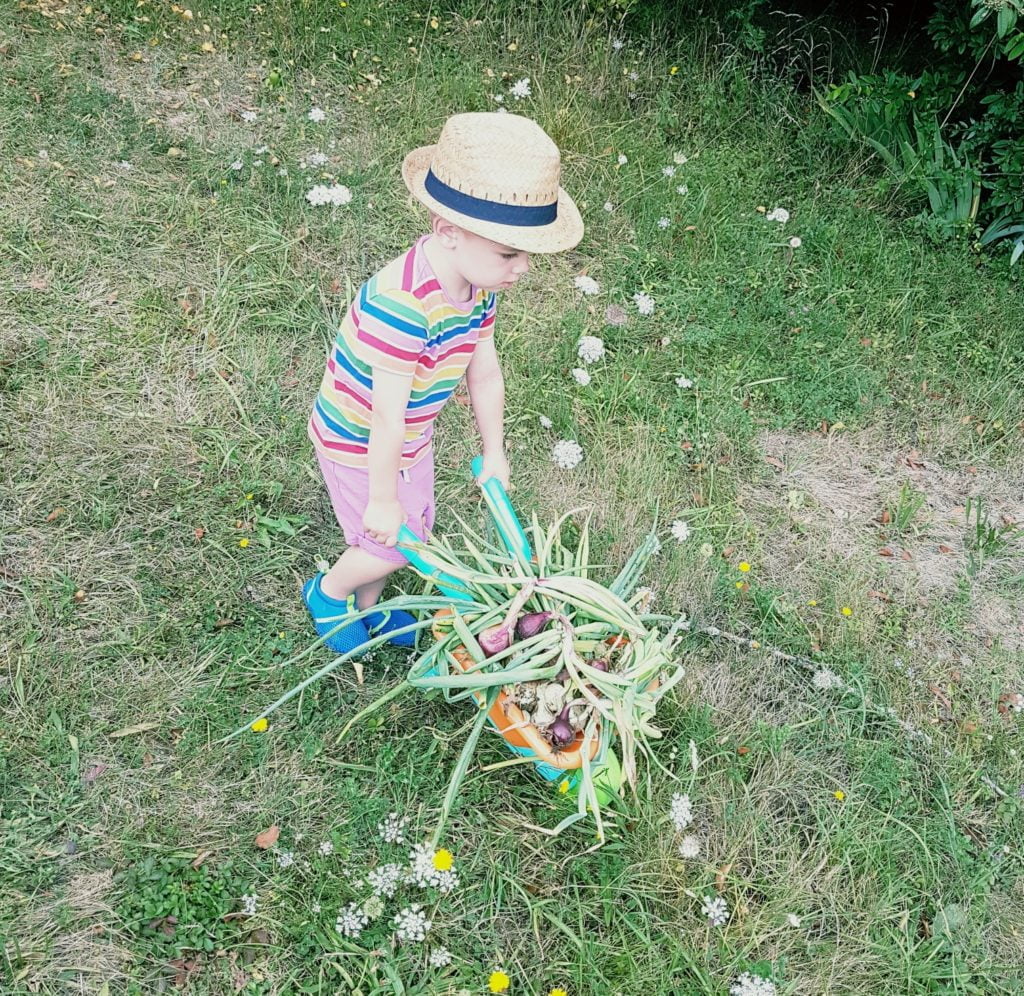 First aid kit
Water – useful to keep a big bottle in the car and smaller bottles to take with you
Towel – to wipe up any mess or sweat – or simple to sit on in the park
Survival blanket – keep in the car or with you if you're going on a walk
Wound dressing – Hydrocolloid, Hydrogel, Alginate, Collagen, Foam, Transparent or Cloth
A roll of gauze, scissors and surgical tape – can be cut to any size for any cuts and scrapes
Medical bracelets – essential for any family members who suffer from a medical condition or allergy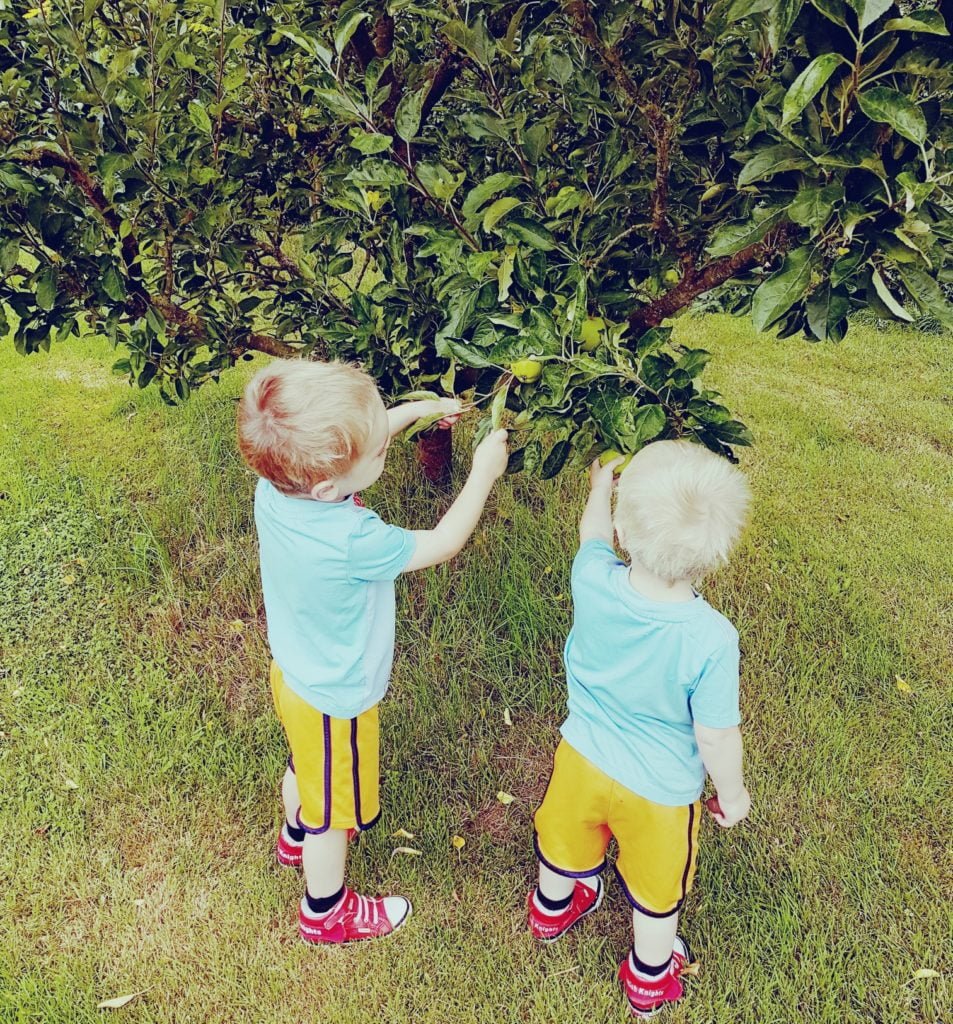 Hopefully this will prepare you for most eventualities and you can enjoy this springtime with your family, armed with some extra tips on keeping your family happy, healthy and safe.