Throwing a great baby shower can prove somewhat overwhelming for a host, particularly if they have never planned one before, which is why careful planning and being as prepared as possible is the key to a fun and stress-free bash!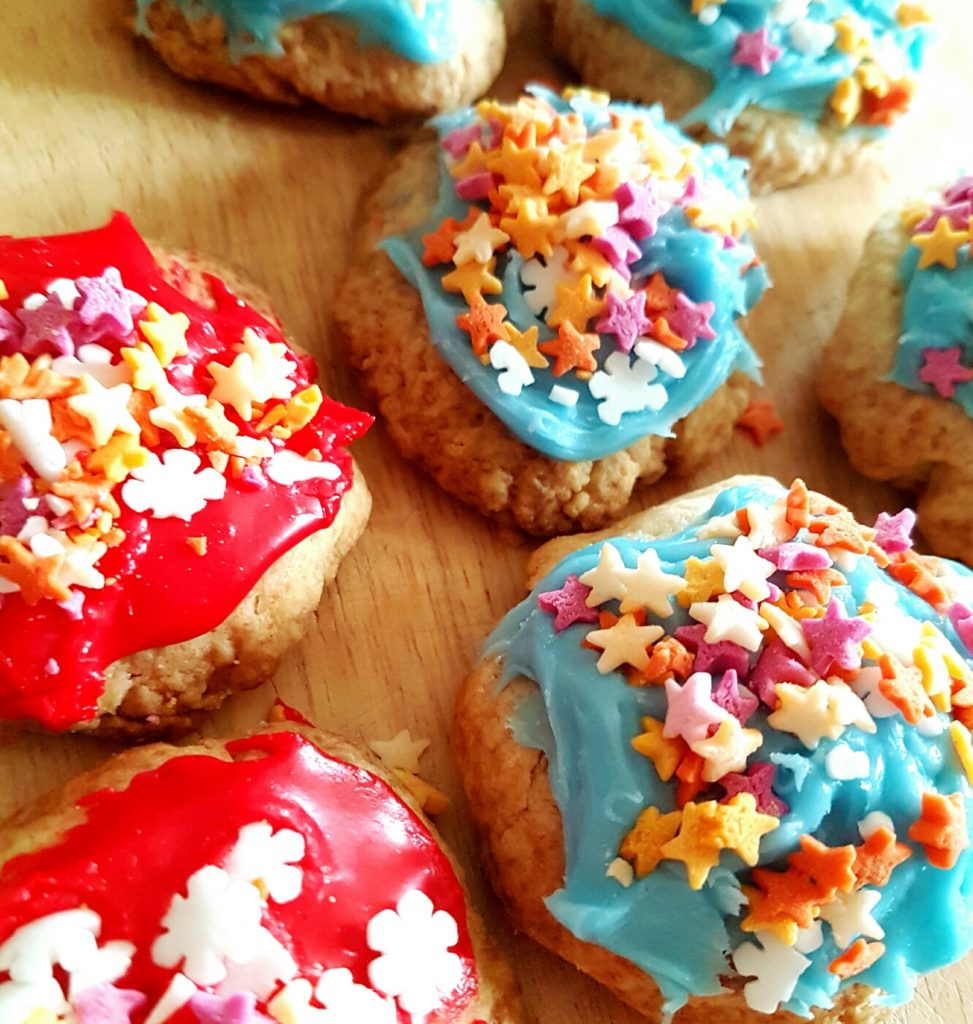 Read more to understand the key factors to take into consideration before throwing a baby shower, so that your event goes off without a hitch and the mum-to-be will cherish it for a lifetime.
Date
The date you choose must, of course, be convenient for the guest of honour, so be sure to discuss with her a date that she'll be happy with. The months prior to and after the baby is born are rather chaotic, which is why you need to choose a date that you know she will be able to enjoy to the fullest.
Typically, showers are held around six weeks before the due date, but some people do choose to have them after the baby is born so that friends and family can meet the baby and buy suitable gifts based on gender and name. It really is down to personal choice!
Theme
This may not be for everyone, but choosing a theme for the shower helps keep everything organised and allows the planner to make informed decisions regarding the entertainment, decorations and food. Think about the type of person she is and the things she is passionate about and try to brainstorm a theme that you are sure she'll enjoy.
For instance, if mum-to-be is an avid festival-goer, a unique back-garden festival-themed bash might be perfect for her!
Gifts
Many people opt for a gift registry, which helps guests purchase presents from a list that the new parents have specifically requested, like children's books, clothes or toys.
However, gift registries might not cater to all guests' budgets and can sometimes cause problems. In which case, you may wish to consider having guests chip in for one or two large group gifts, or may suggest people can choose their own gifts, which is particularly useful for post-birth showers when guests are aware of the name and gender of the newborn.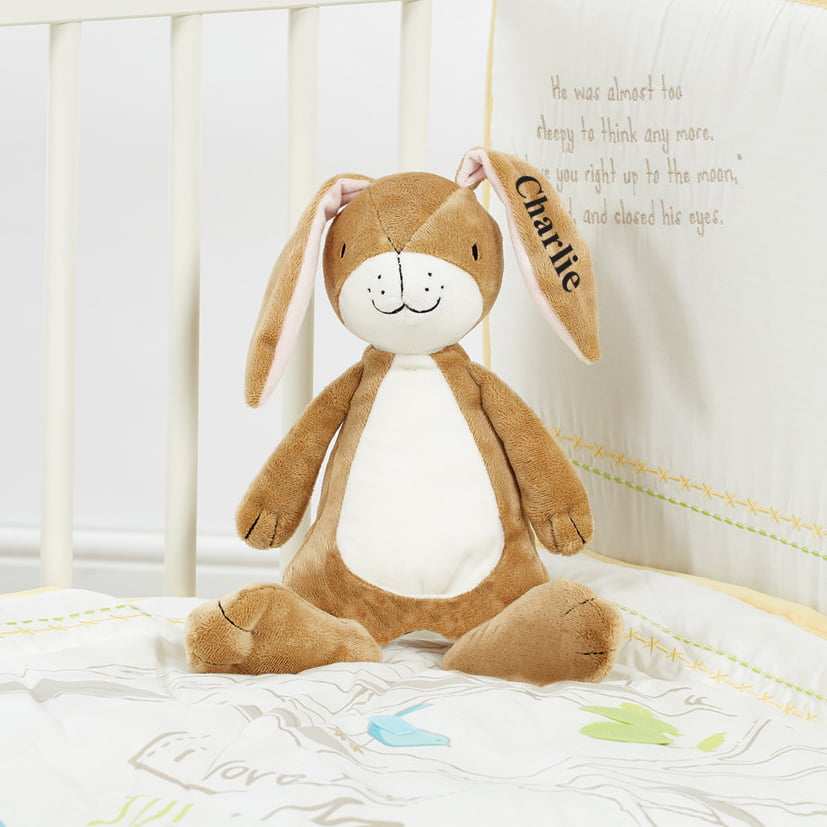 In terms of imaginative gifts, a personal favourite of mine is the baby shower gift basket delivery in London and the UK, from Beverly Hills Bakery, which can be personalised and features a large selection of baked muffins, cookies and brownies, delivered right to the mum-to-be's door!
Food and drink
The food and beverages you choose will depend upon the time of day you are hosting the shower, the budget, and whether it will be formal or informal. Maybe the mum-to-be would prefer a sit-down cooked brunch, or perhaps she would be more than happy with a buffet table of finger-foods and cupcakes. Whichever you decide upon, there are plenty of catering options available for baby showers, suiting a range of budgets and preferences.
While it may be tempting to serve alcohol, this could make the mum-to-be feel left out and it also costs more to provide booze. By sticking to non-alcoholic drinks, you are catering to every guest, including pregnant people and those who do not drink at all.  Luckily, there are plenty of tasty non-alcoholic cocktail recipes to try, and you can even potentially turn it into a mocktail-making game within the shower itself!
Games
Baby showers normally last for several hours, so it is a good idea to ensure guests are kept entertained. Many people planning a shower tend to include a couple of party games, which might match the theme of the shower. Check out the Pampers website for a list of fun baby shower games, or alternatively, if you are the creative type – come up with your own!
Be mindful of the guests at the party – some people may not be physically able, which is why having a mixture of games ensures all guests are included.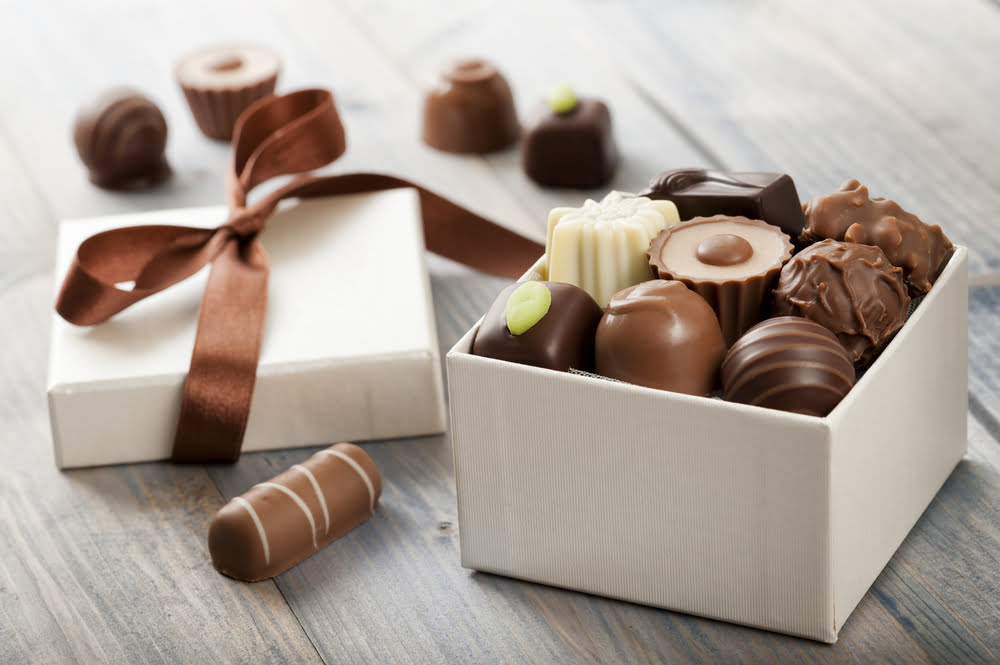 Do you have any top tips on planning a baby shower? I'd love to hear your thoughts!