If you are a regular reader of the blog you will know how much we all love to ski as a family. It's something we've both done since we were children and we introduced the children to it early on.
Having been for years and had good and bad experiences along the way in terms of resorts and travel companies and so on, we've come to know exactly what works and what doesn't in terms of a family skiing holiday.
Believe me when I say that the things you might consider small, minor factors can literally make or break the holiday for you all, so here is a list of the things we think you need to consider carefully when going on a family skiing holiday.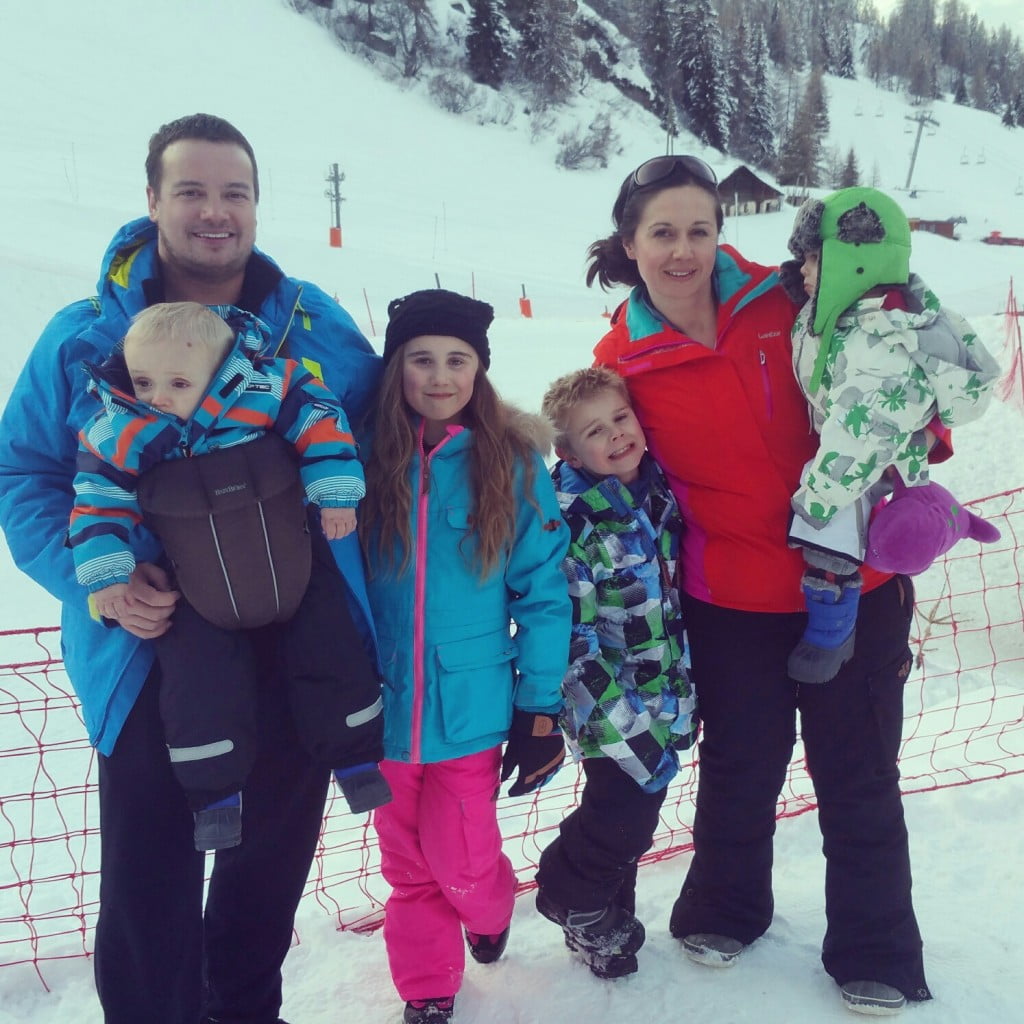 How you will get there
Think long and hard about how you will get to the resort. Obviously this will depend where you decide to go but really think through the logistics and timings of everything carefully before booking. We have driven to the Alps, we have flown and we've also been on the day time snow train from Ashford and I can honestly say without a doubt the train was the best option for us with a family and much easier than flying – it was much easier overall and there is no weight allowance to worry about.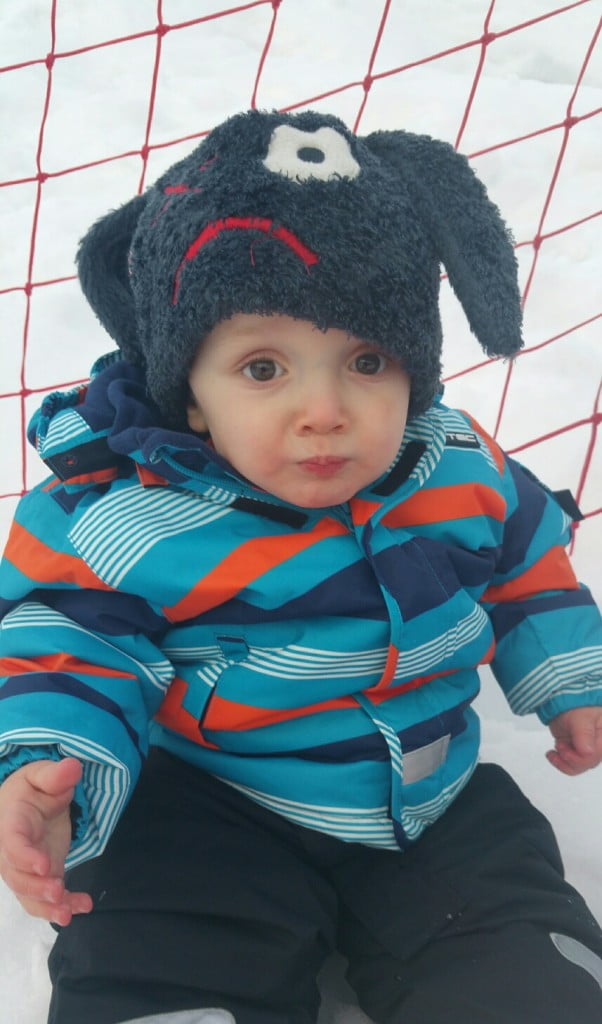 Height of the resort
Choose your resort wisely. Think about the projected snow conditions for the season and consider the height of the resort. There is nothing worse than getting to a ski resort and there not actually being any snow. You want to be able to step out of the door and for the children to play in the snow, not have to get everyone up a cable car to even see the white stuff.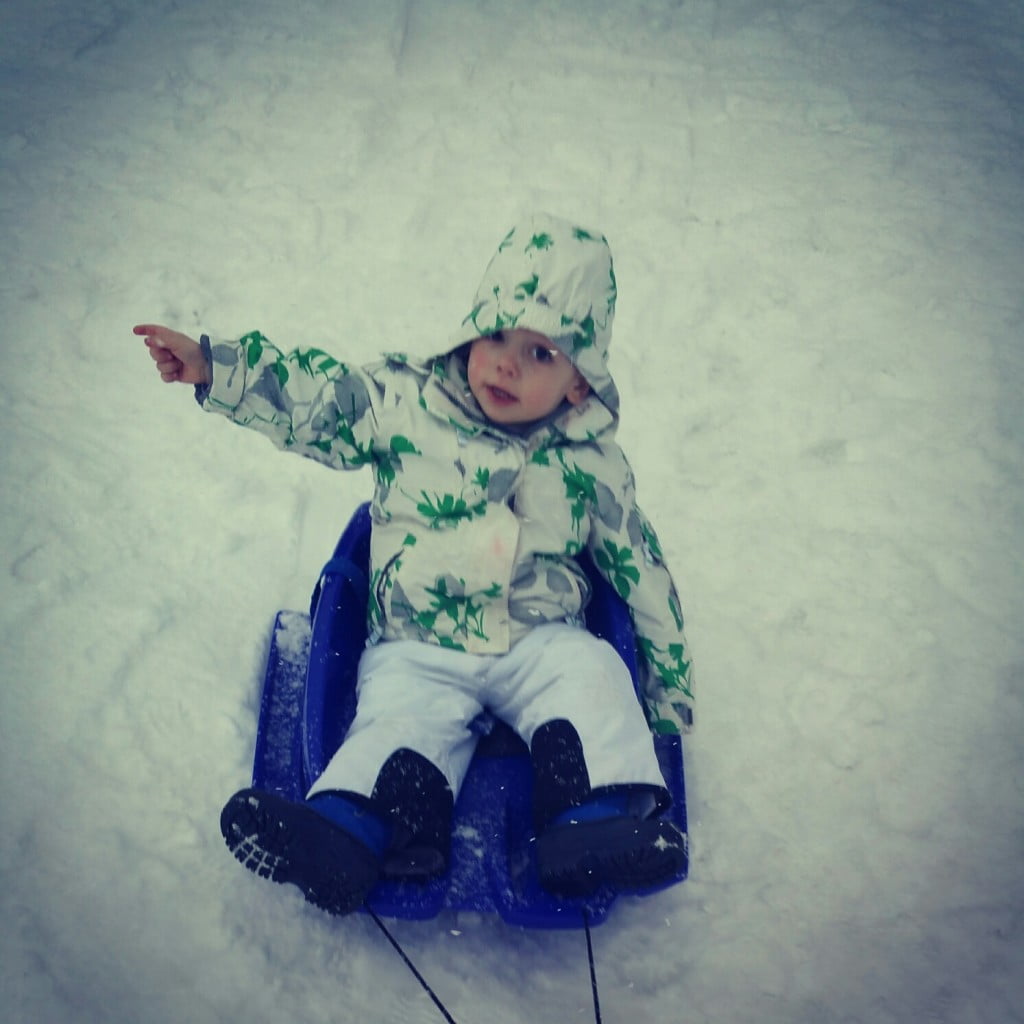 Proximity to ski school
Think about the proximity to the ski school meet point or any childcare you might be considering. Then look at these locations in relation to your accommodation and the slopes. If you are all in ski school you want to be as close as possible so you don't have to walk far in all your ski stuff. Trust me when I say the whole family will have a sense of humour failure if they have to walk far in ski boots and you'll regret the trip big time if you end up carrying six pairs of skis and poles to a ski school meet point.
Think about how difficult it can be carrying a child and a couple of bags and then times that by ten and that's the effect ski boots have on the body when you try to walk too far. Oh and if steps are involved times it by twenty.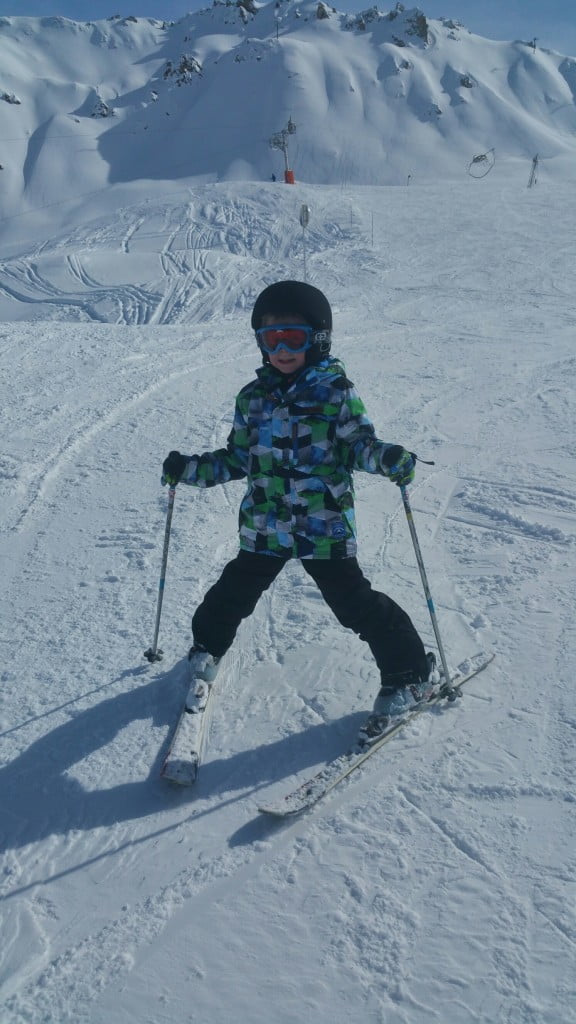 Proximity to slopes
Think about how close you are to the piste. If you can get a ski in/ski out location then snap it up, you will reap the rewards later. The ideal scenario is to step outside the front door, jump into your skis hand the little ones in at ski school and be on your way.
Remember that the only time you will have to ski is when the children are in ski school so you really have to make the most of that time and unless you are paying for full days in ski school and giving up your family snow playtime then you might only have 2.5 hours a day – make the most of your ski time by being close to the piste.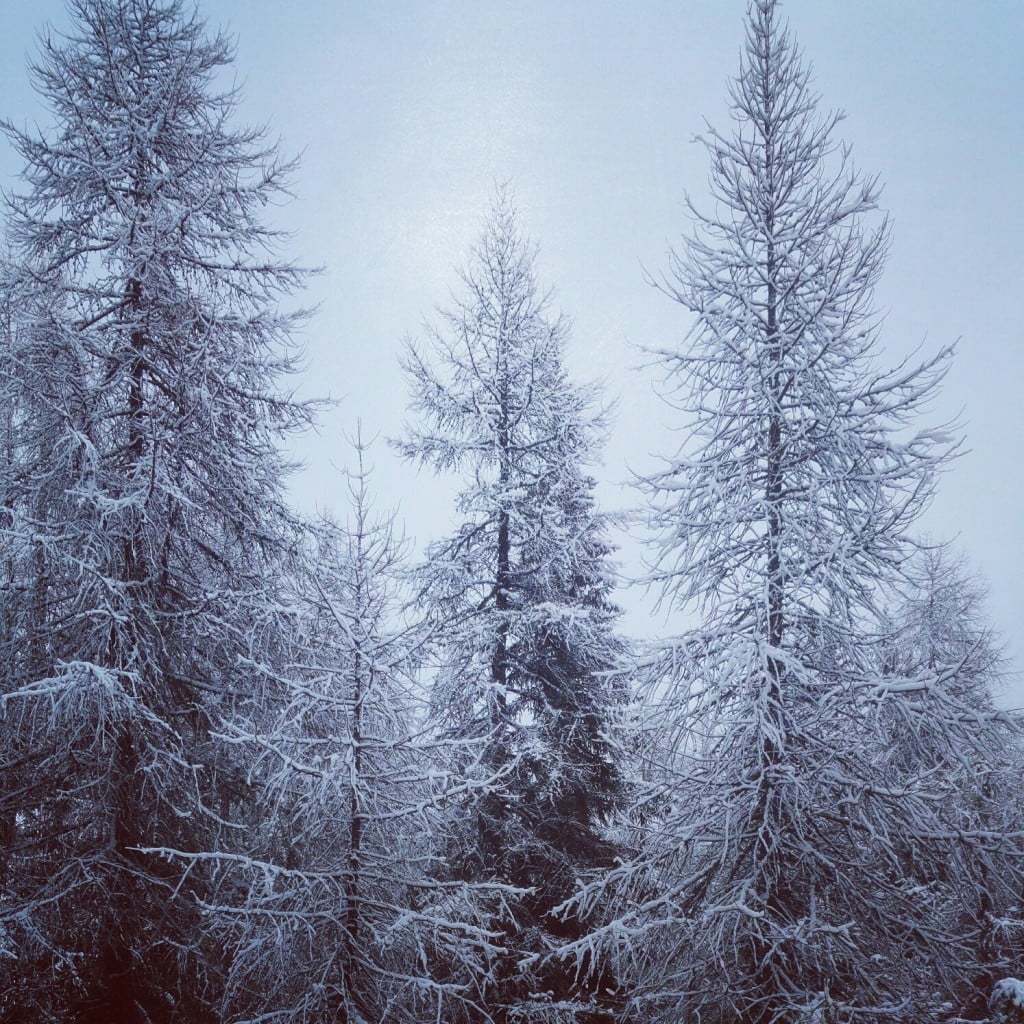 Proximity to the shops
Think about your proximity to the shops – you don't want to be walking miles just to get a few things, although if you are in a catered chalet or hotel this will be less of an issue.
Clothing/weather
Think carefully about the clothing you need for everyone before you go. Don't assume a couple of fleeces and some welly socks will do the trick. Go for layers, they are more effective at keeping everyone cosy than one thick jumper or fleece and little ones hate feeling bunched up in bulky things.
If you have a child who is sensitive to things like the way clothes feel then get them to try everything on, and explore all the things you are packing beforehand.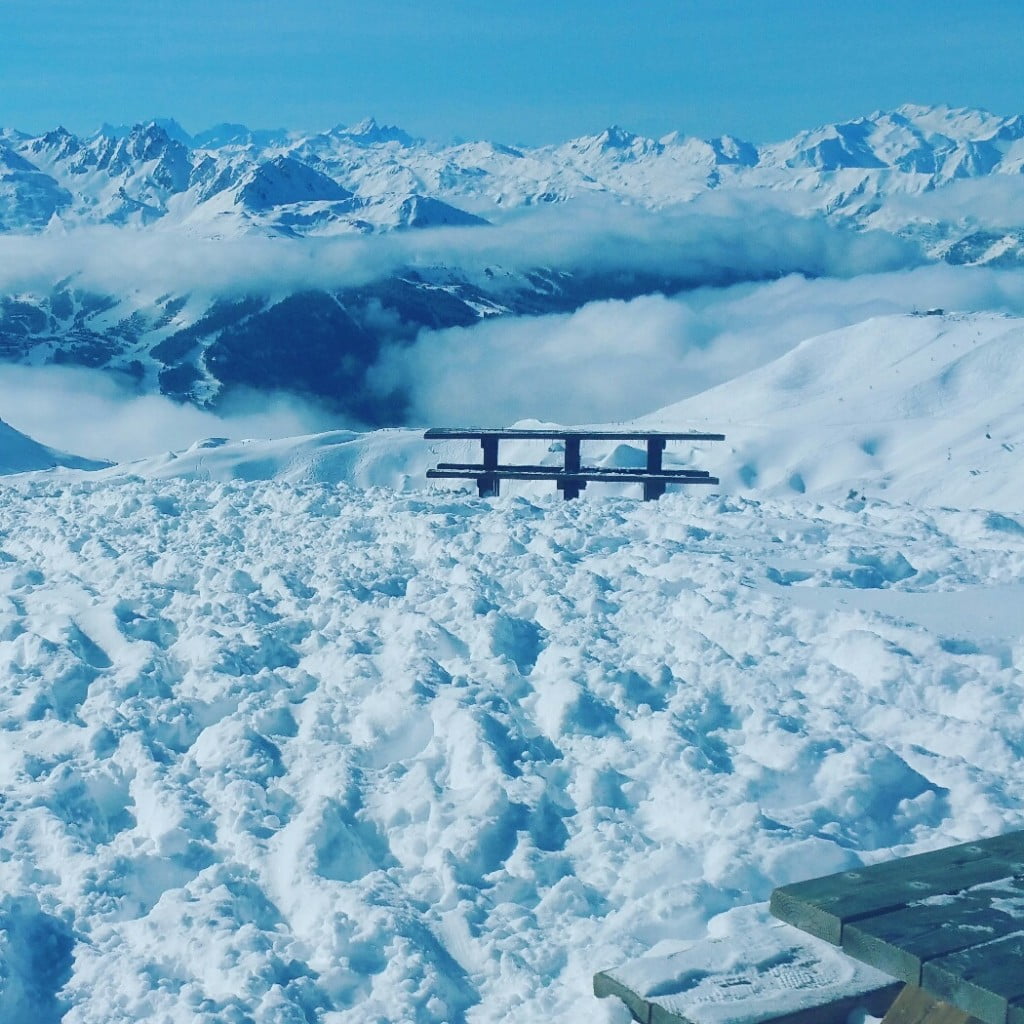 Time to mobilise in the morning
Don't underestimate how long it will take you all to mobilise in the morning before anyone hits the slopes. My advice would be to get super organised the night before, lay out what everyone is wearing and make sure lift passes are attached to jackets. Also make sure everyone uses the toilet or has a nappy change before you get ski suits or jackets and salopettes on, someone will still need to go again, but it might prevent at least half the family getting dressed twice.
Work out how long you think it will take to get you all up and out and double it on the first day because any time you waste is less time on the slopes. Skiing holidays don't come cheap so you really can't afford to waste time. By the middle of the week you'll find your grove and things will be easier.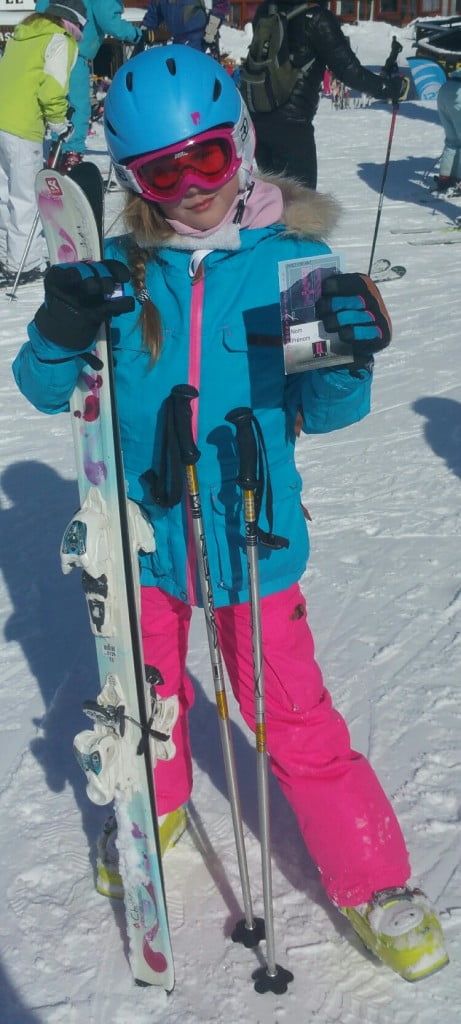 Plan for success
Planned well, skiing holidays are amazing as a family. We love to ski and be in the mountains – our happy place. So think through what you want out of your skiing experience and make it happen. You want it to be something everyone remembers forever for the right reasons.