Over the years when I've been chatting to people, they've often described themselves, or indeed others as being a typical: Aries, Taurus, Gemini etc. It never really means much to me as I don't really know a great deal about the zodiac signs.
I remember in my teens being quite into finding out what mine meant – I'm a Libra; but I never placed huge emphasis on it and certainly didn't really know much about other people's star signs, unlike my friends, who would sometimes choose boyfriends based on what their star signs were!
So what is a Libra?
Librans are characterised by The Scales of Justice. People born under the sign of Libra are said to be peaceful, fair, and they hate being alone. Partnership is very important for them, as their mirror and someone giving them the ability to be the mirror themselves. These individuals are thought to be fascinated by balance and symmetry, and in a constant chase for justice and equality, realising through life that the only thing that should be truly important to themselves in their own inner core of personality. Librans are considered to be ready to do nearly anything to avoid conflict, keeping the peace whenever possible.
Strengths: Cooperative,diplomatic, gracious, fair-minded, social
Weaknesses: Indecisive, avoids confrontations, will carry a grudge, self-pity
Libra likes: Harmony, gentleness, sharing with others, the outdoors
Libra dislikes: Violence, injustice, loudmouths, conformity
So how much of this is accurate? For me personally, I'd say only around 50-60% of this sums me up. How about you? Does your star sign reflect your true personality?
Some people think that star signs can say a lot about their personalities, Furniture At Work have recently carried out a survey to find out how our star signs affect our work ethic, our ability to work and our work environment.
They conducted a survey, of 1000 British workers, to understand their thoughts and opinions of horoscopes, star-signs and office life.
Of those asked, over 58% of female respondents said they do believe in horoscopes, while only 38% of male respondents said they believe. However, 94% of all respondents said they were aware of what their star sign is, with 51% stating their zodiac description does in fact reflect their personality.
Whether you're a believer or a non-believer, understanding the different zodiac signs could help to solve your office politics and bring harmony to your working environment.
It was revealed in the survey that over 31% of respondents stated their biggest office pet peeve was a messy kitchen area, while 23% didn't like a messy kitchen area.
If you agree, and find working around mess and unorganised desks distracting you are likely to be a Taurus, where organisation and efficiency run through your veins. Your stubborn attitude adheres to a 'place for everything and everything in its place. Or even a Virgo, whose desks, draws, filing cabinets and even cutlery draws become brimmed full of things just for the sake of organising.
If these signs fit your personality, for working harmony, you should steer clear of an Aries, they can be referred to as a ram in a china shop, their bag will carry everything they could possibly need, but their lack of organisation will mean they have a hard time finding anything when they actually need it, while their office desks aren't visible from all their paperwork.
Sagittarius or Scorpio should also be avoided, known for their hoarding skills, they like to keep hold of things they no longer need meaning their desks will be less than clear.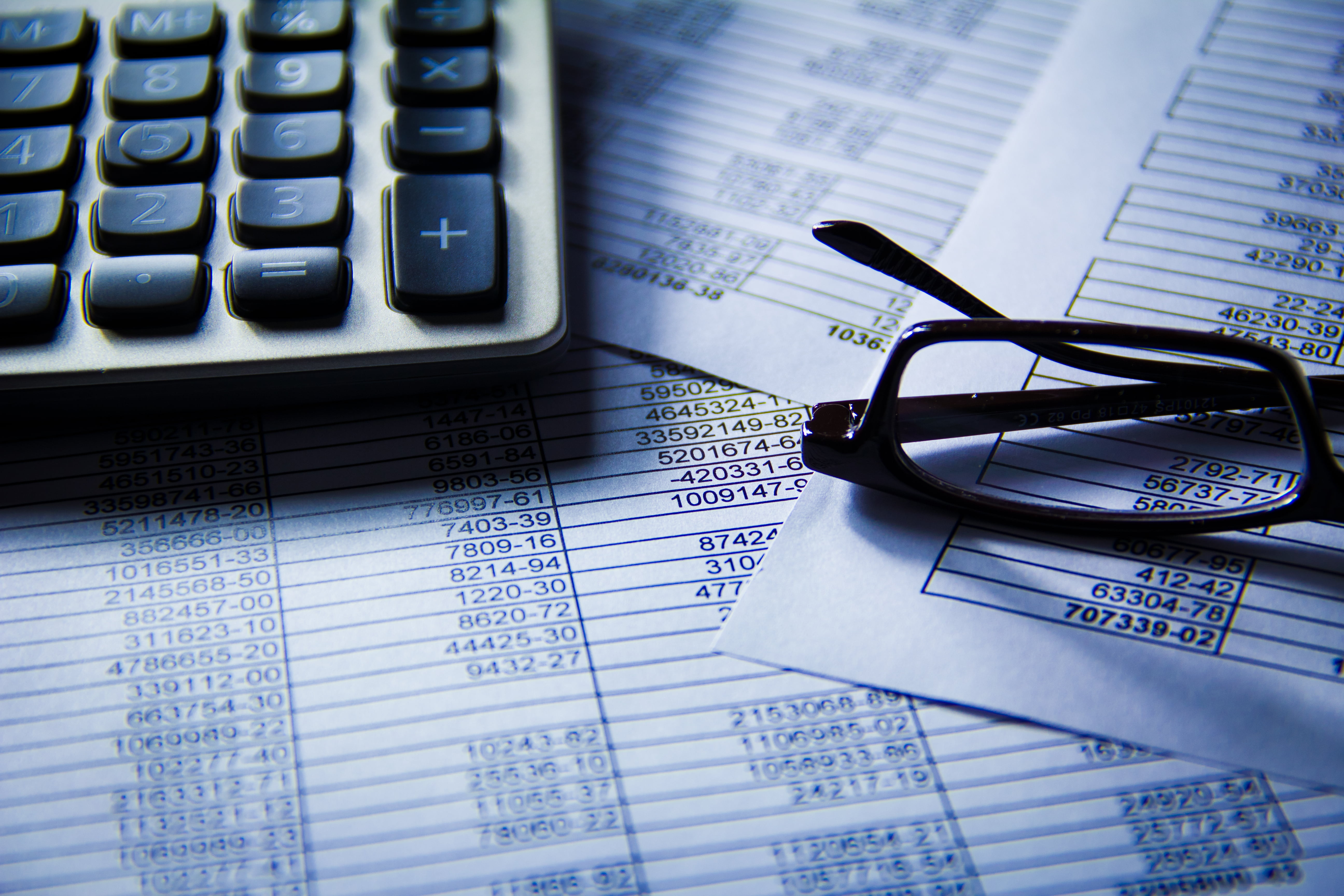 Leo and Aquarius are known for their creativity and usually think about fun first and mess later. Their office desk looks ropey on a Monday but picks itself back up by midweek. So, if you'd rather be surrounded by creative thoughts and a fun atmosphere but like minimal organisation they're the perfect desk buddy for you.
When asked what their least favourite characteristic is in a co-worker, 29% of respondents said laziness, and while a Pieces can be applauded for their inventive ways of avoiding organisational tasks, with their kitchen draws filled with gadgets to minimise the banal effort of organising, it may be wise to keep their name off the washing up rota to avoid disappointment.
Understanding zodiac signs in the workplace can help to position certain personality types together effectively ensuring the working day runs smoothly without unnecessary disagreements.
For me personally, I like the idea of a clutter-free workplace, somewhere that is organised and where everything has it's own place. In reality that doesn't happen as I don't have a designated work space, so I end up with things scattered around. I do like visual reminders though, so I love chalkboards and white boards for notes and reminders, as it means less paper.
If you want to read about your own horoscope, you can read their ebook. We'd love to know if you think your zodiac sign is linked to how you are in the office, you can share your thoughts #2018OfficeHoroscope.