Doors are an essential part of architecture since they are the first part of the building to make an impression. The creation and completion of a house rest on its doors.
There are many different types and styles of doors to choose from, and each one impacts the aura of a house differently. All exterior and interior doors should impart style to a home as well as perform their function.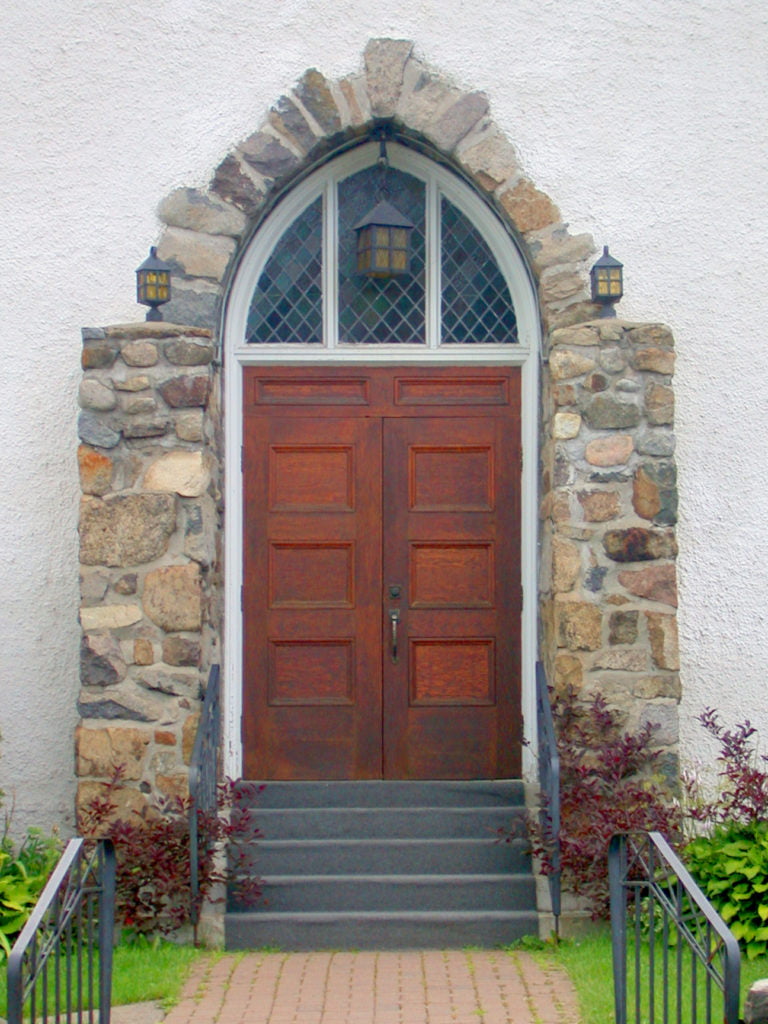 The doors of a house are the representation of what kind of home it is which is why the selection of doors is an important task. The doors to your house and generally the lower floors should be well-chosen.
The main door of a home must be secure, but it also has to add to the outer beauty of a house. Many people choose hinged doors for the exterior, but they don't always have to be simple. Exterior doors do need to be strong, but many designs are stylish yet uncompromising on insulation and privacy.
The overall design of a door and its durability are essential. There are multiple options available in the market, but which option is best aesthetically and durable? Doors may look the same, but they all have different properties.
Glazed doors are a popular choice for most people due to their finish and other advantages. Glazed doors can be found in different materials, sizes, colours and types, making them more accessible.
The basic glazed door is a door made up of a basic framework (of whatever material mostly wood or aluminium) and glass which is fitted into different patterns in the framework. They are durable yet give off a delicate look.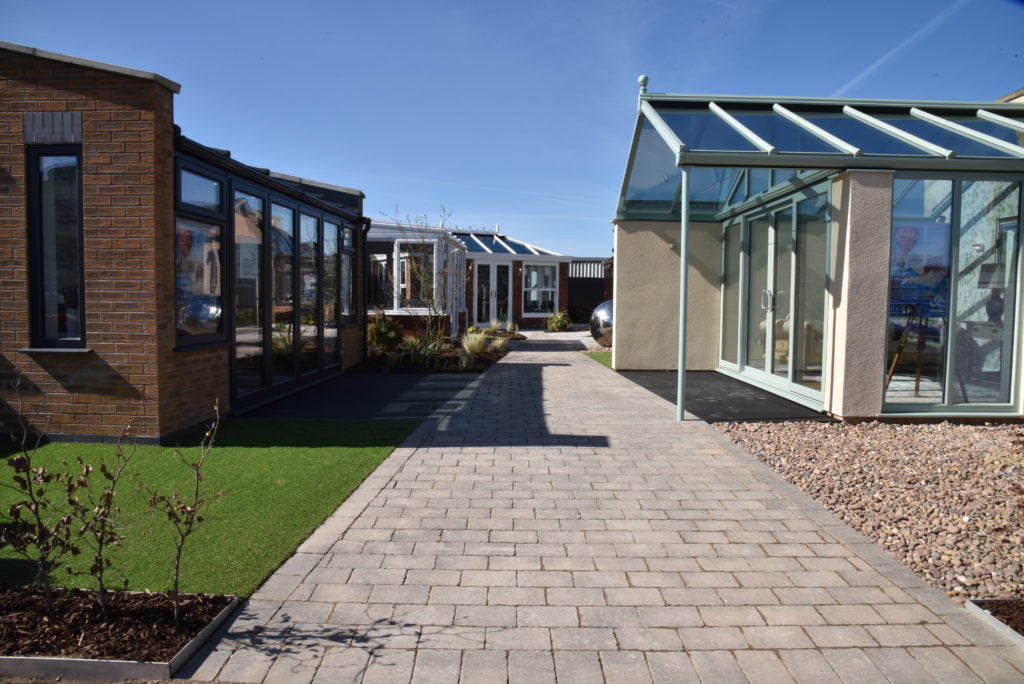 Internal glazed doors are used mostly as exterior doors since they are exquisite and modern looking. They immediately give off a very modern look to any place and are more appealing than completely solid doors which can look uninviting.
Internally glazed doors are available easily in the market and preferred for more open and light spaces. They are used due to their advantage of allowing sunlight into rooms. The internal glazing allows sunlight and heat to filter into a room but does not let it escape, and this becomes a significant advantage in colder seasons.
These types of doors permit light to spread around easier and can make small and dark houses look more inviting. They make rooms look more open, inviting and fresh.
They are also weatherproof, and since they use glass, they allow visibility in and out of workspaces. Glazed doors can be custom made in size, type and style which also is an added advantage. You can choose how much-glazed glass to add into a door and hence can control the amount of visibility allowed through the door.
Glazed doors are becoming the upcoming trend for most homeowners who want to add style and practicality to their homes.