If you are planning on selling your home then, amidst the flurry of organising, packing, and booking viewings with the estate agent, you may be wondering whether you should get in touch with a conveyancing solicitor or licensed conveyancer who can take over responsibility for the legal work that comes with selling and buying property.
It is not a legal requirement to use a conveyancing solicitor during your house move, and some people do choose to take a DIY approach to selling and moving, but there are many benefits that come from working with an experienced professional.
Read more about the role a conveyancing solicitor can play in your next move, and how they can work to make the upheaval much more manageable.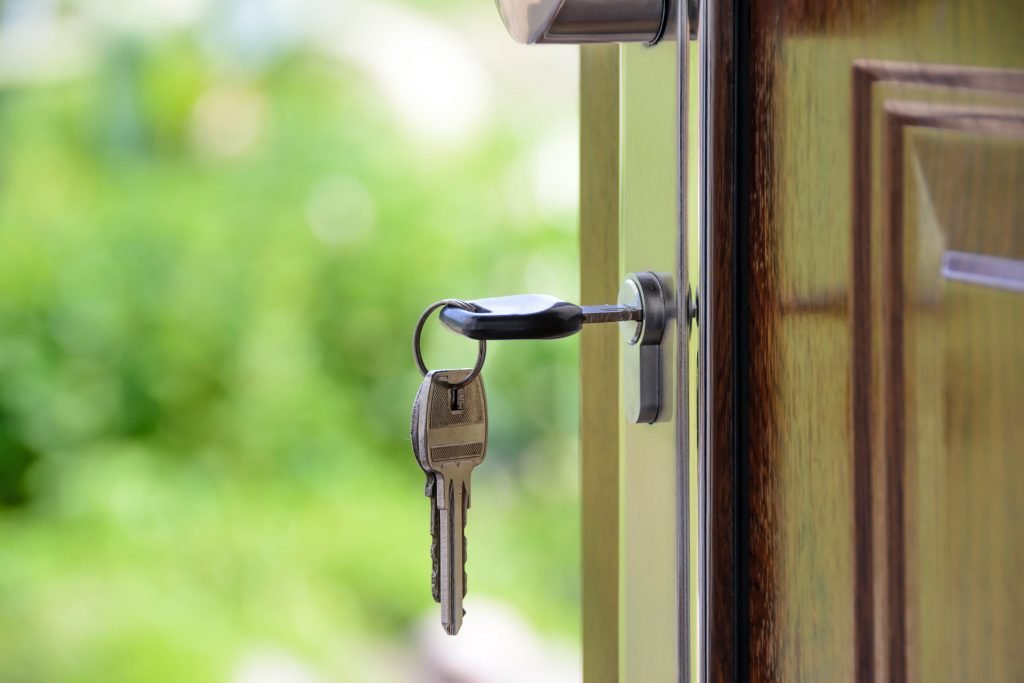 They Will Handle the Formalities
Transferring legal ownership of a house from one party to another is no small task, and completing all of the legal paperwork, ID checks, and searches is incredibly time consuming and, at times, perplexing. Mistakes can lead to significant delays, which could easily impact your ability to sell quickly, and move into your new home.
A qualified conveyancing solicitor or licensed conveyancer has a wealth of knowledge and experience when it comes to meeting all of the legal requirements that go with transferring ownership. They will be able to complete much of the work on your behalf, and offer advice and guidance as you draw closer to the move.
They Have Professional Indemnity Insurance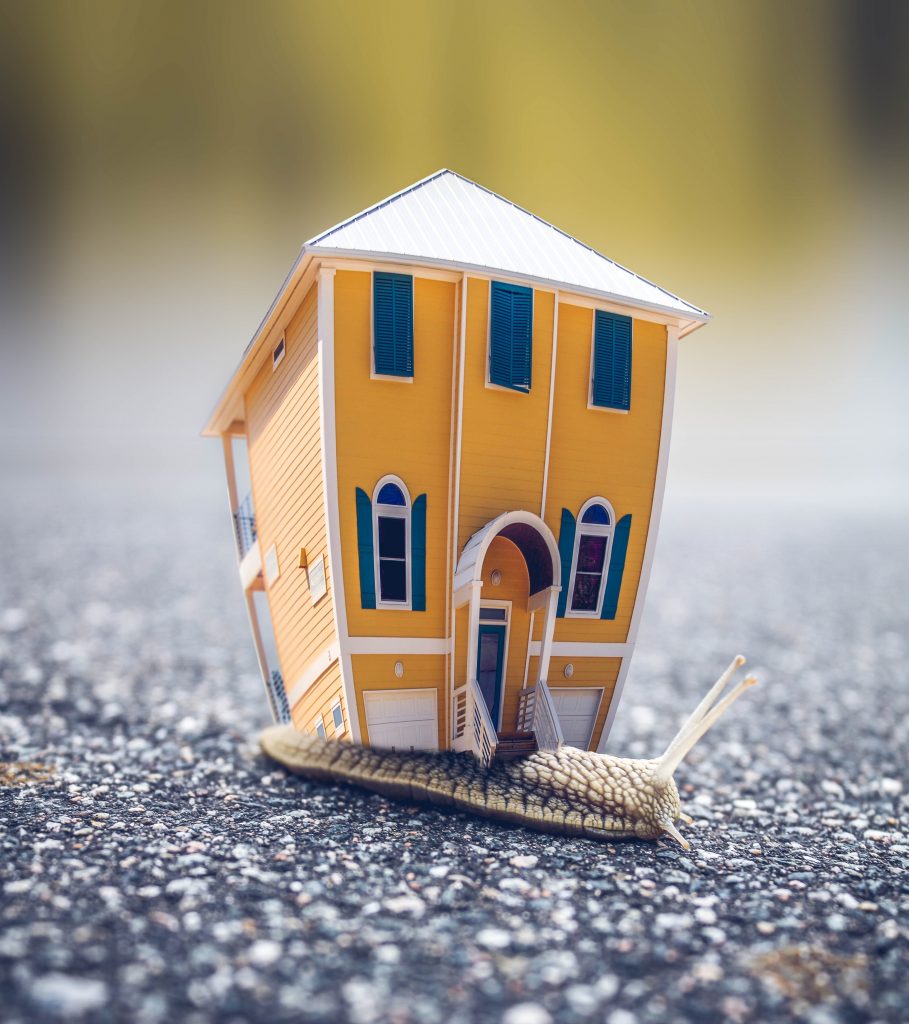 Your conveyancing solicitor will have Professional Indemnity Insurance, also known as Professional Liability or PI Insurance, which will ensure that you are protected in the unlikely case that a mistake is made.
If you are not working with a conveyancing solicitor, then any mistakes will be your responsibility, as will picking up the resulting costs. This insurance offers an extra line of defence to ensure that your move is as simple and straightforward as possible.
There Won't be Any Extra 'Surprises'
Of the many potential pitfalls and setbacks that can happen to a homebuyer, there are plenty that can arise after the move has been made. Having a professional there to guide you through the process will not only reduce stress before the move, but it will also take away the risks of nightmares popping up after the process (for instance, a boundary issue that wasn't properly identified).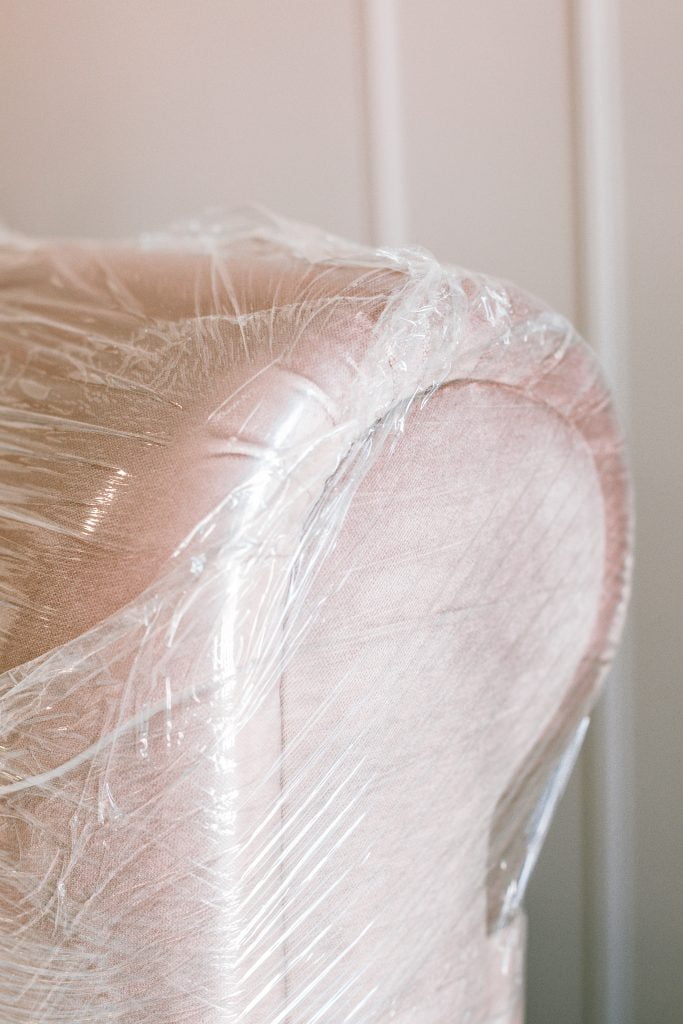 It may be advisable, though not essential, to look for conveyancing solicitors working locally. They are likely to have a good knowledge of the local area and associated issues; there is the added convenience of being able to drop in for face-to-face meetings or deliver signed documents and ID to their office, if required. If you live in Gloucestershire, for instance, then finding solicitors in Cheltenham will ensure that you are working with someone who has an up-to-date and in-depth understanding of the area.
They Will be Ready to Work Through More Complicated Cases
Having an expert on hand to help you through a complicated move is essential. Leaseholds can make a move much more complicated, for example, and a conveyancing solicitor will be able to identify any specific issues, in addition to sorting through the usual legal requirements that come with buying and selling property.
Similarly, if you are going through a divorce and you own the house together, this can make selling more complicated, as both of your names will be on the title deeds.
Not only will working with an experienced conveyancing solicitor make the process less time consuming and stressful for you, it will also prevent accidents from occurring and potentially costing you more money.