Education and care during the early years of life are crucial for a child's successful development. Research now shows, beyond any doubt, that quality early childhood care and education (ECCE) is key to improving outcomes in terms of physical health, social abilities and academic skills later on in life. This blog post explores why investing in ECCE truly matters – not only for a child's learning journey but also as an investment that pays dividends in the long run to society both economically and socially.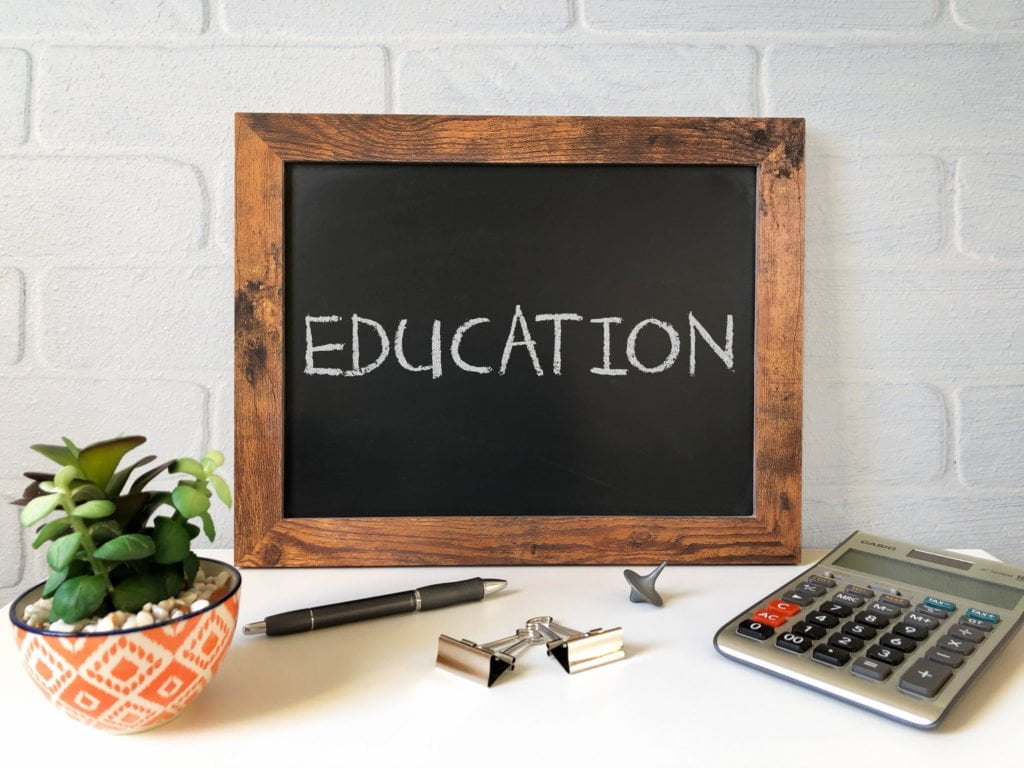 1. The benefits of early childhood care and education
Early childhood care and education is key to helping children reach their full potential. Research has found that the first eight years of a child's life are particularly important for their physical, mental and social development. Quality early childhood care and education reduces inequalities between children by providing them with an engaging and stimulating environment in which to learn, explore and grow. It can enhance cognitive, language and social-emotional skills which are essential for school readiness and future success. Early childhood care also helps prepare parents for their parenting journey by teaching them essential skills such as how to provide positive guidance, house rules, and set age appropriate expectations. Ultimately, investing in quality early childhood care allows children to be better prepared for the world ahead.
2. How to choose the right environment for your child
Deciding on the right environment to support your child's early childhood education is an important decision. It's important to evaluate all aspects before making a final choice in order to find one that fits your children's learning needs, and, if pre-school, your budget too. Take into account the teacher-child ratios, the environment and safety protocols, the educational philosophy and curriculum, as well as any special services they offer. Consider options such as inclusion programs for those in need of extra support or more advanced curricula for children who require more stimulation. Doing research into each aspect can help you make an informed decision about what will be best for your child's development. It's also helpful to take advantage of resources like speaking to other parents or visiting settings during a trial session if available. Ultimately, choosing a high-quality environment for early childhood care and education will ensure that your child receives the optimal foundation for lifelong learning.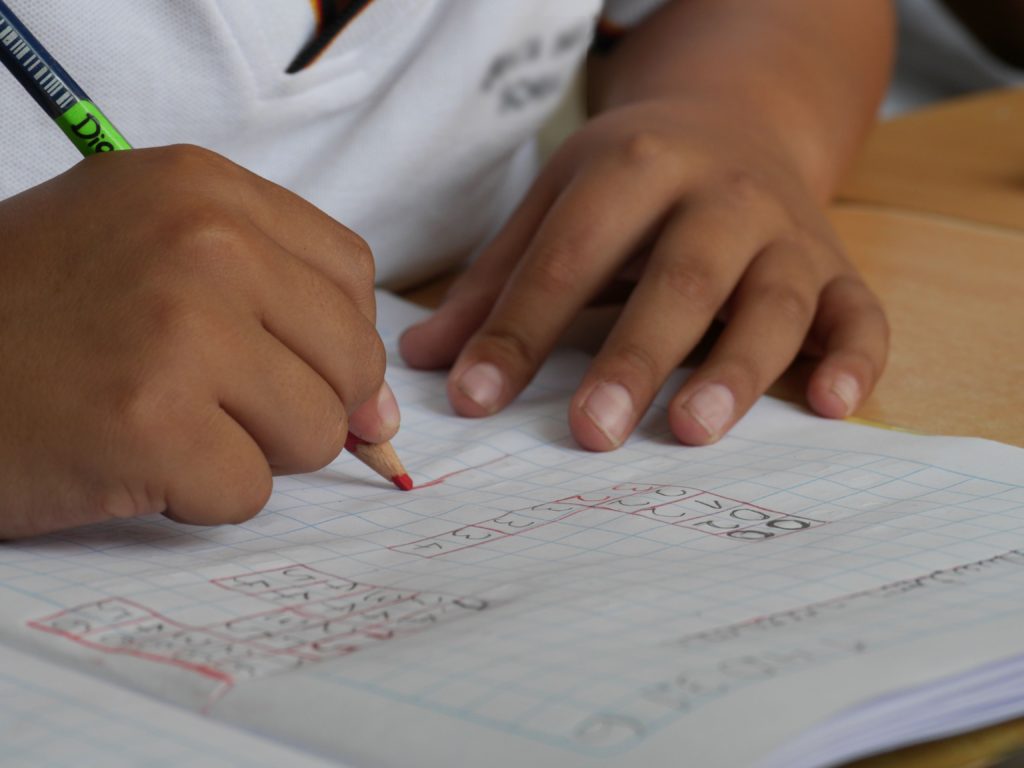 3. The importance of a good relationship with your child's educator/caregiver
The early childhood years are a pivotal period in a child's development and early education and childcare can be key to helping children develop essential knowledge and skills. Establishing a good rapport between early childcare centres, schools and parents is essential for creating positive early learning experiences for children. In order to ensure children receive the best early care and education possible, it is important that parents establish consistent communication with their child's teacher or caregiver as to offer them moral support, guidance and collaborate regarding the best educational approaches. This ongoing dialogue allows parents to get first-hand insight into how well their child is transitioning into early education, which will help them see if changes need to be made to refine their early learning plan. The importance of fostering strong relationships between parents and early childcare and education providers cannot be overstated – by working together, the partnership can provide an inspiring environment where early childhood care and education matters most.
4. Tips for preparing your child for preschool
Preparing your child for preschool can be an exciting yet nerve-wracking process. Establishing a routine before school starts is key to ensuring your child has a successful transition into this new environment. This includes getting enough rest, eating healthy meals and setting aside time for play and learning activities such as puzzles, blocks or crafts. Engaging in daily reading with your child and talking about their future ambitions can also give them confidence during this transition. Along with ensuring their emotional needs are taken care of, make sure to familiarise your child with the school environment by attending any open day events held by the school, so that on the first day of school they feel confident and comfortable. Lastly, keep communication open between you and the early childhood educators to ensure smooth sailing through your child's preschool journey.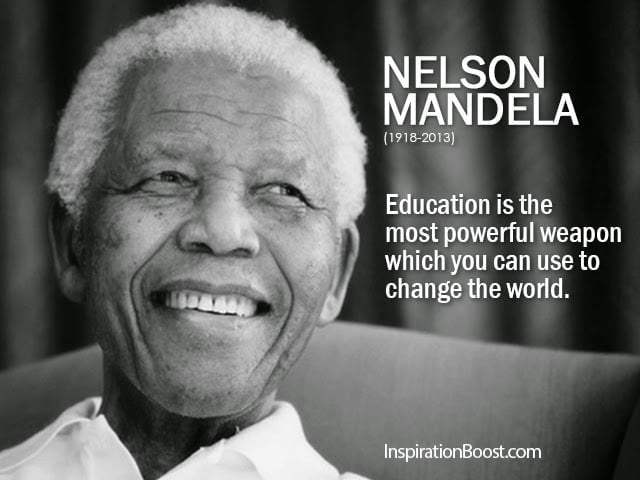 Early childhood care and education plays a critical role in preparing children for school and life. By ensuring that all children have access to high-quality early childhood care and education, we can help them develop the skills they need to succeed in school and beyond. In addition, by investing in early childhood care and education, we can help reduce inequalities in our society. All children deserve the opportunity to reach their full potential, regardless of their background or circumstances. Are you doing your part to support early childhood care and education?