Ever fancied pursuing a career where no two days are the same, that's both fun and challenging, and could give you a great sense of accomplishment? Well, if that's the case, then you might want to consider working in a nursery.
As a nursery worker at the Nursery chain Kiddi Caru, for example you could be caring for and nurturing babies and children up to the age of five, which means that the tasks that you engage in on a day-to-day basis will vary greatly, depending on the ages of the children and the obstacles that they throw your way. You'll have the authority and responsibility to plan and organise activities for the children, meaning you'll be able to engage your creative flare to stimulate them.
Now, more so than ever, is a great time to work in a nursery. Because of the coronavirus pandemic, many people have either been made redundant, forced to find another job, or have realised that they fancy a life change, which includes a complete career overhaul. Since the majority of restrictions have now been lifted and workers are returning to their jobs, after over a year of working from home, there is great demand for childcare and nursery workers.
What qualities do you need to work in a nursery?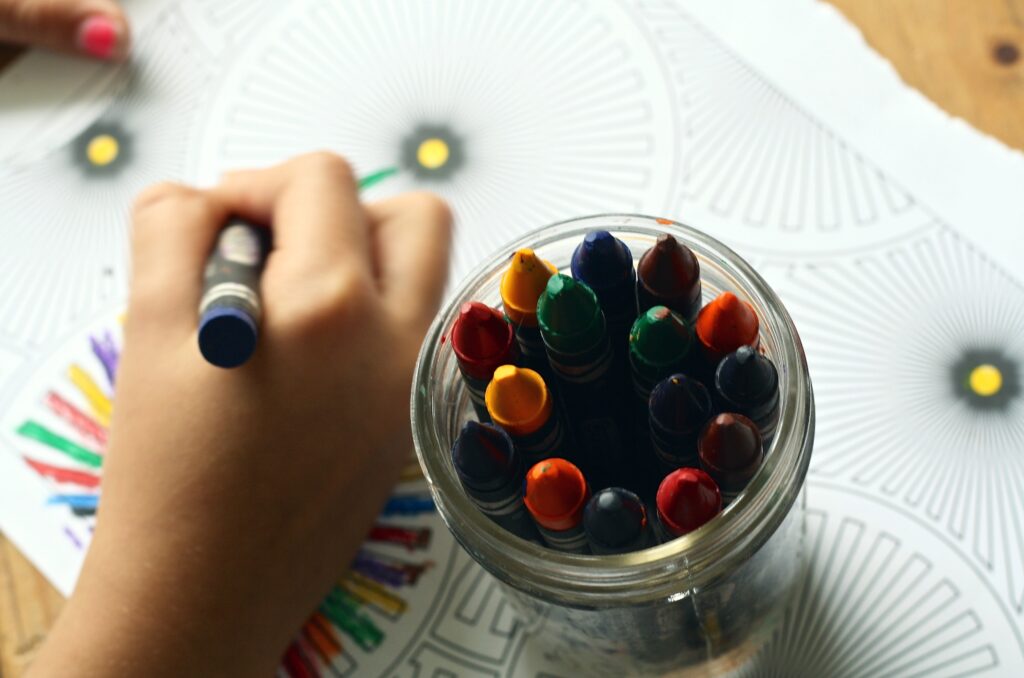 Patience
It goes without saying that you need to be an incredibly patient person to work in a nursery, since there definitely will be times where the children put your limits to the test. It's also inevitable that when learning a new skill, or taking part in a task, some children will pick it up quicker than others. In the case of those children who are a little slower to learn, you might have to repeat yourself multiple times before they grasp what you're trying to teach them. In these cases, patience of course is key.
Great communication skills
As a nursery worker, you may have to adapt your communication techniques depending on the child, their stage of development and how they learn best. This may mean that you have to incorporate gestures and methods to communicate visually as well as verbally, to cater to the needs of different children. In addition, you'll also have to speak to the parents and guardians of the children, and may be required to answer any queries or concerns that they may have.
Problem-solving skills
Hopefully, you won't incur any big incidents or problems in your role as a nursery worker, however, you'll have to be on the ball, ready for anything in this job. On a regular basis, you might have to deal with tantrums, minor injuries and disagreements among the children. This will require you to employ your best problem-solving skills to act quickly and effectively to extinguish the issue at hand.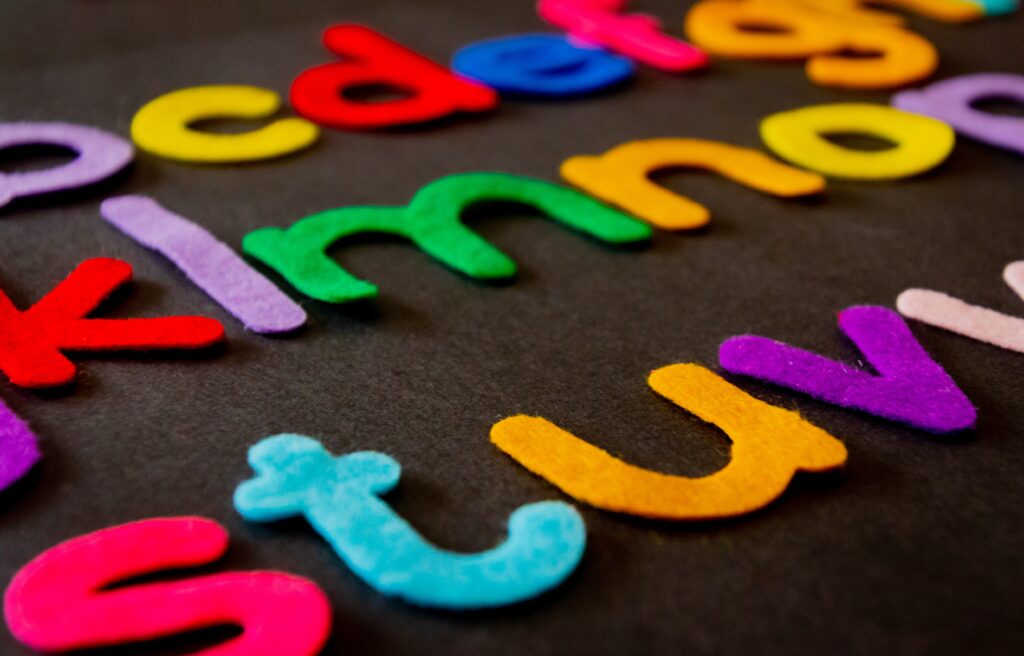 COVID-19 and childcare job vacancies
Childcare was one of the sectors that was hit hard by the effects of the COVID-19 pandemic and the recurrent lockdowns that were put in place. This is because the majority of parents were working from home and therefore could care for their own children. It was also unsafe for nurseries to remain open because of the ease of transmission of the disease. Nurseries were therefore either forced to close, or remained open to solely care for the children of key-workers. This meant that 28% of childcare workers were placed on either full or part-time furlough schemes. However, because of a lack of government support, many workers were made redundant because companies could not afford to keep them on.
Now that most of the lockdown restrictions have been eased in the UK, the demand for nursery workers has dramatically increased, as staff at childcare establishments cannot cope with the rise in demand since reopening. This is because many staff left their roles during the worst spells of the pandemic, and nurseries are struggling to find qualified individuals to replace them. Because of this, there's no better time to pursue a childcare qualification or apply for a role as a nursery worker.