When it comes to planning a fun day out for the whole family, there are few places that can match the excitement and thrills of Chill Factore. Located in Manchester, UK, Chill Factore is an indoor snow park that offers a wide range of activities that are perfect for family fun days.
Reasons Why We Love Chill Factore
Here are just a few of the many reasons why we love Chill Factore: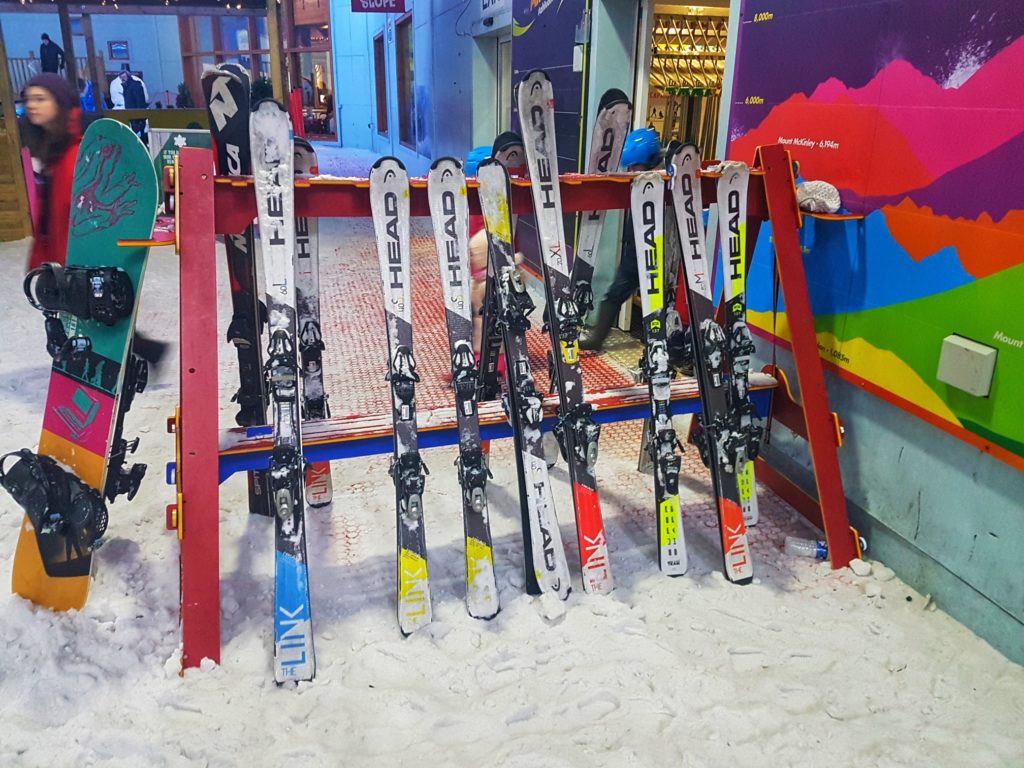 Sledding
Sledding is one of the most popular activities at Chill Factore, and it's easy to see why. With a dedicated sledging area that features a range of slopes and gradients, there's something for everyone. Whether you're a seasoned pro or a first-timer, you're sure to have a blast whizzing down the slopes.
Tobogganing
For a slightly more adventurous experience, tobogganing is a must-try activity. With specially designed toboggans that can reach speeds of up to 30mph, this is a thrilling ride that is sure to get your heart pumping. It's the perfect activity for those looking for a bit of a challenge.
Downhill Doughnuts
For those looking for something a bit more unusual, Downhill Doughnuts are a must-try. These specially designed inflatable tubes are perfect for sliding down the slopes in style. With their unique shape and design, they offer a fun and thrilling ride that is sure to be a hit with kids and adults alike.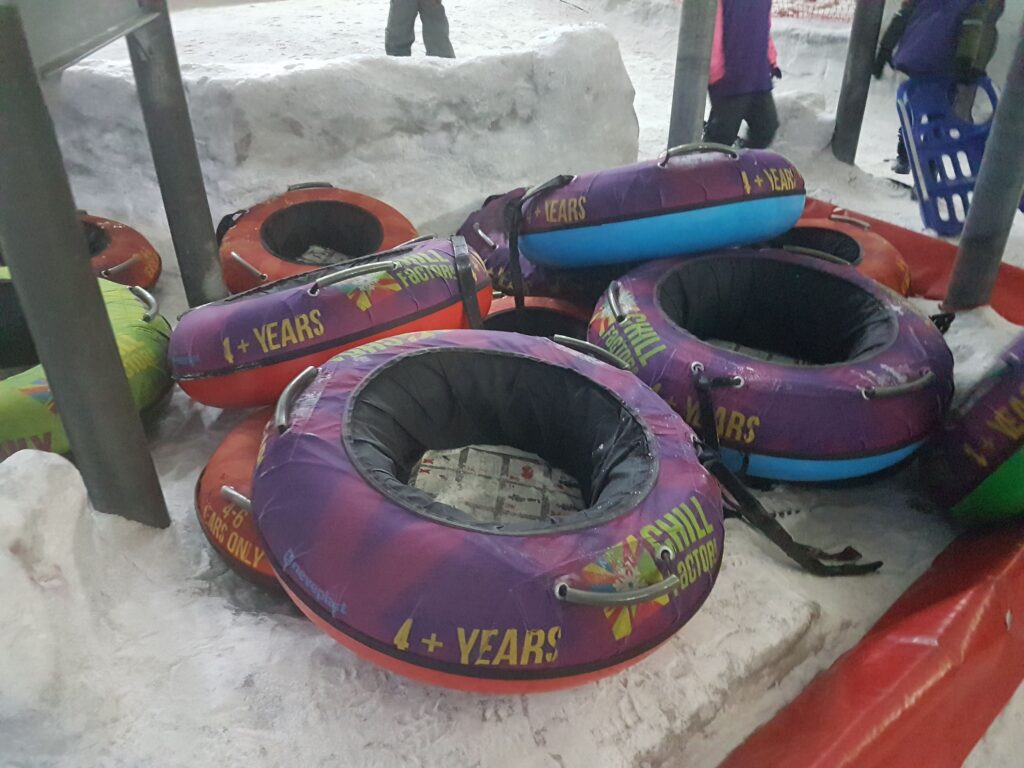 All the Snow
One of the best things about Chill Factore is the abundance of snow. With over 200 tonnes of real snow, you'll feel like you're in a winter wonderland. Whether you're skiing, snowboarding or just playing in the snow, there's no shortage of fun to be had.
Hot Chocolate in The Lodge
After a day of fun on the slopes, there's nothing better than warming up with a delicious hot chocolate. The Lodge is Chill Factore's cosy café and bar, where you can relax and enjoy a range of hot drinks and snacks. It's the perfect place to unwind and recharge after a fun-filled day.
Quality Time with the Family
Above all, Chill Factore is the perfect place to spend quality time with the family. With so many activities on offer, there's something for everyone, and the friendly and experienced staff are always on hand to help you make the most of your day. Whether you're celebrating a special occasion or just looking for a fun day out, Chill Factore is the ideal destination for family fun days.
In conclusion, Chill Factore is a fantastic destination for anyone looking for a fun and exciting family day out. With a range of activities to suit all ages and abilities, you're sure to have a blast. Whether you're sledding, tobogganing, or just enjoying the snow, Chill Factore is the perfect place to create lasting memories with your loved ones. So why not book your family fun day at Chill Factore today?