If you had any plans to get away on holiday in 2020 then you were likely left disappointed. While restrictions were placed on where we could go last year, and who we could go with, luckily 2021 is looking a bit better. With there still being some guidelines and restrictions in place when taking a trip abroad, staycations are looking to be even more popular than normal this year.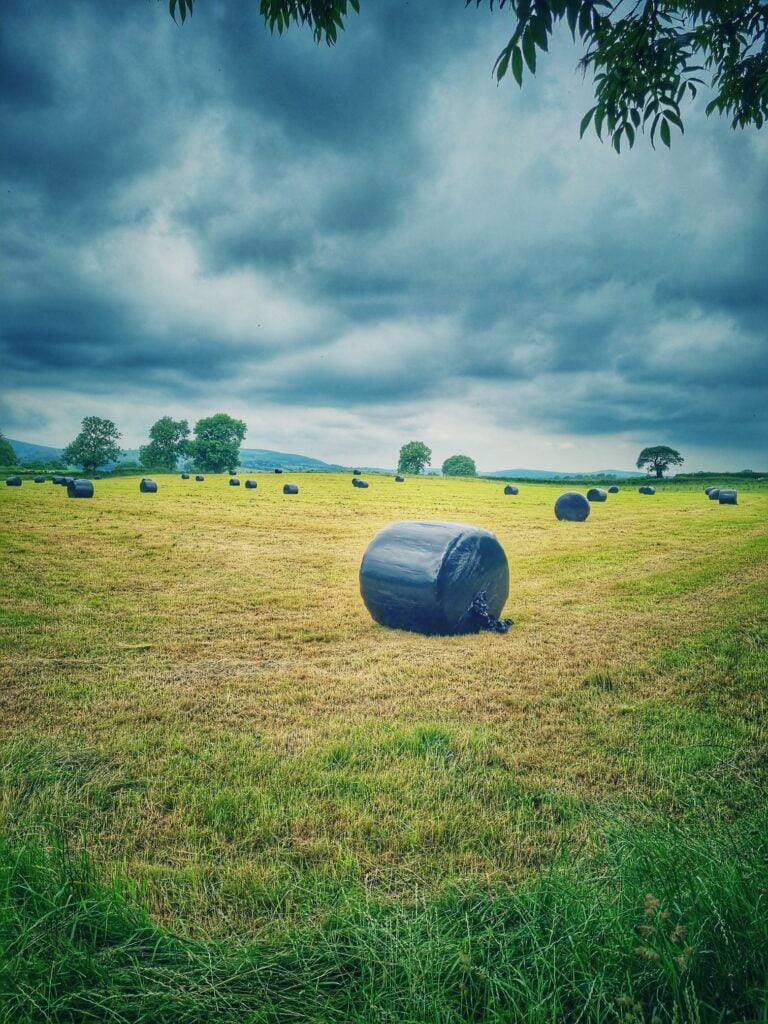 So if you are keen to get some time away this summer, but are worried about everything that comes with travelling overseas then a staycation is the next best thing. So here are just a few of the reasons why you should go on a staycation for your next holiday.
Travelling is much easier
While one of the great things about travelling abroad means that you can enjoy sandy beaches and immerse yourself in a new culture and language, one of the downsides is the travel time. Even though boarding a plane may sound like fun, it can add extra stress and pressure to your journey, especially if you are travelling with small children. So instead of spending hours in a busy airport and crammed into a tiny seat on the plane, leave your passport at home and go somewhere in the UK instead.
Additionally, when you go away somewhere in this country, travelling there and back is so much easier. It means that you are closer to home, and can make any stops you need on the way. You can travel by train or car to most places in the UK and have the freedom to leave whenever you want, instead of having to wait until your return flight time. Don't forget that travelling to another country often means having to adjust to a different time zone, so by enjoying a staycation in the UK you can avoid the dreaded jetlag.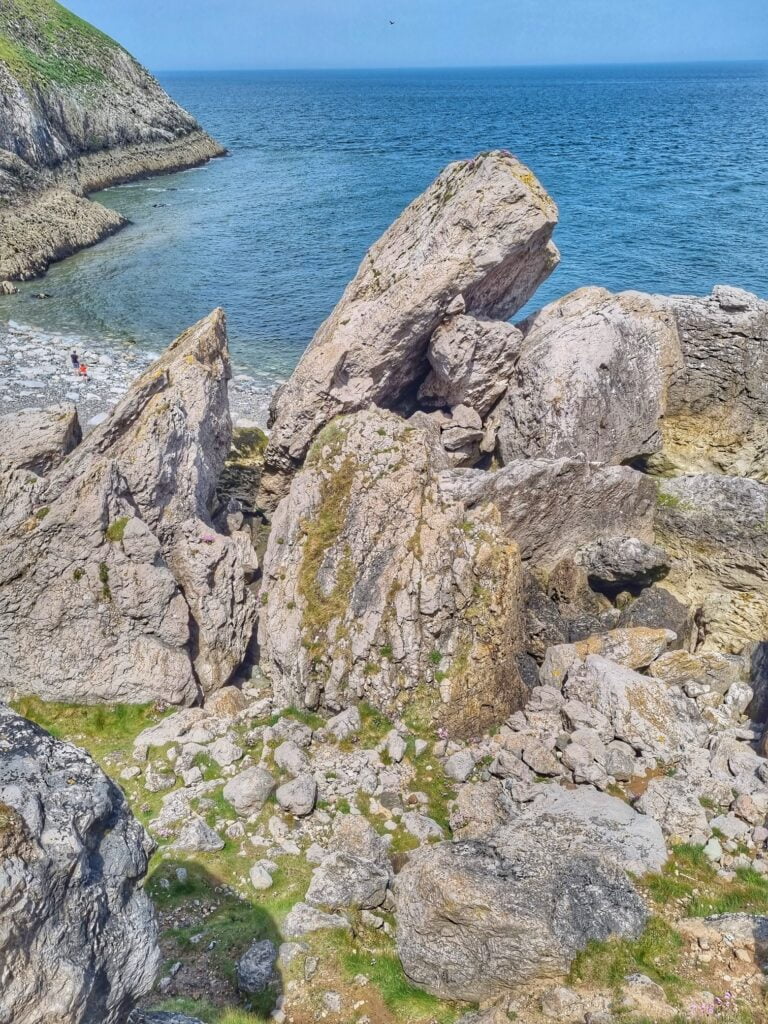 There are so many things to see and do
Many people make the mistake of thinking that you can only have fun and experience different things by heading abroad on holiday. But in reality there are so many different places to visit and things to do right here in the UK. They may even be on your doorstep. The UK is rich in history and culture, and no matter the size of your family or the age group of those you are going away with, there is something for everyone to enjoy.
For example, at Chill Factore in Manchester you can learn how to snowboard and ski at the longest real snow slope in the UK. The whole family can get involved in this and no matter what your abilities are, you can enjoy a staycation while also learning a brand new skill.
International holidays are still uncertain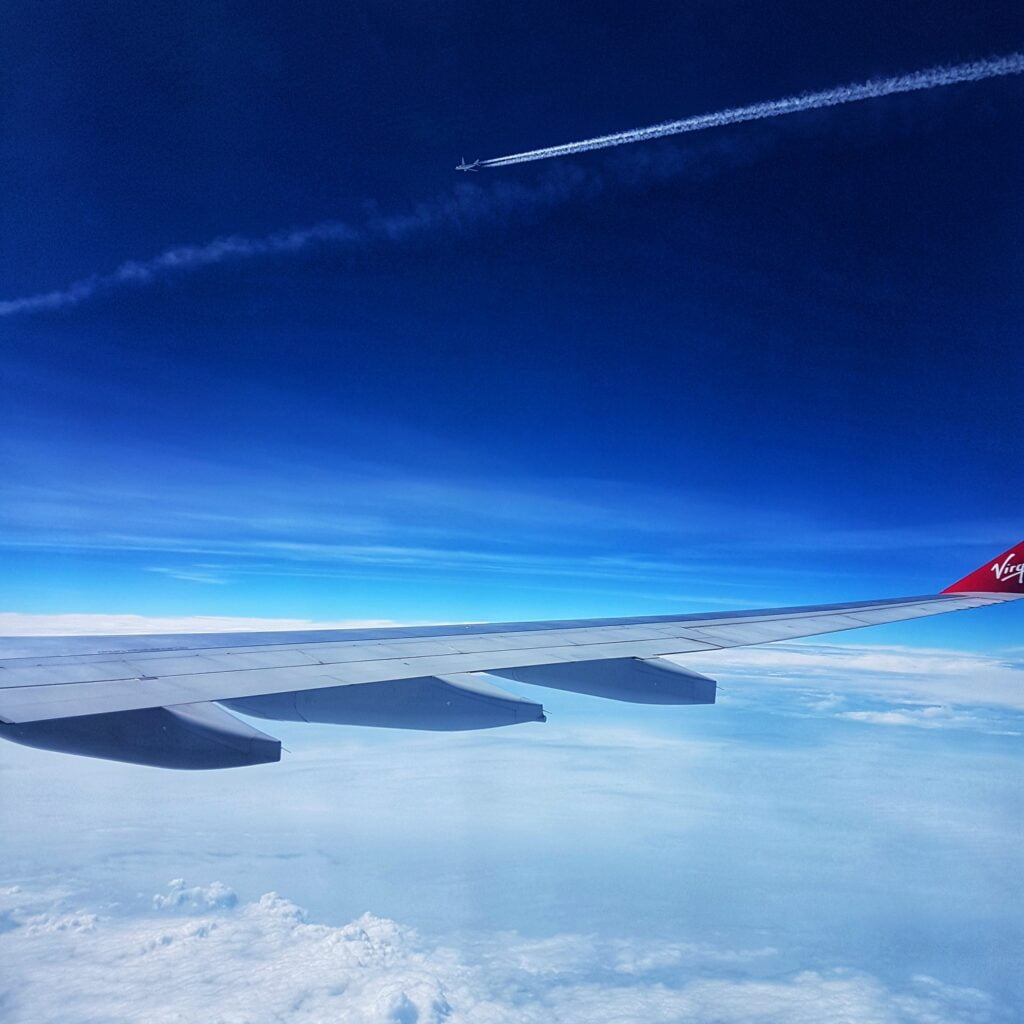 With confusing traffic light systems telling us what countries we are allowed to travel to, and guidelines forcing you to self isolate when you return home, going on a holiday abroad is far from smooth sailing. However, if you opt for a staycation holiday instead you have much more control over your time away and don't have to risk the status of your holiday destination being changed at the last minute.
You can save money
If you are travelling as a family then the cost of going abroad on holiday can soon start to add up. But by opting for a staycation you can save some money instead. When travelling around this country you can enjoy some really fun days out while sticking to a budget. If you are looking for some money saving ideas then check out this helpful blog on cheap things you can do with your kids during the summer.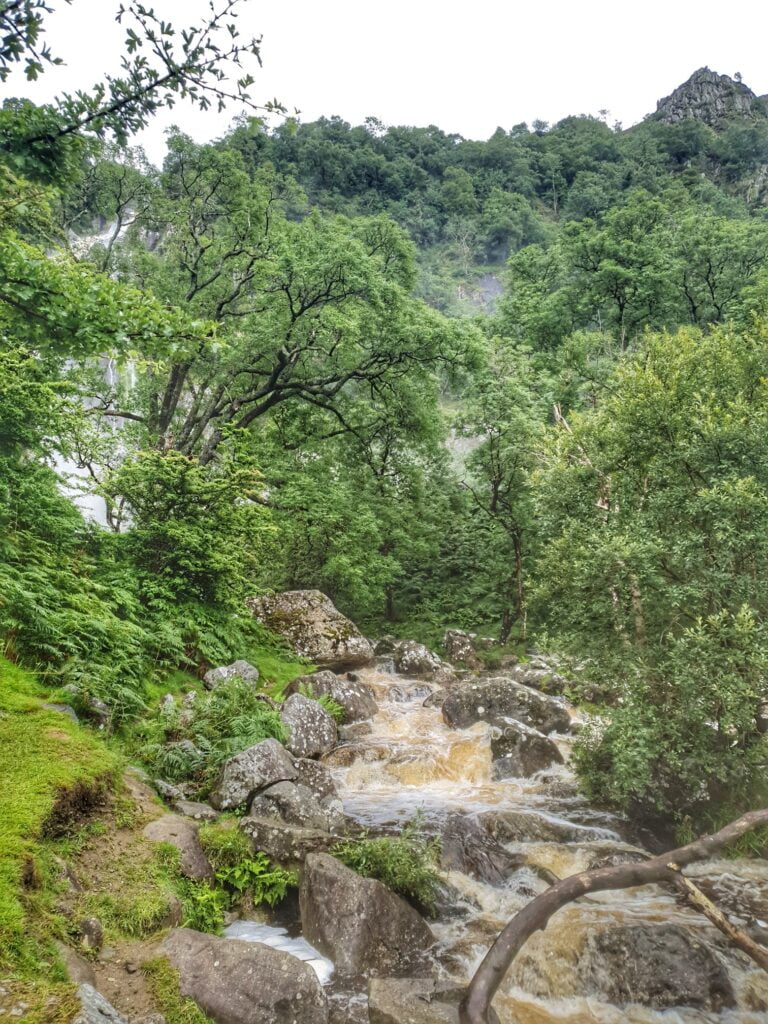 If the summer holiday you had planned for 2021 doesn't look likely to go ahead, then don't panic. You can have a great time and make memories that will last forever by going on staycation.