Wild ones
Our children love to be outside, they love everything about the garden and the great outdoors, they love wildlife and bugs, being crafty, and are generally much happier outside.
That's why we were so keen to find out a bit more about Willow & Wild.
What's it all about?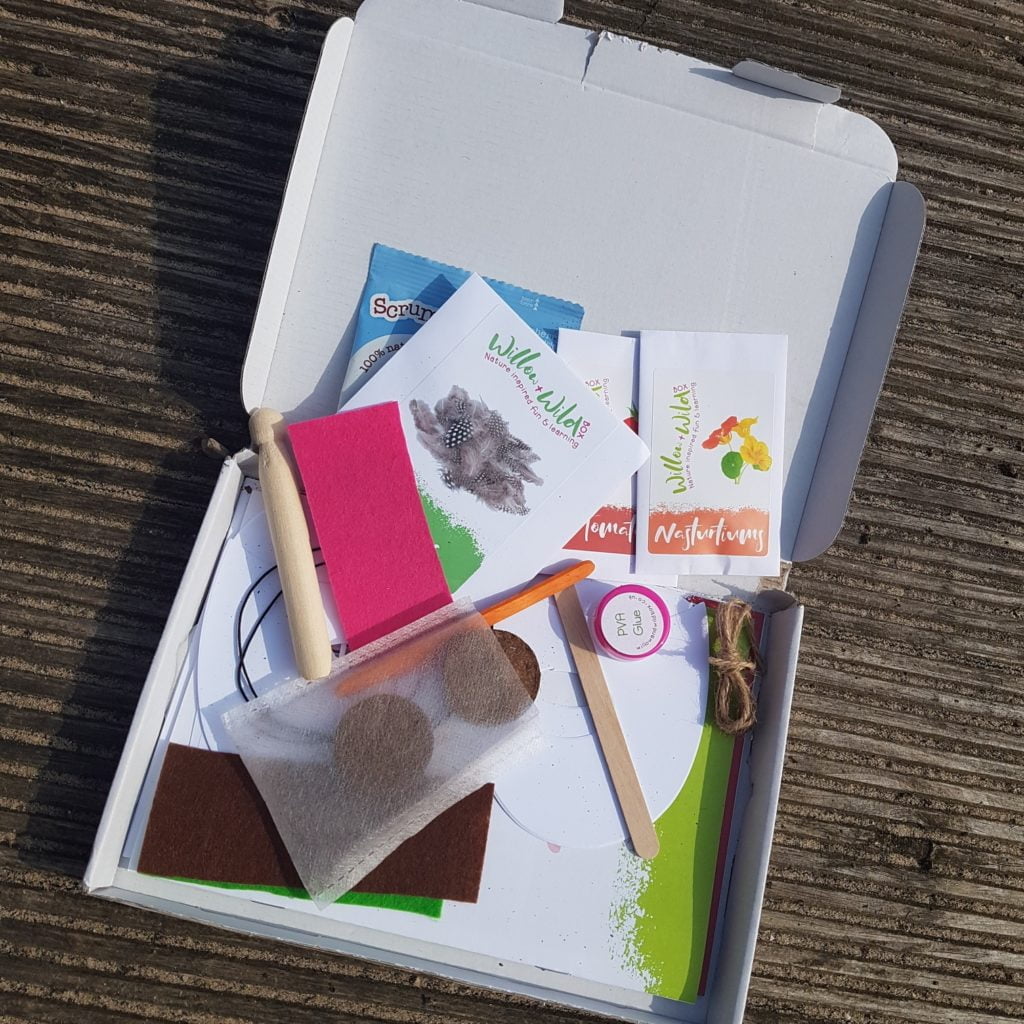 Willow & Wild Box is a monthly subscription box for 3 – 8 year olds, packed full of gardening, craft, cooking and outdoor activities, delivered straight to your door. Every box is inspired by nature, with the aim of getting children exploring the outdoors and learning about how things grow, the changing seasons, healthy eating, and animal/plant life-cycles.
They offer two types of subscriptions, the 'Letterbox' subscription and 'Bumper Box'. The boxes include at least 2 craft projects, vegetable and flower seeds with step by step planting & growing instructions, outdoor activity & inspiration guides, a recipe card and much more!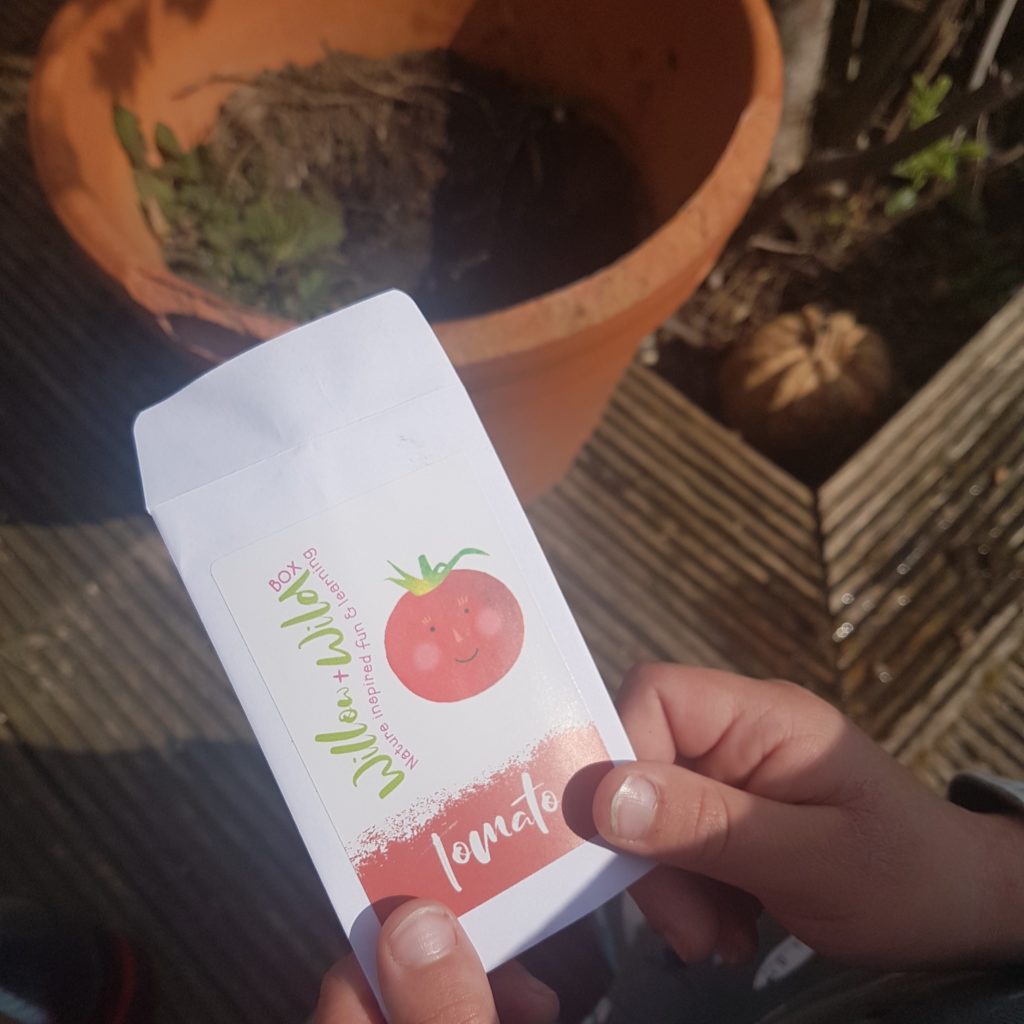 If you don't have a garden, that's no issue! All the seeds can also be grown in containers, on a windowsill. The bumper boxes include a selection of extra craft and growing activities , so perfect for those who don't have pots, compost etc available.
They offer 4 subscription terms, 3 months, 6 months and 12 months, as well as the month by month box. They have also just launched a letterbox size Siblings Box (which is what we tried out) which contains enough materials for two children with some of the items shared e.g. cards, activity booklet and things like brushes and glue. The siblings box is personalised with both children's names.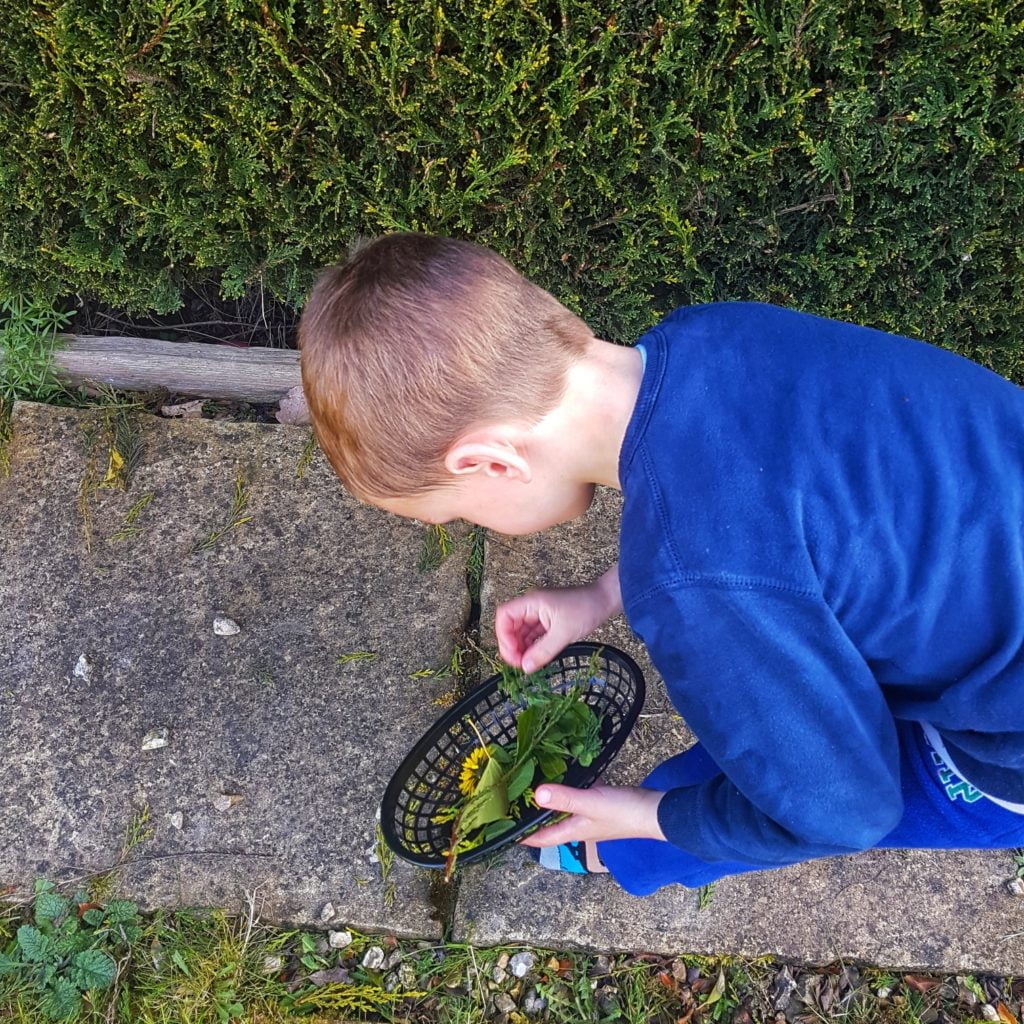 What did we think?
The little boys have absolutely LOVED everything about this box. They loved making masks. One made an owl mask and one made a nature mask, which involved collecting things from the garden to stick on. They love costumes and dressing up so the masks were a big hit.
They also loved all the seed planting. They are real little green fingers and love to plant seeds and plants and care for them.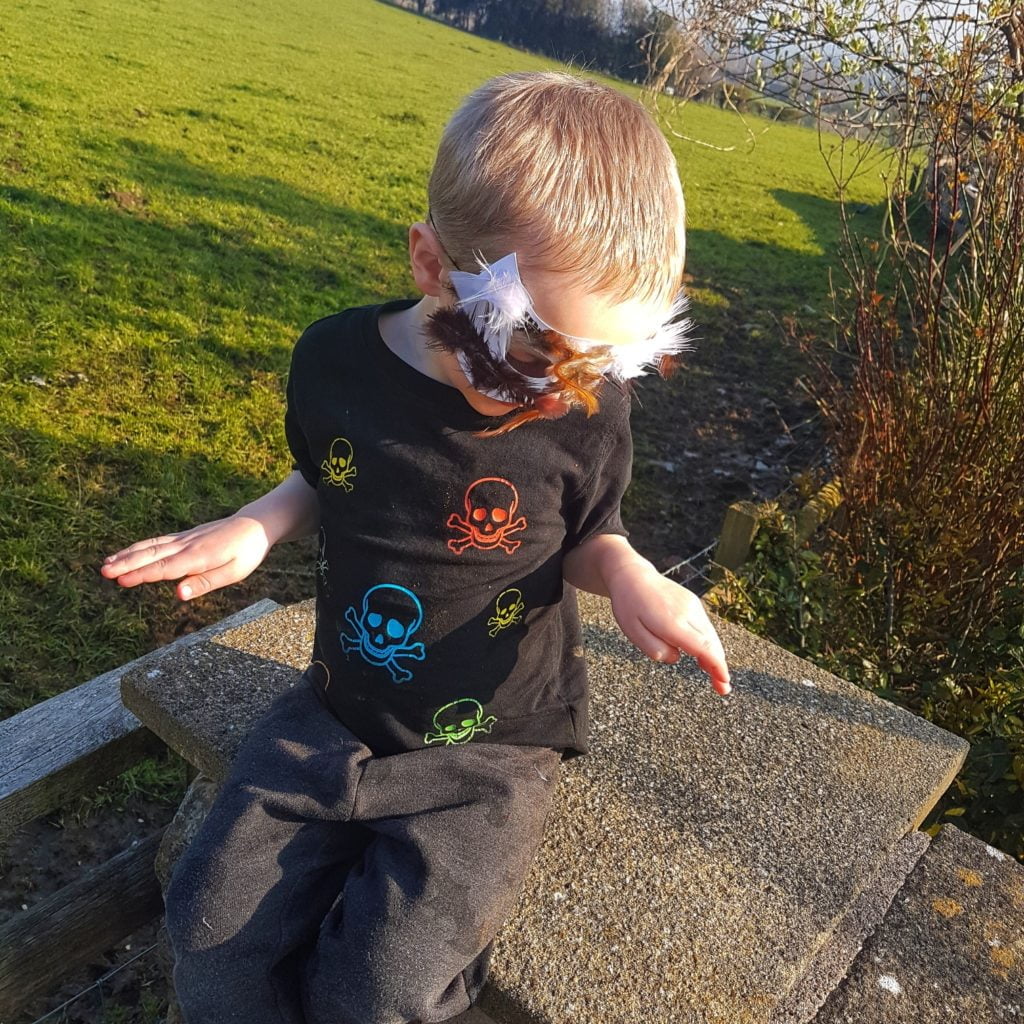 Each box is different which is what keeps things interesting. We've yet to do the baking activity included in the box, but we'd already baked twice today (yes, I said twice) they also love to bake, so we are saving that for another day.
We think this would make a great gift idea. More and more these days I'm trying not to by random gifts and think a bit more about what people would like, and I can think of so many of our friends children who would love one of these.
What do you think? Would your children enjoy this?