This time of year is when I have to start thinking about the children's birthdays. The children's birthdays are May, June, August and early September so it's all go, go, go on the party front here after Easter.
Having a supplier of great party table wear and party bags is always useful and I love Party Bags & Supplies. I've used them several times over the years for things for the children's birthdays.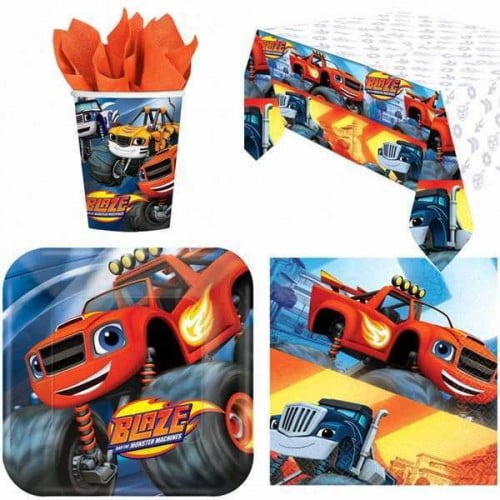 If you have a party coming up soon then I have a great giveaway for you. You can win any party pack featured here from Party Bags and Supplies. This could be a great start to your party planning. Maybe your little one is a fan of Blaze, or Peppa Pig, or Moana. Perhaps they love dinosaurs or football, or you have a little one obsessed with Trolls? Whatever they love, you will find something suitable to choose from. They even have The Very Hungry Caterpillar – my personal favourite.
They have all sorts of party essentials on their website and you can get things like pre-made party bags to save you a job on the day of the party. They come complete with all your children's favourite party bits and bobs, all you need to do is add a slice of cake!
Why not tick a job off your list and order all your party essentials from one place?
To enter, please enter the widget below. Please note that previous Party Bags and Supplies competition winners are not able to enter this competition.
Good luck!
UK entrants only please.
As seen on Superlucky Me