One of the things I've always been paranoid about since becoming a parent are open windows. Years ago whilst on a home visit for work I walked into a room where a toddler was stood up on the windowsill, and the window was open.
I quickly grabbed the toddler and shut the window but it sends chills down my spine thinking about it even today. Open windows and children just aren't a good combination.
I'm forever checking and re-checking windows and I keep the keys well away from the children at all times.
I was really pleased to discover that a clever, creative and catchy new book and animated song aimed at educating children and parents on the dangers of open windows has been launched at a Salford primary school.
The latest figures show around 4,000 children under the age of 15 fall from windows every year in the UK, according to the Royal Society for the Prevention of Accidents (RoSPA). This figure is truly horrifying and totally avoidable.
It's prompted home security firm MAX6MUM SECURITY (MAX6) to launch a series of children's books and videos focusing on often hidden dangers around the home – the first of which is window safety.
The episode features a book as well as a catchy video, which includes a song. They feature different 'funny' scenarios to keep children entertained while at the same time highlighting the dangers.
Salford's Broadoak Primary School hosted the launch of the series with pupils from year two being shown the book and animated song to highlight the importance of knowing about window safety and to illustrate the dangers around open windows, as well as meeting the MAX6 mascot, Max.
Teaching aspects of safeguarding is high on agenda for the school's 466 pupils with the aim of ensuring children learn how to keep themselves safe. Deputy Headteacher Julie Whittaker welcomed the initiative: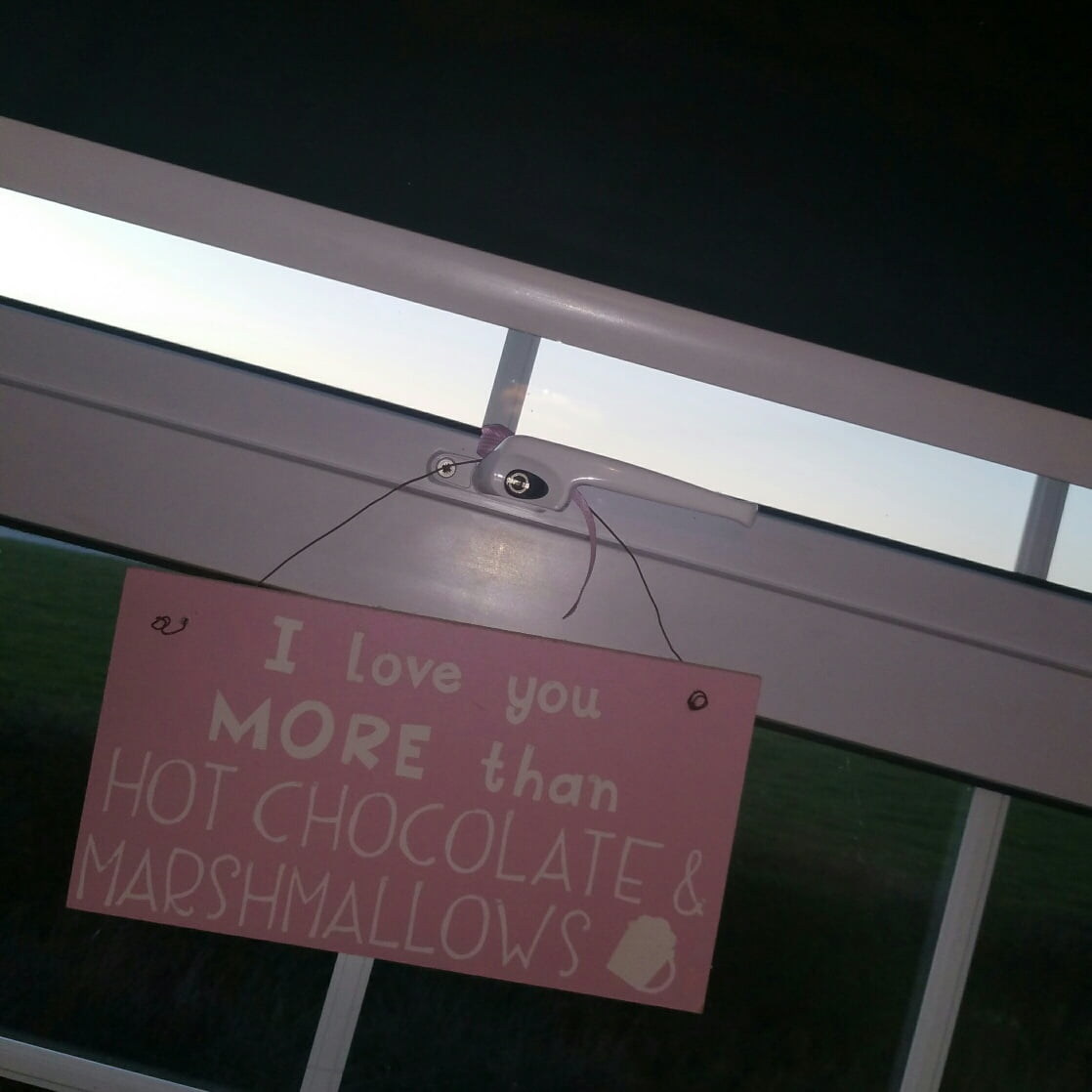 "As the designated safeguarding lead in school, I am always looking for resources to support children understanding the importance of safeguarding across many different areas of life.
"I was very pleased to see the range of books and videos currently being developed and know they will be a fantastic resource for staff to use to highlight the importance of keeping safe at home.
"As a school we want to make sure that we actively promote issues of safety to help prepare our children for future life. I look forward to seeing many titles in the range."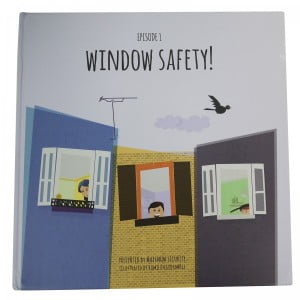 Many of us don't realise the dangers of open windows until it's too late – when we think of the reasons for window security we usually consider people getting in, not the risks of falling out.
The RoSPA statistics show we should be as concerned about children playing near open windows as the danger of intruders breaking in.
Each home safety topic will be featured in a different episode, which will include an animated video and song, and also a story book which will be available for purchase to read at home.
Future episodes in the series are being planned to feature child safety concerns such as answering the door to strangers, playing with cleaning products and internet safety.
The beautiful illustrations for the books and videos are produced in-house by MAX6MUM SECURITY's graphic designer Kamila Kasperowicz. It's a great book for discussion with children, although the book has been trialed with year 2 pupils, I feel it's suitable for children even younger. Our three year old enjoyed the book, was receptive to it and understood the message of the book as well.
Is window safety something that concerns you as a parent?