Halloween and Guy Fawkes night have been and gone. The clocks have changed, and the shops are packed with Christmas decorations. There's no other way to put this than in the words of House Stark: Winter is coming. If you're home isn't ready, now is the time to act.
Perfecting your home for the colder months doesn't need to be as difficult as you might first fear. However, there are a number of elements that need to be carefully considered. Otherwise, you could be setting yourself up for some very uncomfortable months ahead.
Here are my top tips to ensure your home is ready, once the Halloween outfits have gone away and the Christmas ones start to appear.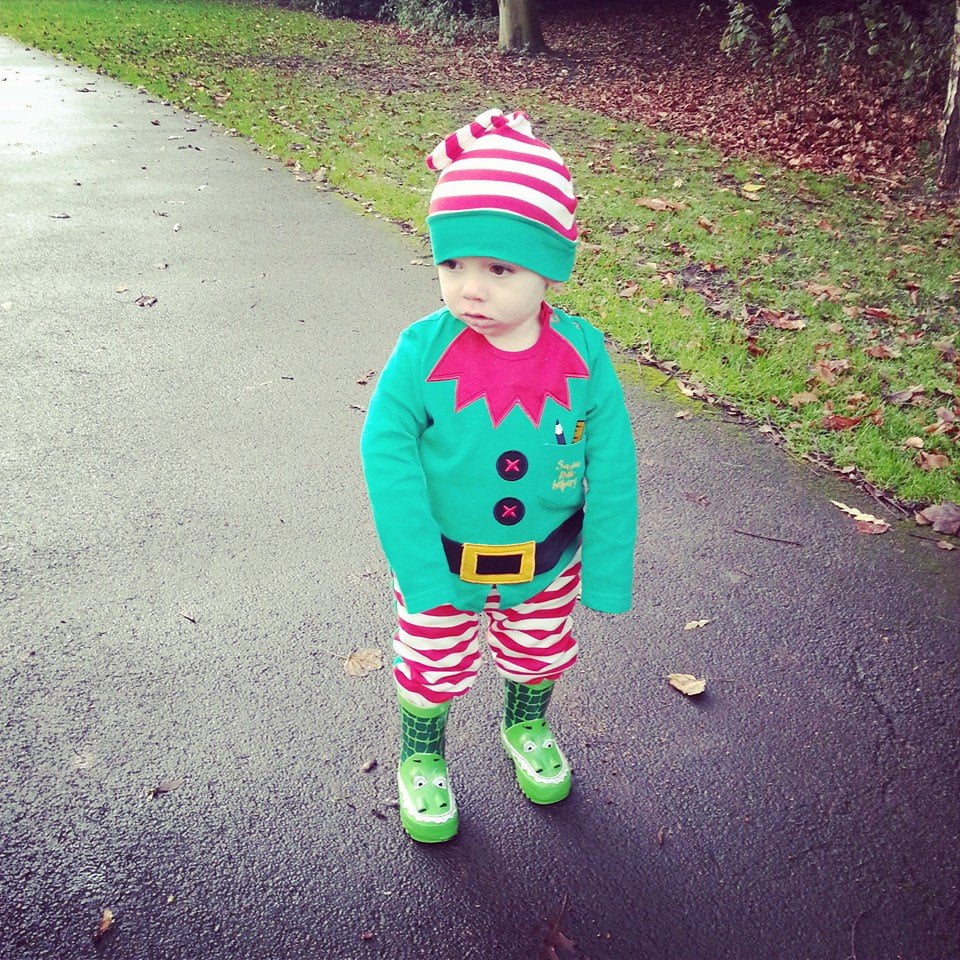 Fix Structural Damage
In the summer months, you can often get away with leaving minor issues. However, the adverse weather will see those problems worsen. Getting those items fixed immediately should be top of your agenda.
It doesn't matter whether it's an issue with roofing, brickwork, or another element. Local builders are often a little less busy at this time, so finding one at a convenient time for you should be easy. You may be tempted to take on those jobs on a DIY basis, but a professional touch is almost always the right option.
After all, the last thing you need at this time of year is to be hit with a huge bill for rectifying the further damage you've caused.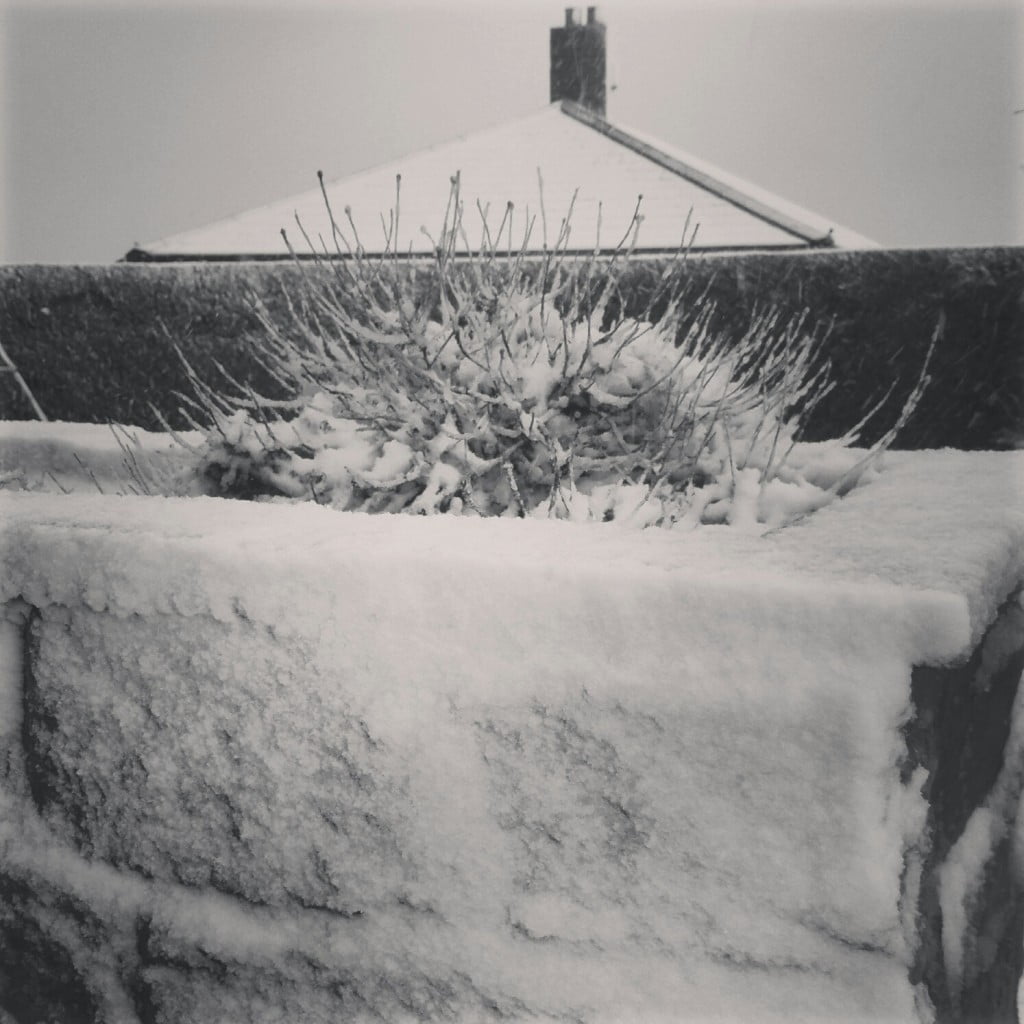 Focus On Heat & Comfort
You'll almost certainly be spending more family nights in together in front of the TV or playing games. Quite frankly, this family time can be amazing, but it will feel like a nightmare if you don't feel comfortable.
Ensuring that your home heating systems are in great condition is crucial. Meanwhile, investing in thicker curtains could have a telling impact on the vibe as well as the comfort. Let's face it; nobody wants to be sat on the sofa in three jumpers and a coat.
Add Bathroom Luxury
The bathroom is a crucial part of your home 365 days of the year. It's a space that is used by every member of the family and is also a place to relax in peace. Throughout winter, though, those benefits are greater than ever.
A little design revamp is easily achieved with a few coats of paint and a few accessories to promote a theme. Meanwhile, candles and luxury bath oils can create a far more enjoyable experience on those cold evenings. Following a long day at work or walk home in the rain, this can make a world of difference.
Don't Forget The Garden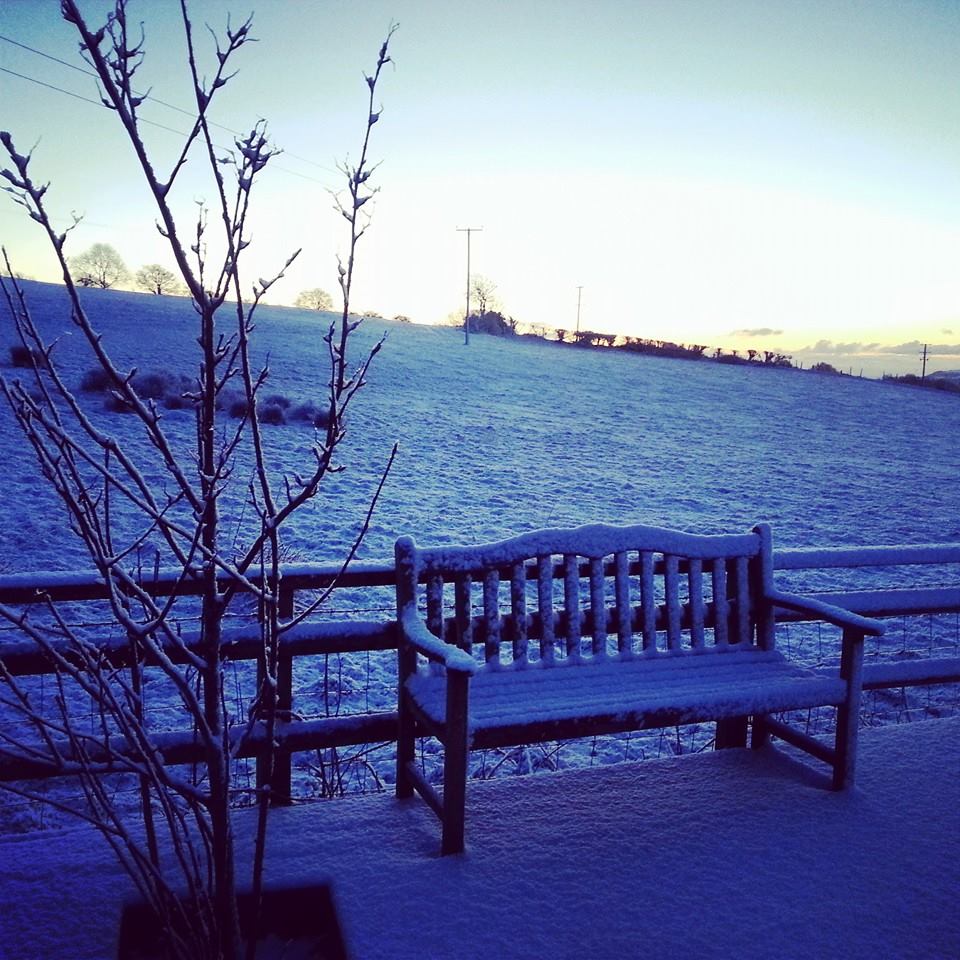 Throughout the colder months, many homeowners will essentially leave their gardens untouched, but yours still has an important role to play in your home life, and you should not underestimate its importance.
This guide on essential gardening for the colder months will put you right on track. Let's face it; you'll be spending more time at home during this period, so the extra dimension won't go unnoticed.
You might not want to use the space when it's tipping it down, but missing out on those opportunities altogether would be a huge shame. Given that it takes minimal work to perfect the area, you'd be a fool not to capitalise.