Magical outdoor spaces are a common theme in much of children's literature. There are Narnia and Neverland. On a less magical note, we even have Mr. McGregor's garden in Peter Rabbit! But, none of these can top the main, and most iconic garden from any children's book – Wonderland.
In 'Alice's Adventures…' Lewis Carroll created a world any child would love to get lost in. If you've been struggling to get your children out of the house, turn to this magical place for inspiration.
A wealth of wilderness
One of the things that makes Wonderland so, well…wonderful, is the wilderness. Most of us imagine it as a place overflowing with flowers of all different kinds. So, start by filling your garden with a variety of flowers. Wonderland is a vibrant place by any stretch of the imagination.
Aim for as many different colours as possible. Look out for flowers that are unlikely colours. Blue flowers are always striking, for example. The element of surprise will fit with the iconic scene of painting white roses red! Remember that Alice is shrunken for a lot of her journey through this world. Opt for tall plants and flowers that your children can get lost in.

What about water?
Water is a strong theme at the start of the book. Remember Alice crying a river of her tears? You obviously don't want the water in your garden to come from crying children, but, a waterfall is a fantastic addition to any garden.
Children will love playing and splashing around it. Plus, it'll look fantastic. If you want to give your children a complete Wonderland experience, place this near the start of your garden to match the timeline of the book!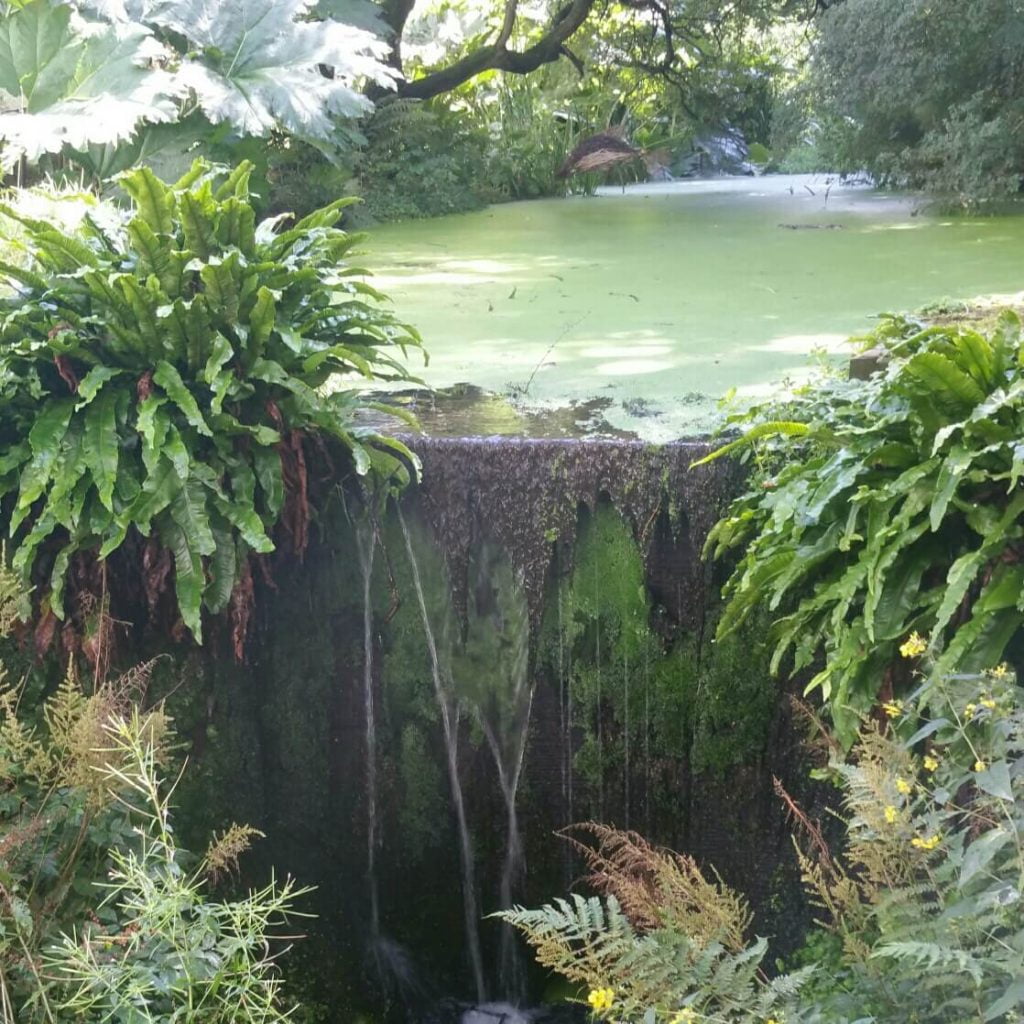 The more, the better
Wonderland is a cluttered place. That's why there's something magical to discover at every turn. So, incorporate as much into your garden as possible. That way, your children will never get bored while they explore.
Surprise ornaments are sure to go down well. Hide them among the greenery for your children to discover. Think, too, about the Mad Hatter's Tea Party, and the White Rabbit's house. Incorporate a table set somewhere in your garden. It'll be perfect for picnics, and, a shed like the ones found at I Like Sheds would be a perfect substitute for Rabbit's house. You could even hang Alice themed pictures there for fun. Just make sure your children don't outgrow it the way Alice did!
Don't forget the creatures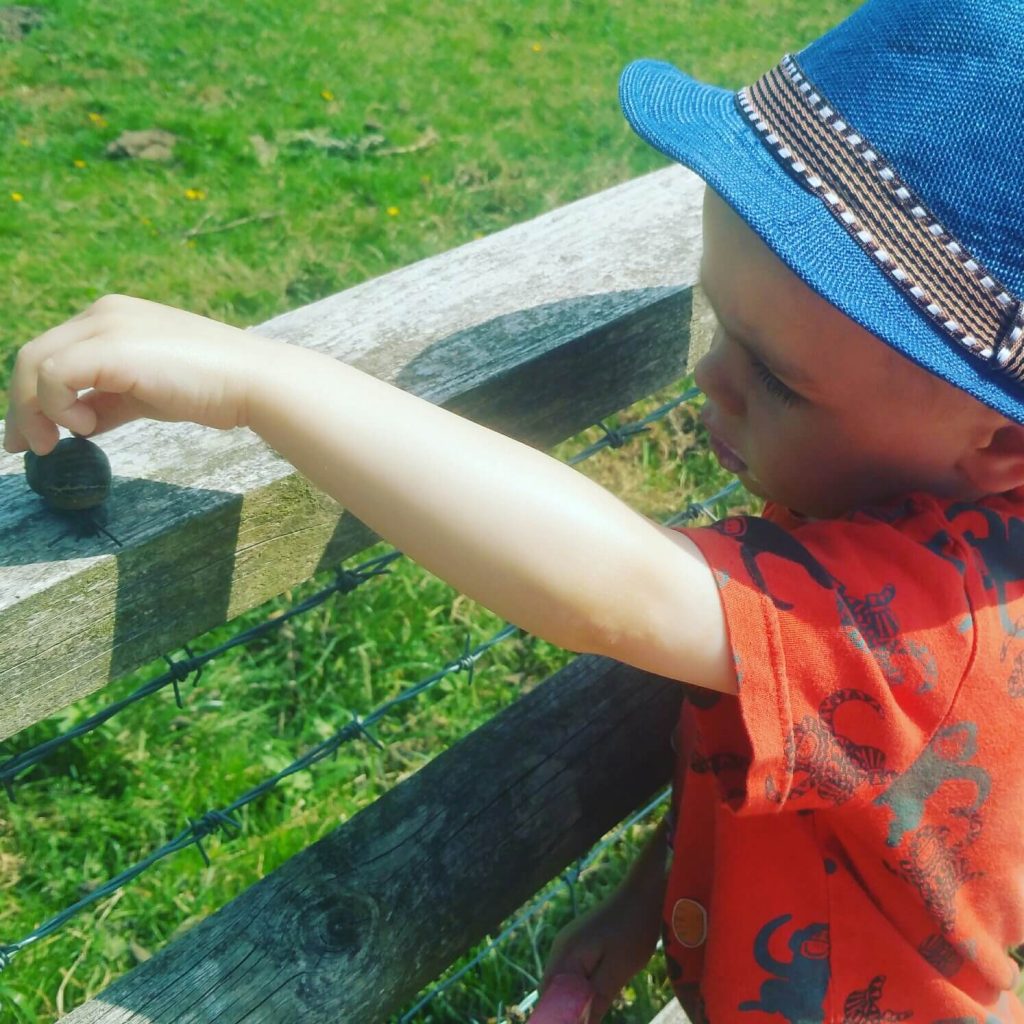 Of course, what makes Wonderland so enchanting is the creatures which inhabit it. While it's true that you can't find a talking rabbit of your own, there's plenty you can do to enhance wildlife in your garden.
Setting out bird feeders is a fantastic idea, and, the flowers you've already planted will encourage butterflies and other creatures. You could even set up a hedgehog home to encourage some prickly friends, and, remember not to use slug pellets or anything else that could harm the creatures you're inviting!