Are you planning a holiday? Have you booked something? Getting excited It's never too early to make sure you've got all the important things in place. Here are a few things to think about before you get carried away with packing or shopping for holiday bits and bobs.
Passports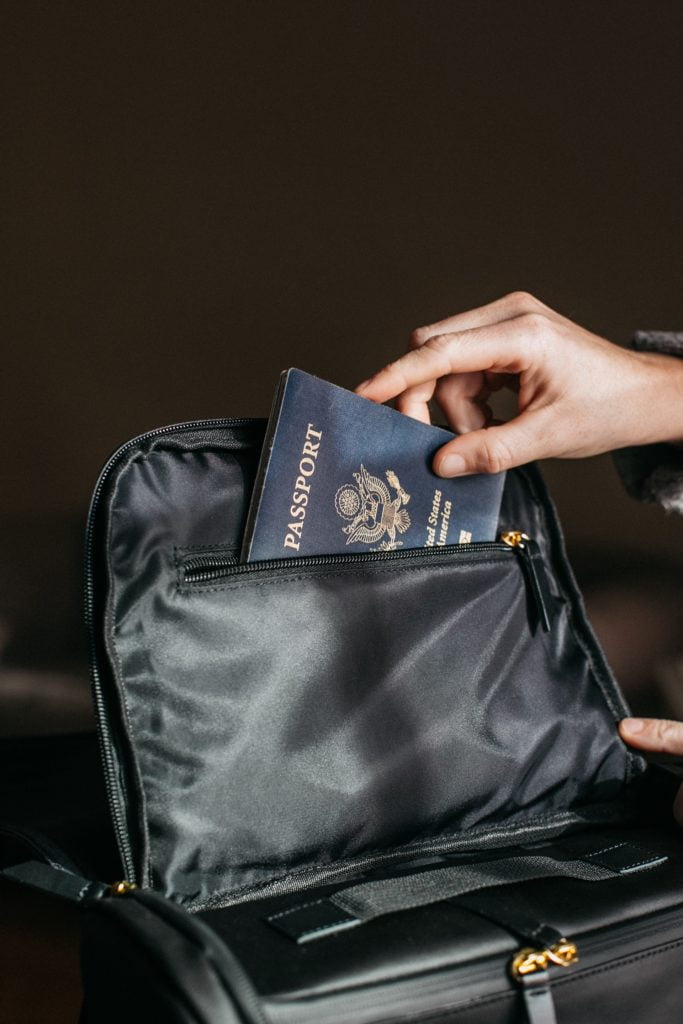 First things first, check everyone has a valid passport. Check your date of departure, your return date and make sure each passport is valid for at least six months beyond that date to be on the safe side.
It's easy to get caught up in the excitement of your trip and forget to check things like this, but if you don't, the holiday will be over before it's even started.
Vaccinations
Be sure to check your destination against health guidelines on the recommended vaccines for that particular country. You will find that whilst some might say they are essential, others may only recommend them.
If you are in any doubt, give your local G.P a call. Often a nurse will call you back to discuss your destination and advise you of what vaccines you should have, if any.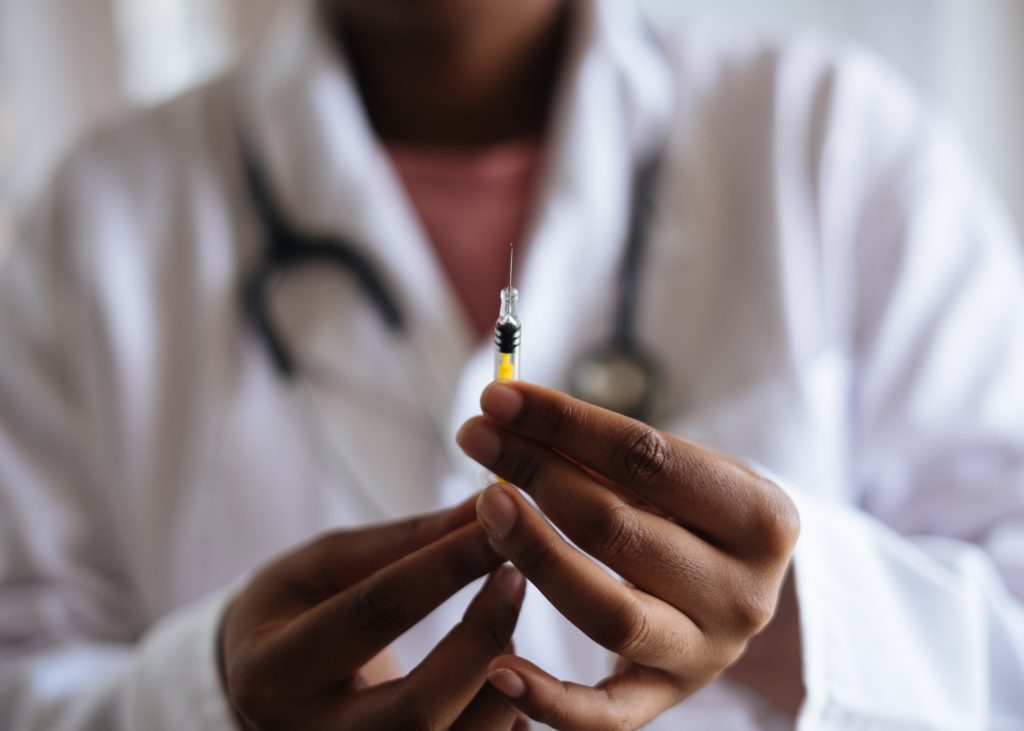 Be prepared to pay quite a significant amount of money for some vaccines. You will need to budget for that, especially if you have a large family.
Transport
So, you've got your passports sorted, booked in to have your vaccinations and you are counting down the days until you jet off on your long-awaited holiday. Now is the time to book your transport.
Don't wait until the week before your trip to book your taxi to the airport, especially if you have lots of people in your group and think you will have a lot of baggage. You'll need a larger than average taxi, so plan ahead and book early by searching Taxis Tunbridge Wells, or Taxis Manchester – depending on your location. Read google reviews or Trust Pilot reviews to help you decide who do go with. Equally, ask around local friends and family for recommendations.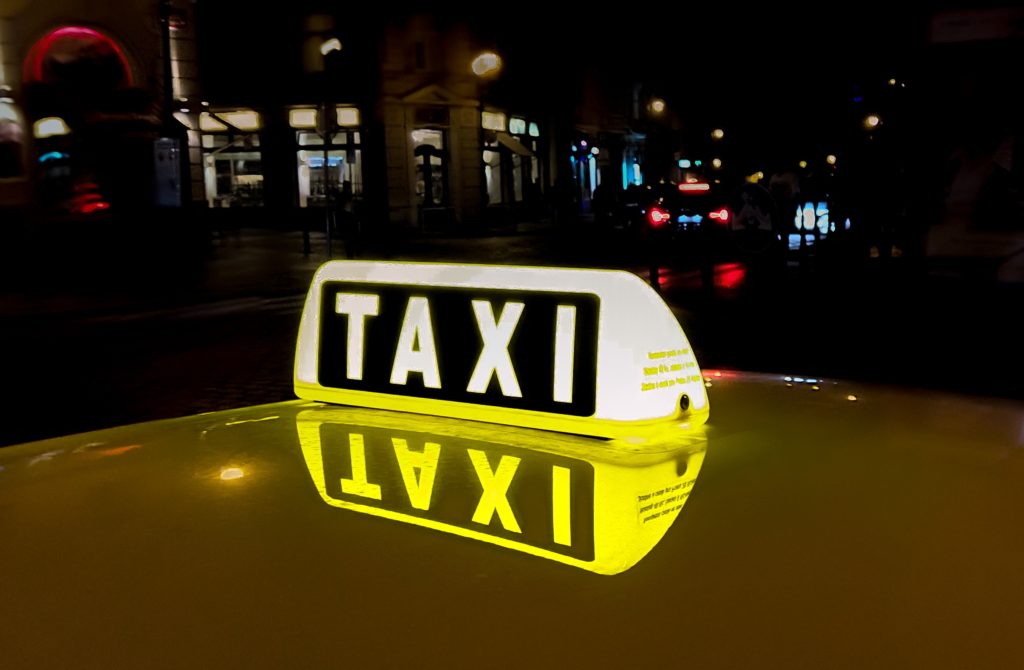 It means you've got one less thing to think about and you can relax, knowing that's taken care of.
Insurance
Another thing you can sort out now is your holiday insurance. Hop on a comparison site and see what's available. Remember to check to see if the policy you select covers lost bags and check what the excess is too!
We always hope we will never need this insurance, but don't take the risk. You know that the one time you don't have it will be the time you need it the most!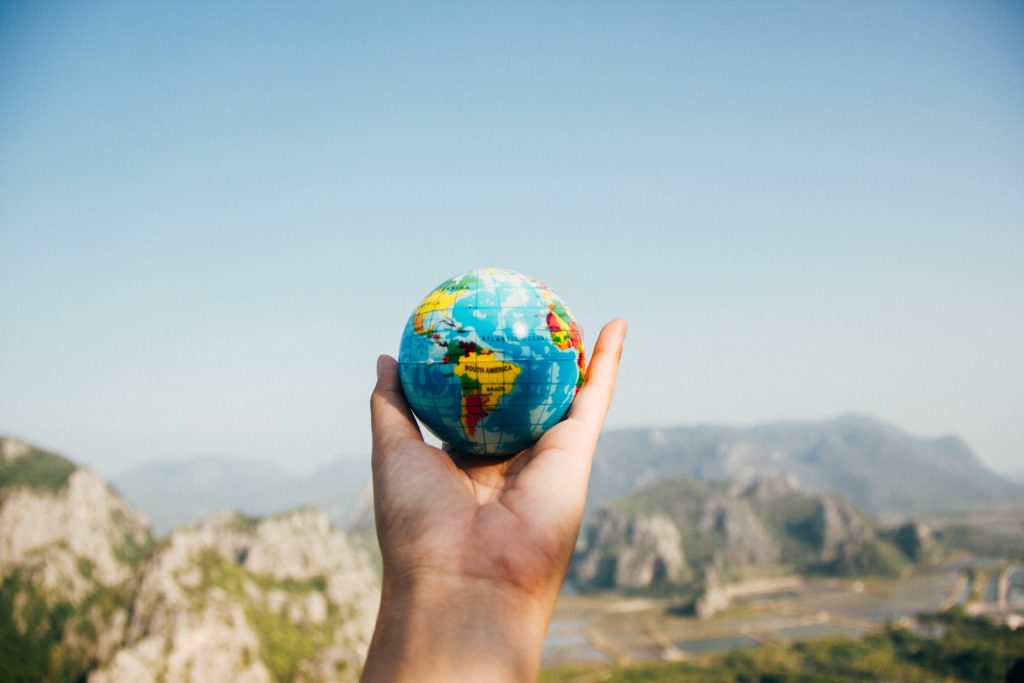 It takes minutes to sort out, so get it done and tick another thing off your holiday preparation list. Print a copy and keep it with your passports in preparation for your trip.
Currency
Whilst you are busy counting the days to your departure, you can also be deciding what you are going to do about currency. Always have some cash in the currency of your destination, you never know when you will need some.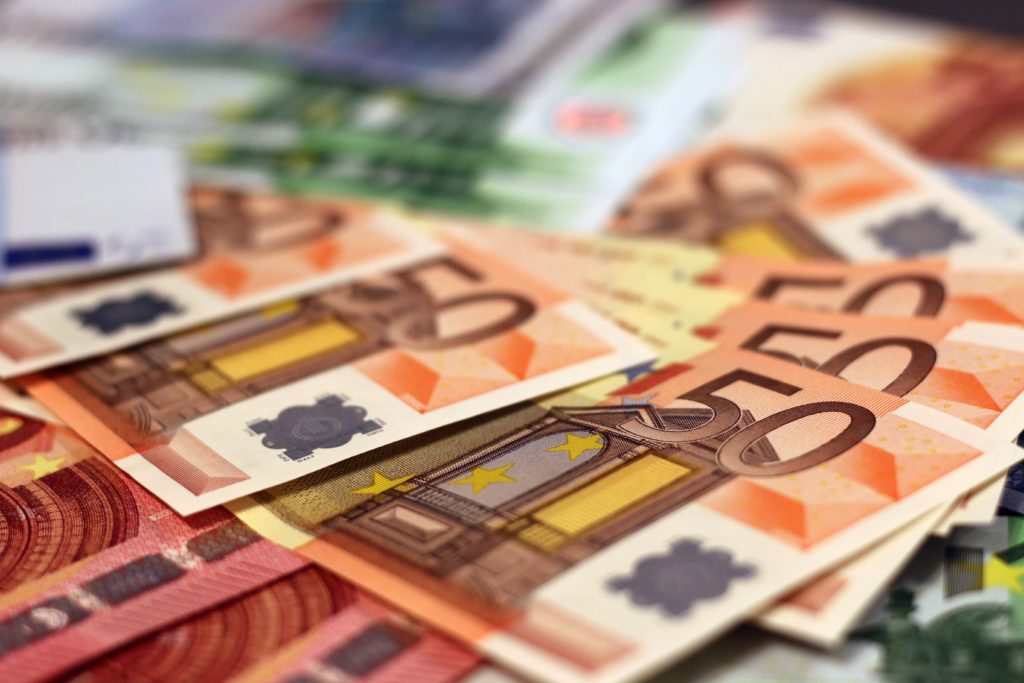 Even if you plan to use a card for the bulk of your holiday, a small amount of cash at least is important.
You could consider using a pre-loaded card, that way you can save holiday spends every month in the run up to your trip. I quite like We Swap as this is also a currency exchange platform which allows you to get great rates of exchange and hold money in multiple currencies.
By sorting out some of these important steps, you can avoid any last minute panics and hopefully enjoy your trip.