Author bio: Thompsons Solicitors has been established for 100 years and is supporting more than 400 people with  mesh surgery claim. You can contact Thompsons' specialist team for free on 0800 0 224 224, request a call back here or visit the Thompsons website for more information.
Few of us know much about surgical mesh – what it is, what it does or indeed why anyone needs it.
So if you have been faced with a medical professional advising you that mesh was the preferred option during your surgery and you've had health problems since, then it's important you know you are not alone.
Sadly, mesh is a well-documented surgical issue. It has been used by surgeons in the UK for many years – and while for many people there are no issues, for others the use of mesh has led to a host of health problems.
The safety of mesh is now in the spotlight, with many people believing they were not informed properly about its risks before surgery.
Experts have found that in many cases, surgeons used mesh without considering less harmful treatments, were not trained properly in its use and did not give their patients the right information to help them make an informed decision.
The result is that more and more patients who have been injured or endured on-going pain and discomfort post-surgery are turning to legal experts, such as Thompsons Solicitors, to understand their rights and claim compensation.
Here, we answer some of the more frequently asked questions about the use of vaginal mesh.
What is a vaginal mesh implant?
Vaginal mesh is a net-like implant that is inserted as part of a surgical procedure, usually to treat health issues such as incontinence, prolapse and hernias.
What complications can it cause?
Mesh implants have been found to cause a number of painful and sometimes life-changing side effects, such as:
Chronic pain, especially in the abdomen and pelvic areas;
Bleeding;
Difficulty or inability to walk;
Bladder perforation;
Bladder infection;
Haematoma;
Vaginal erosion or scarring;
Bowel and nerve trauma;
Incontinence;
Mesh erosion or protrusion.
What can I do if I'm suffering after mesh surgery?
Thompsons Solicitors recommends anyone who thinks they have been injured as a result of a vaginal mesh procedure to contact their GP immediately so they can determine the cause of the issue.
If the GP (or another medical expert) believes that the mesh implant could be the cause of your suffering, Thompsons Solicitors' mesh lawyers can help investigate whether you can make a claim for vaginal mesh compensation.
What can I do if my surgery was a long time ago?
You can still make a claim as some complications have been known to manifest themselves years after insertion of the mesh.
The time limit for making vaginal mesh claims is within three years of the date you could have known – within reason – that your injury was a result of medical negligence. If you underwent a mesh procedure and you are only now experiencing pain and discomfort, you could still be eligible to make a vaginal mesh claim.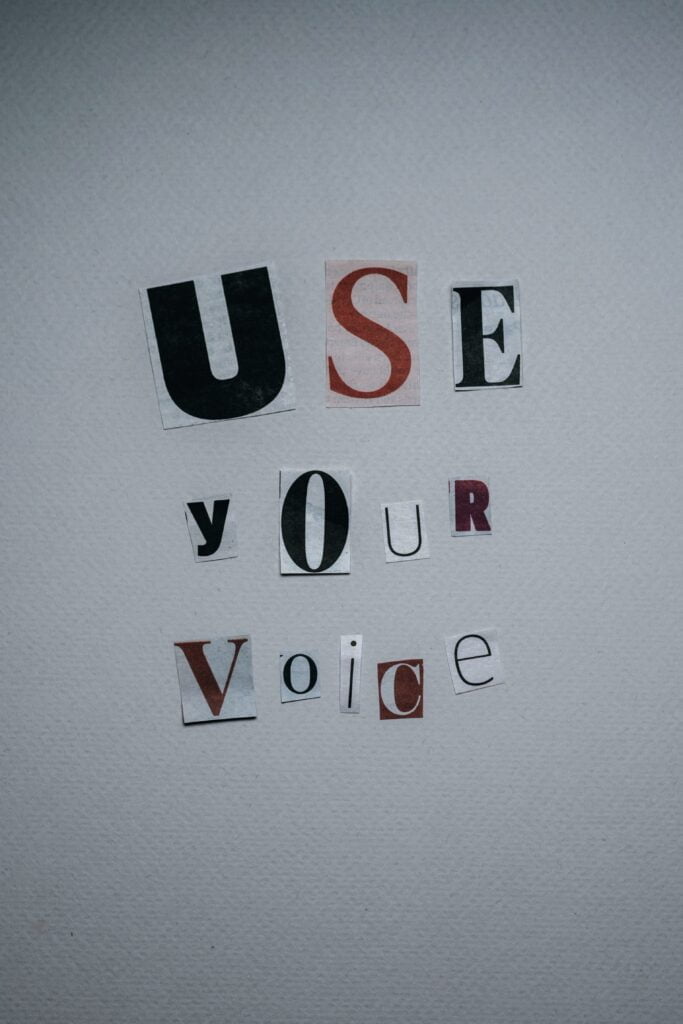 What if my surgery was performed at a private hospital?
Many vaginal mesh implant surgeries were performed in private hospitals. Thompsons Solicitors has successfully secured significant compensation in medical negligence claims against private healthcare providers.
Do I have to pay to make a vaginal mesh claim?
Thompsons Solicitors is always open and transparent about legal fees and recommends clients begin their compensation claim on a 'no win, no fee' basis.
What if I feel unsure about progressing a claim?
Thompsons understands that beginning a mesh claim can be daunting, but our sympathetic and specialist mesh lawyers will help make the process as easy and stress-free as possible. We have helped hundreds of thousands of people make successful medical negligence claims during our 100-year history.
Contact Thompsons Solicitors today for free by calling 0800 0 224 224 or visit https://www.thompsons.law/services/medical-negligence-claims/vaginal-mesh-claims