Zanzibar is a semi-autonomous Tanzanian archipelago located off the east African coast; it is currently a rising hotspot for tourists from all over the world. The capital is known as Zanzibar City and it is the world's largest producer of seaweed. Its chief exports are spices and raffia, while the tourism industry of Zanzibar also contributes largely to its economy. Whether you are planning a holiday with family, a romantic getaway or want to have an enjoyable summer with your friends, Zanzibar is the place to go!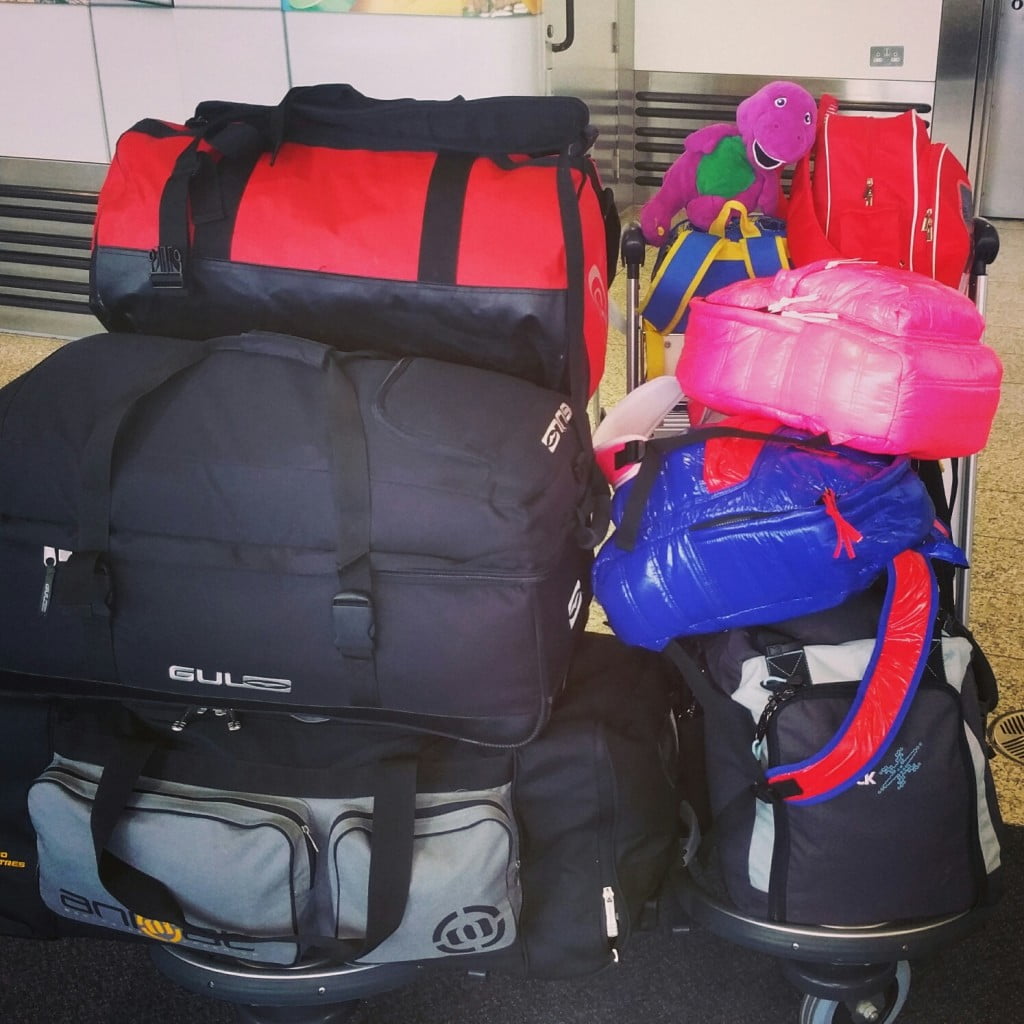 Here are a couple of amazing travel packages for Zanzibar safaris.
Luxury Safaris are Offered by Luxury Short Safari Tanzania. If you want a memorable and cherished safari memory, then choose one of the many safari packages offered by Luxury Short Safari Tanzania.
Serengeti Dream: In this package, you will experience an entire day's safari in Serengeti which is the most popular national park in Tanzania. Hosting the world's biggest migration of terrestrial mammals, you will be guided and led by a personal guide who will take you on a breathtaking game drive, followed by hot-air balloon ride at dawn. The journey will last for 2 nights on a full-board basis and residence at the Four Seasons Safari Lodge. This package is perfect for families and couples alike.
Cost: £2514 per person without the balloon safari and £2895 per person with the balloon safari.
Looking for a short safari along with a beach experience, then look no further; Luxury Short Safari Tanzania offers unique African adventures that will leave a lasting impression on your mind.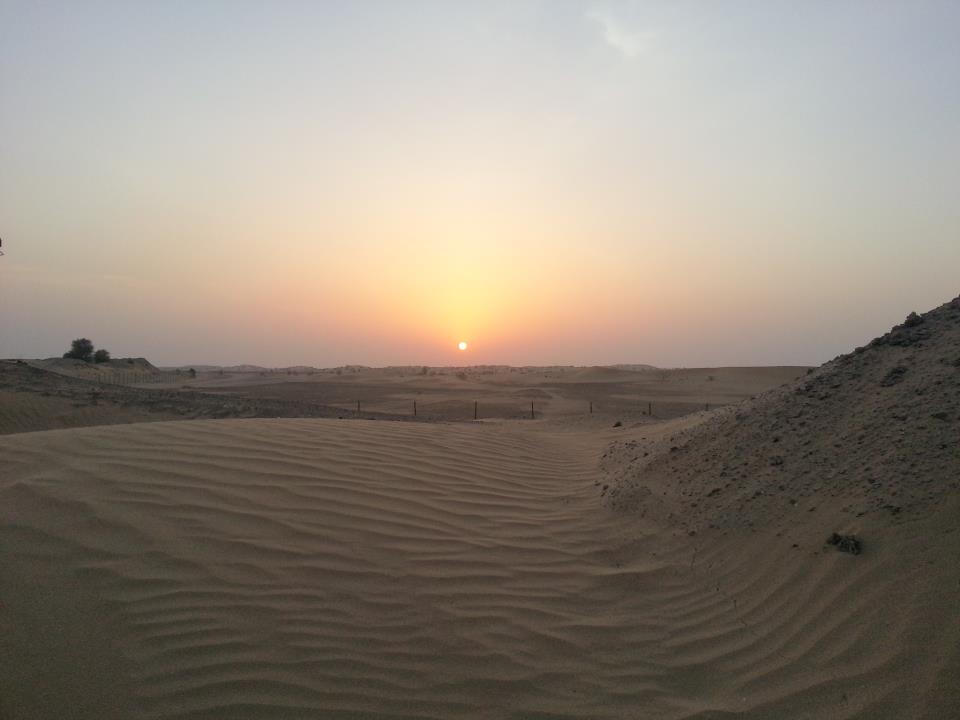 Melia Zanzibar and the Selous Game Reserve: Undertake a divine journey lasting for a total of 7 nights; you will embark on a safari, both on land and on water in the Selous game reserve to witness the amazing African wildlife. It will last for 2 nights with a full board accommodation in a luxury tent. It will be followed by a 5 night accommodation at the Garden Suite in the Melia Zanzibar beach resort. The package is ideal for families and couples and includes medical insurance, transfers, a dinner for two at Aqua fine dining restaurant, and a day's lodging at Gabi Beach Club.
Cost: £2362 per person
Melia Zanzibar and the Serengeti National Park: Experience a thrilling safari in Africa's most famous game parks, the Serengeti for a duration of 2 nights. You will be accommodated on a full-board basis at the Four Seasons Lodge, followed by full-board residence at Melia Zanzibar in the Garden Suite. The package is suitable for couples and families and includes transfers, medical insurance, one day stay at Gabi Beach club, and a dinner for two at the Aqua restaurant.
Cost: £3124 per person
Package by Uroa Bay Beach Resort
The 3-star Uroa Bay Beach Resort offers a unique package for both families and couples alike. It is valid from 1st September to 30th November 2016 and includes 5 nights stay, return flights, transfers, taxes and levies, comfortable accommodation, and complete meals with selected drinks.
Cost: £563 per person
Travel Package Offered by The Residence Zanzibar
The Residence Zanzibar is offering a 9 nights stay package which includes half board accommodation, taxes, flights, and all charges. The validity begins from 30TH October 2016 and final bookings can be made by 7th September 2016.
Cost: £1586 per person
Have you ever been? Which package would you most fancy?